IndyCar increased rear downforce to avoid Texas borefest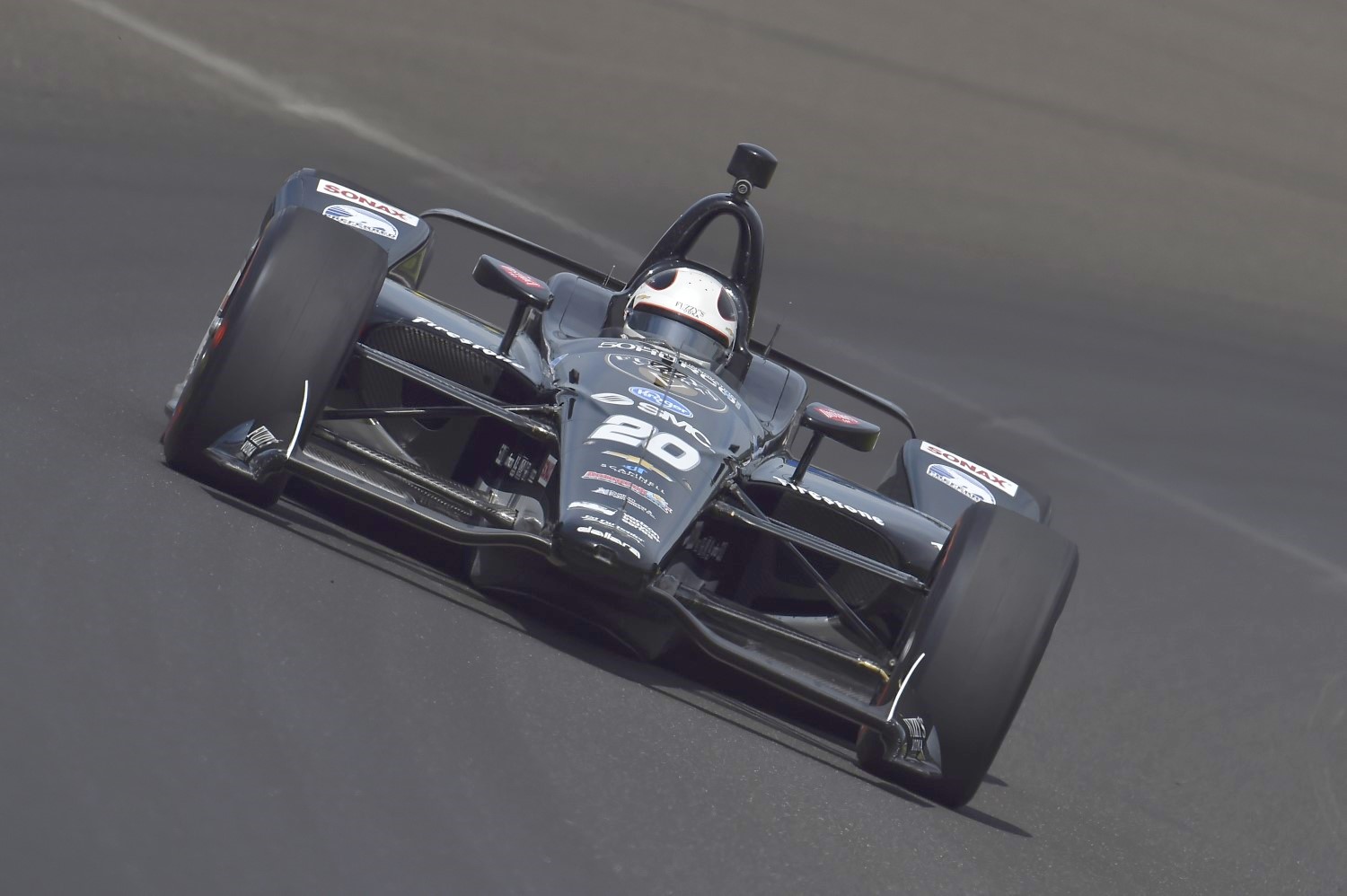 The thin rear wing at Indy and Texas are run at negative angles
IndyCar had increased the minimum rear wing angle for Texas this weekend from -6 to -3 degrees. With passing way down at Indy the race rather processional at times, IndyCar decided to reduce the lift of the rear wing (yes lift) that they usually run to unload the suspension that then frees up the drive train.
The underbody creates more downforce than they need on the high banks so the teams offset it with negative rear wing angles. If they left it at -6 degrees the cars may not have had enough downforce to pass anyone without losing control and crashing as happened to so many at Indy.
In addition, "The Firestone Race Engineering team will bring new, softer left and right side compounds to the 2018 DXC Technology 600," said Cara Adams, Chief Engineer, Bridgestone Americas Motorsports.
"Based on learnings from 2017, along with the results from our tire test in March, the new, softer tires are more heat resistant and will provide increased grip and greater drop-off over a stint.