Zak Brown on IndyCar, Alonso and more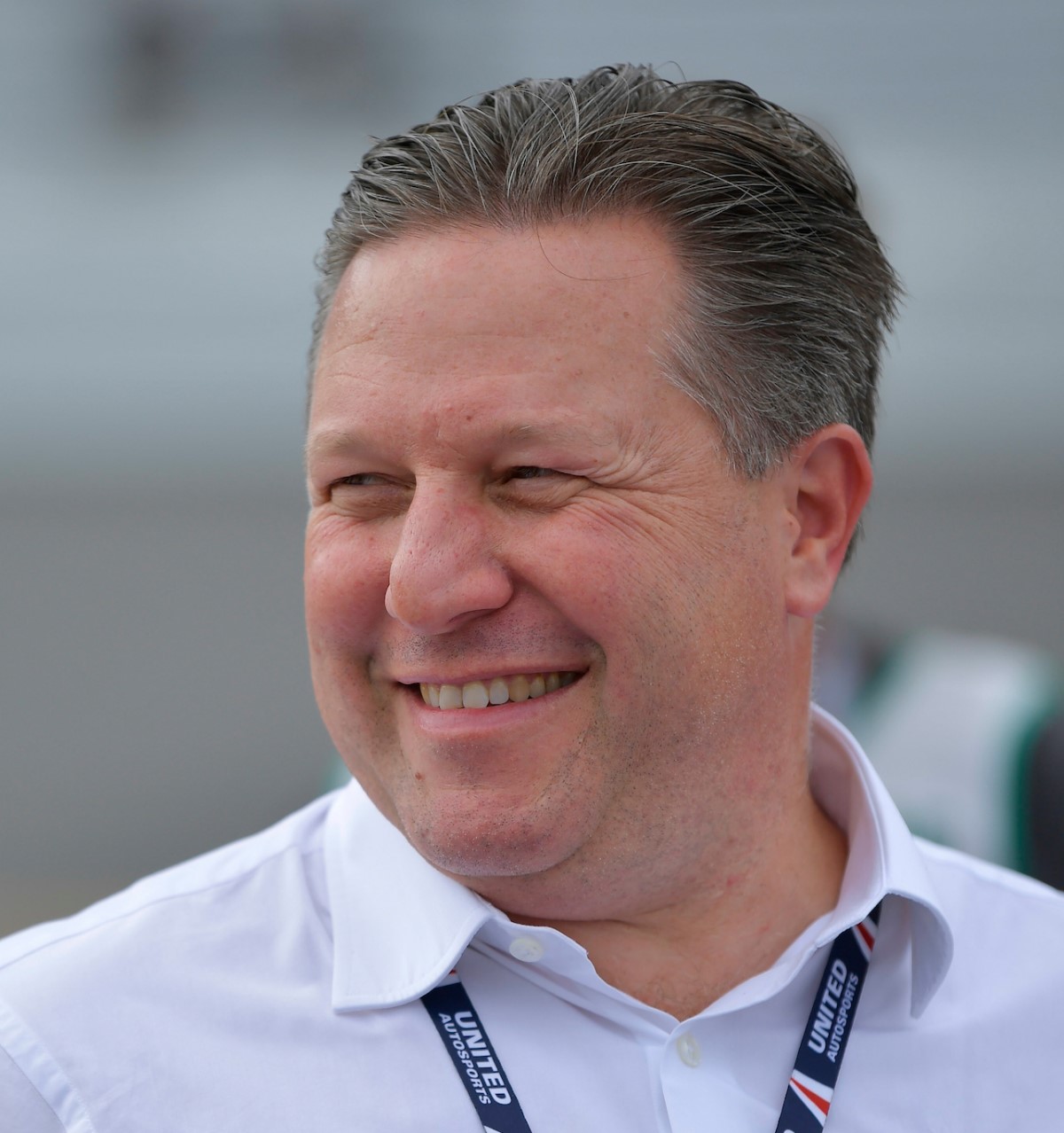 Zak Brown never says Alonso might come fulltime to IndyCar and AutoWeek never asks him.
AutoWeek caught up with Zak Brown in Detroit last weekend for the following interview
As CEO of McLaren, American Zak Brown has plenty of irons in the fire as he tries to bring the McLaren Formula 1 team back to the top.
Before coming to McLaren, Brown ran one of the world's largest motorsport marketing companies, Just Marketing International. Prior to that, he spent many years in the driver's seat. Starting in karts, Brown moved to Europe and raced open-wheel cars, then some more here in America, including Toyota Atlantics and Indy Lights. He eventually shifted toward sports cars and endurance racing.
"I am a racer, first and foremost. I think I've got a good understanding of the entire business ecosystem, whether that's in the garage or in the boardroom or in the driver's seat," Brown said. "My business that I sold, I ended up running the entity that bought mine, which had 1,000 people, so I'm used to having 1,000 team members to lead."
Autoweek: What brings you to Detroit?
Zak Brown: I'm investigating a potential entry into IndyCar.
AW: What makes you even ponder such a thing? How are IndyCar and McLaren a good fit?
ZB: We have won the Indy 500 three times — three times as a manufacturer, twice as a team in the '70s, so we have a long history in IndyCar. We think when we look at racing outside of Formula 1, which is our No. 1 priority, we have a different criteria. First, that it doesn't in any way, shape or form compromise our focus on Formula 1. Two, that the racing program is commercially viable. Three, that it fits our brand — we've been in IndyCar before, and we're about open-wheel racing. And, finally, that we can be competitive and win. Those aren't in an order of ranking, those are all must-haves. And we think from what we can see — we dipped our toe back in the water last year at the 500 — that IndyCar has the potential to tick all those boxes. And therefore, on that basis, we're exploring whether we should enter (IndyCar) on a full-time basis, which is all about timing.
AW: If you were to enter, would you be supplying your own engines or would you be buying and engine from Chevrolet or Honda?
ZB: We certainly wouldn't do our own engine before the new rules. It's unlikely we would do an engine, but never say never.
AW: What is the timing that you think it will go from an investigative role to a yes or no? Weeks? Months?
ZB: Months.
AW: Before the end of 2018?
ZB: If we're going to enter in 2019, definitely. More at AutoWeek