End of road for under performing Pedrosa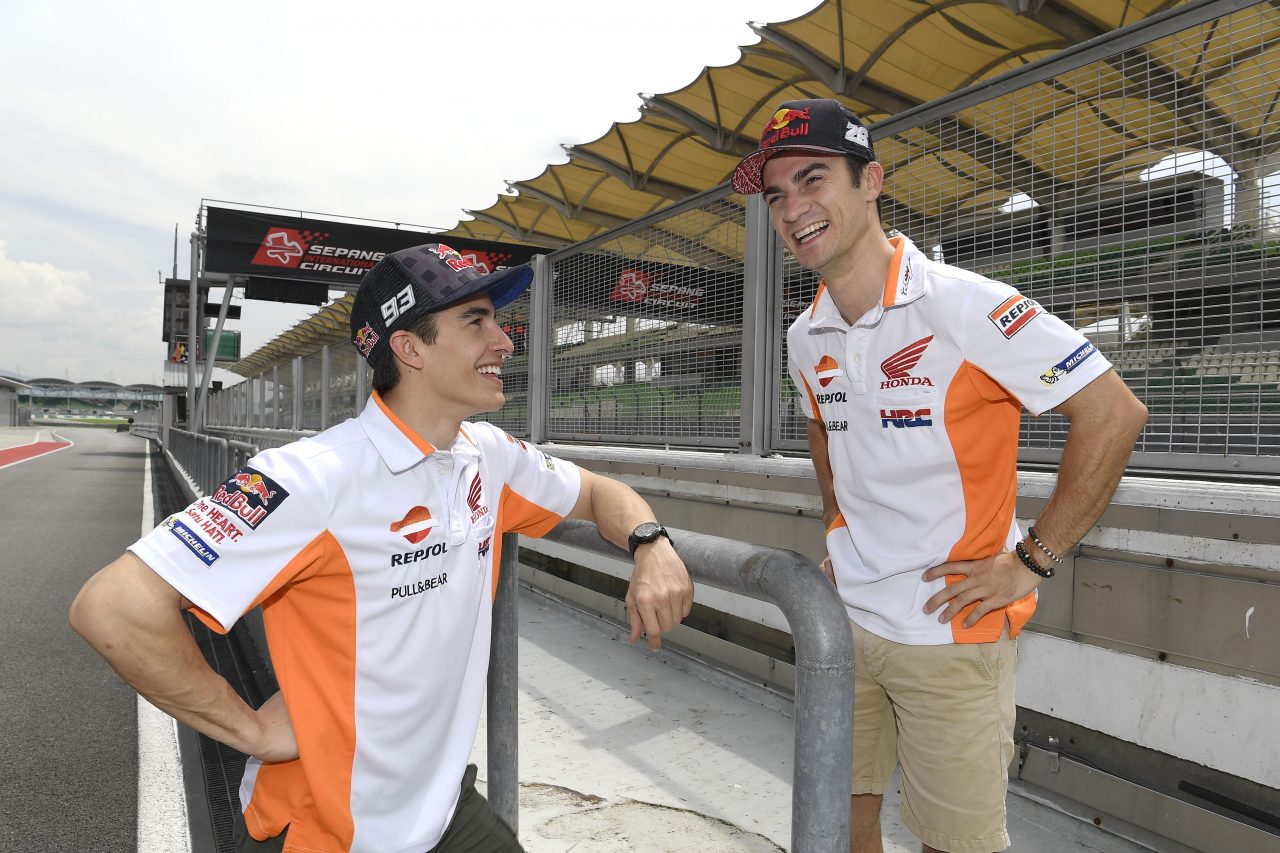 Marquez (L) has demoralized Pedrosa (R)
Honda has informed Dani Pedrosa that he will not continue as one of its factory MotoGP riders beyond 2018, Autosport reports.
Pedrosa has used Honda machinery throughout his grand prix motorcycle racing career, winning the 2003 125cc and '04 and '05 250cc titles with its bikes and being part of its works MotoGP squad since 2006.
But he has had a difficult start to the 2018 season and is yet to score a podium this year, leaving him only 12th in a championship led by teammate Marc Marquez.
Pedrosa has been waiting for a contract renewal since the start of the season.
Honda assessed that option, but Pedrosa's lack of results convinced its executives to look for an alternative – although the identity of his replacement is unclear.