Kyle Busch's Winning Car Fails Post-Race Inspection at Pocono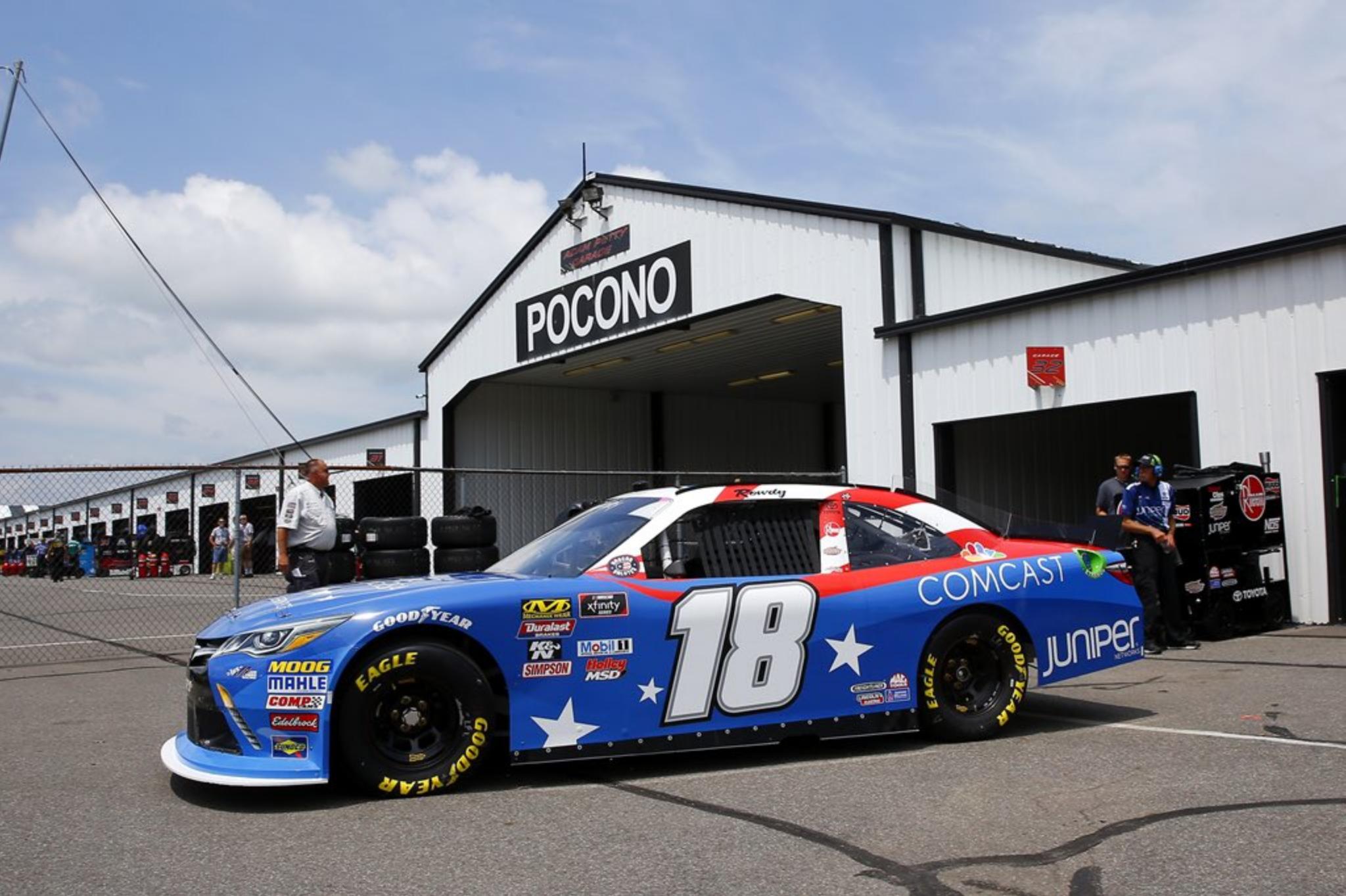 Joe Gibbs Racing caught cheating again
JGR Twitter
Kyle Busch's winning car from Saturday's Pocono Green 250 NASCAR Xfinity Series race at Pocono Raceway failed post-race inspection, according to a NASCAR spokesman.
Busch's No. 18 Toyota Camry was found to be too high in the left front during measurements taken after Busch won the race, tallying his first Xfinity victory of the season. Penalties are likely to be announced on Tuesday, but Busch's victory will stand. In NASCAR you can cheat all you want and you will always keep your win.
Busch's Joe Gibbs Racing teammate Christopher Bell was slapped with a L1 penalty after his car was found to be too high following his third-place finish last week at Charlotte. His team was fined $10,000 and 10 driver and owner points, whole his crew chief Jason Ratcliff was suspended for one race.