Delaware Set For Tuesday Opening Of Sports Betting Operations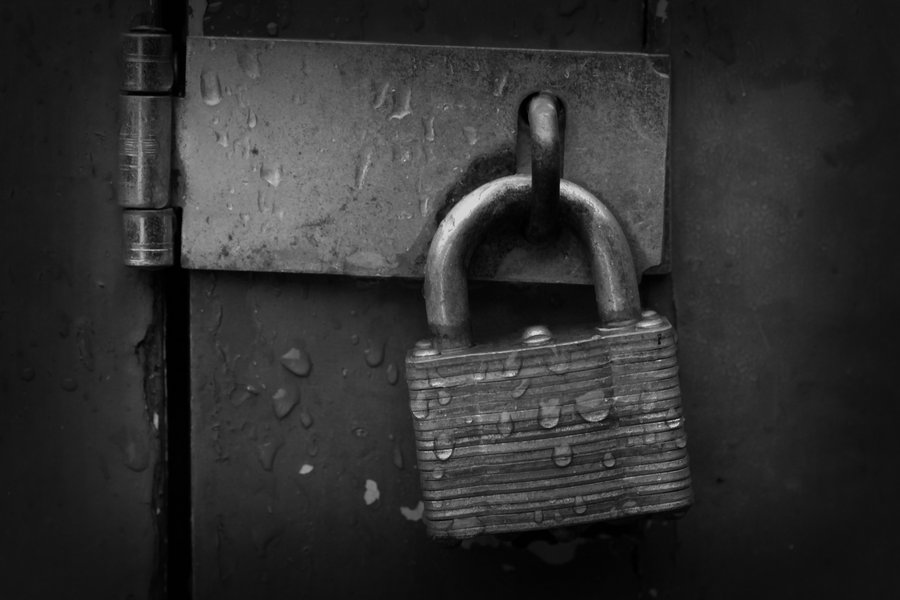 Will betting begin on IndyCar and NASCAR next week in Delaware and NJ or will they be locked out because they are not talking to the States?
Delaware on Tuesday afternoon "intends to launch the country's first full-scale sports betting operation outside of Nevada," according to a front-page piece by Karl Baker of the Wilmington NEWS JOURNAL.
Rules "will allow bets" on pro baseball, football, hockey, basketball, soccer, golf and auto racing at the state's three casinos — Delaware Park, Dover Downs and Harrington Raceway.
While Delaware will be the "first state to adopt a full-scale sport gaming operation outside of Nevada, more will follow and soon, including neighboring New Jersey." Delaware Department of Finance Secretary Rick Geisenberger said that his office has been "closely engaged with the state's three casinos as they train their employees on the rules of the new system."
Delaware Gov. John Carney's Communications Dir Jonathan Starkey said that there are "no current plans to allow sports betting at Delaware retailers and bars that sell lottery tickets and parlay cards." Wilmington NEWS JOURNAL
GARDEN STATE SEEING GREEN: ESPN.com's David Purdum noted New Jersey, which "battled the NCAA, NFL and other major professional sports leagues in court for six years, is also hoping to begin offering sports betting in June." A sports betting bill is "advancing in the legislature and headed for a vote on June 7."
Mississippi, Pennsylvania and West Virginia are "among the states quickly preparing to get into the sports betting game," ESPN.com.
New Jersey State Senate President Stephen Sweeney said that Delaware "opening first 'doesn't make a difference' because New Jersey never expected to see a 'giant windfall.'"
In Newark, Chris Sheldon notes officials at Monmouth Park and the Borgata casino in Atlantic City have said that they "will be ready to accept bets" once Gov. Phil Murphy signs the bill into law. Ocean Resort casino in Atlantic City also is "looking to have a sports betting operation." Newark STAR-LEDGER.