Latest F1 news in brief – Wednesday
Well of course Marko would say that – he doesn't want to lose his best driver

Mercedes, Ferrari wrong move for Ricciardo – Marko

Alonso's manager to attend Indycar race
Raikkonen alleges blackmail after sexual assault claims
Brawn says Monaco GP critics 'naive'
Williams should have solved 'comfort' problem – Kubica
Mercedes, Ferrari wrong move for Ricciardo – Marko
(GMM) Red Bull has made clear yet again that it wants Daniel Ricciardo to stay at the team.
While Max Verstappen struggles, Australian Ricciardo is in top form but out of contract at the end of 2018.
"He's made himself a few million more expensive," 2016 world champion Nico Rosberg smiled after Ricciardo won at Monaco.
Lewis Hamilton agreed, saying: "I hear he earns less (than Verstappen), even though he does more. He's currently the leader at Red Bull."
Red Bull boss Christian Horner said the team wants Ricciardo to stay.
"Daniel knows the capabilities of the team, he sees how well the team suits him, and I hope that in the next few months we will settle all the issues," he said.
However, Ricciardo remains linked with a potential switch to Mercedes or Ferrari.
Red Bull's Dr Helmut Marko told Auto Bild after Monaco: "For us, nothing changes.
"We want to keep him and Daniel knows it. Why should he go to Mercedes or Ferrari? To be a number 2 driver?
"With us, Daniel has equal opportunities with the same equipment and no team orders. I think he knows that too," he added.
Marko said he wants to get a new contract signed "as soon as possible".
Alonso's manager to attend Indycar race
(GMM) A full-time move to Indycar is looking like a real possibility for Fernando Alonso.
After doing the 2017 Indy 500 with Alonso, it is already rumored that McLaren is now considering joining the American series full-time — initially in partnership with an existing team but going it alone by 2020.
The British outfit has already signed up former Indycar champion Gil de Ferran as a consultant.
"You'll see him around," McLaren executive Zak Brown said of de Ferran. "In Detroit at the Indycar race in a couple of weeks time and around our formula one garage often."
In fact, it now emerges that Brown will accompany de Ferran to Detroit.
And according to sources, also part of the McLaren entourage will be Luis Garcia Abad, who is Alonso's manager.
Raikkonen alleges blackmail after sexual assault claims
Kimi Raikkonen being blackmailed
(GMM) Kimi Raikkonen has filed a police complaint in Montreal, alleging a local woman is harassing and blackmailing him.
According to La Presse newspaper, the woman in her 20s claims she was working in the Montreal bar Velvet Speakeasy in 2016 when the Ferrari driver groped her.
"He learned over, slipped his hand into my dress and grabbed my breast," she claims.
"One of his friends slipped his hand into my panties and touched my genitals," she added.
She did not make a complaint.
But a few weeks ago, the alleged victim's lawyers wrote to the legal team representing Raikkonen in Canada.
"Our client denies everything and considers that what the woman has done is illegal," a lawyer representing Raikkonen in Montreal said.
And the woman's lawyer said: "Faced with allegations of this nature, we're obviously shocked and disturbed that this is the response."
As for the claims the woman asked for money, her lawyer said it was "a little more graceful" than that.
"What we were looking for was an opportunity to sit down and come to terms with what happened to my client."
Brawn says Monaco GP critics 'naive'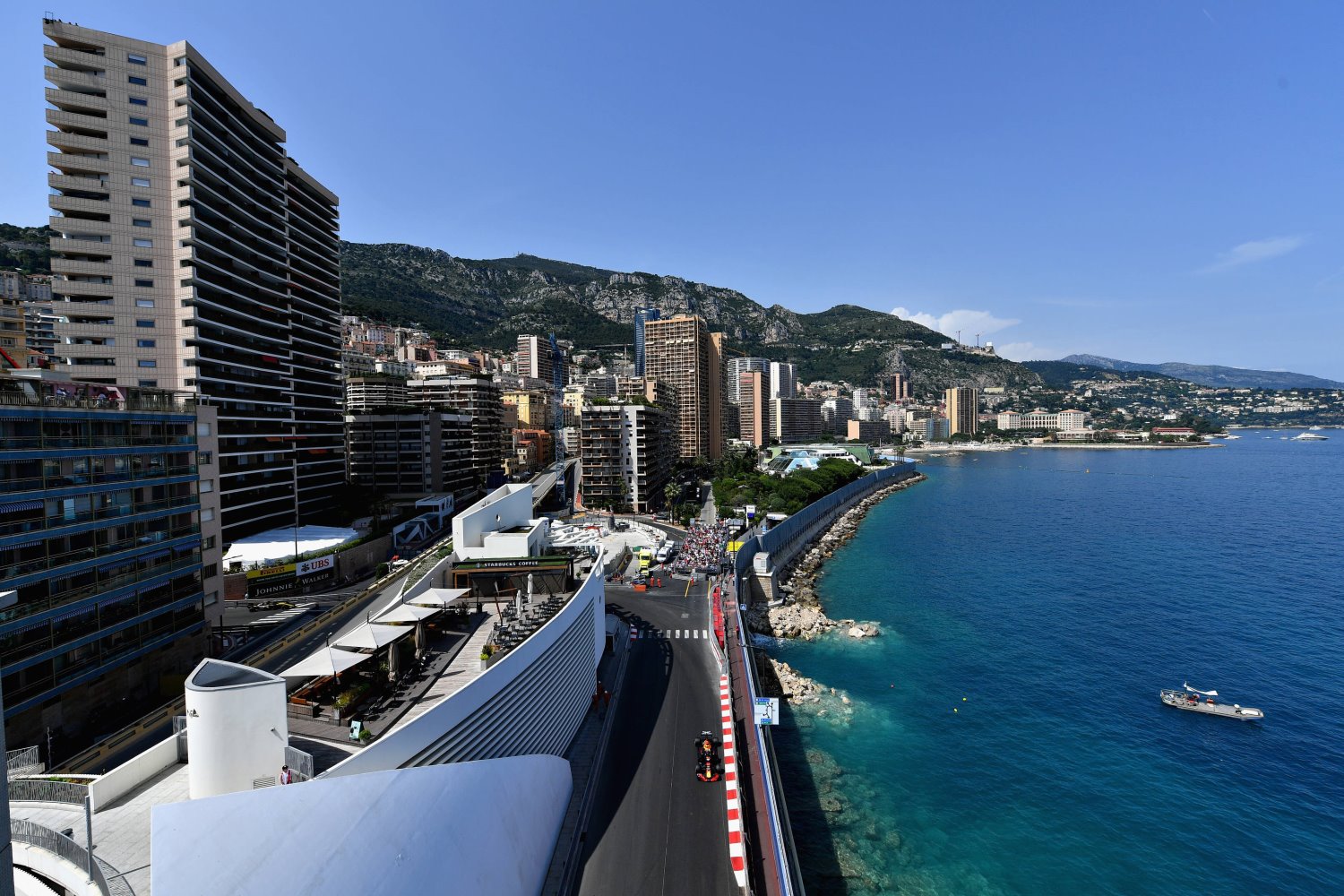 Monaco was never a race that featured a lot of passing
(GMM) Ross Brawn says criticism of last weekend's Monaco grand prix is "naive".
F1 fans but also drivers lashed out after last Sunday's race in the Principality — Fernando Alonso called it "probably the most boring race in the history of F1".
Brawn, F1's sporting boss for Liberty Media, agrees that Monaco 2018 "wasn't action packed, all the more so as the tires were the key factor".
"But it's a bit naive to expect lots of duels and passing moves in Monaco," he added.
"It's such a special race that it should not be judged by the same criteria as the others. Naturally, the opinion of the drivers is welcome and our door is always open.
"However, in Monaco you'd need to reclaim land from the sea to do something (about the circuit) and that's definitely not up to us," Brawn said.
Williams should have solved 'comfort' problem – Kubica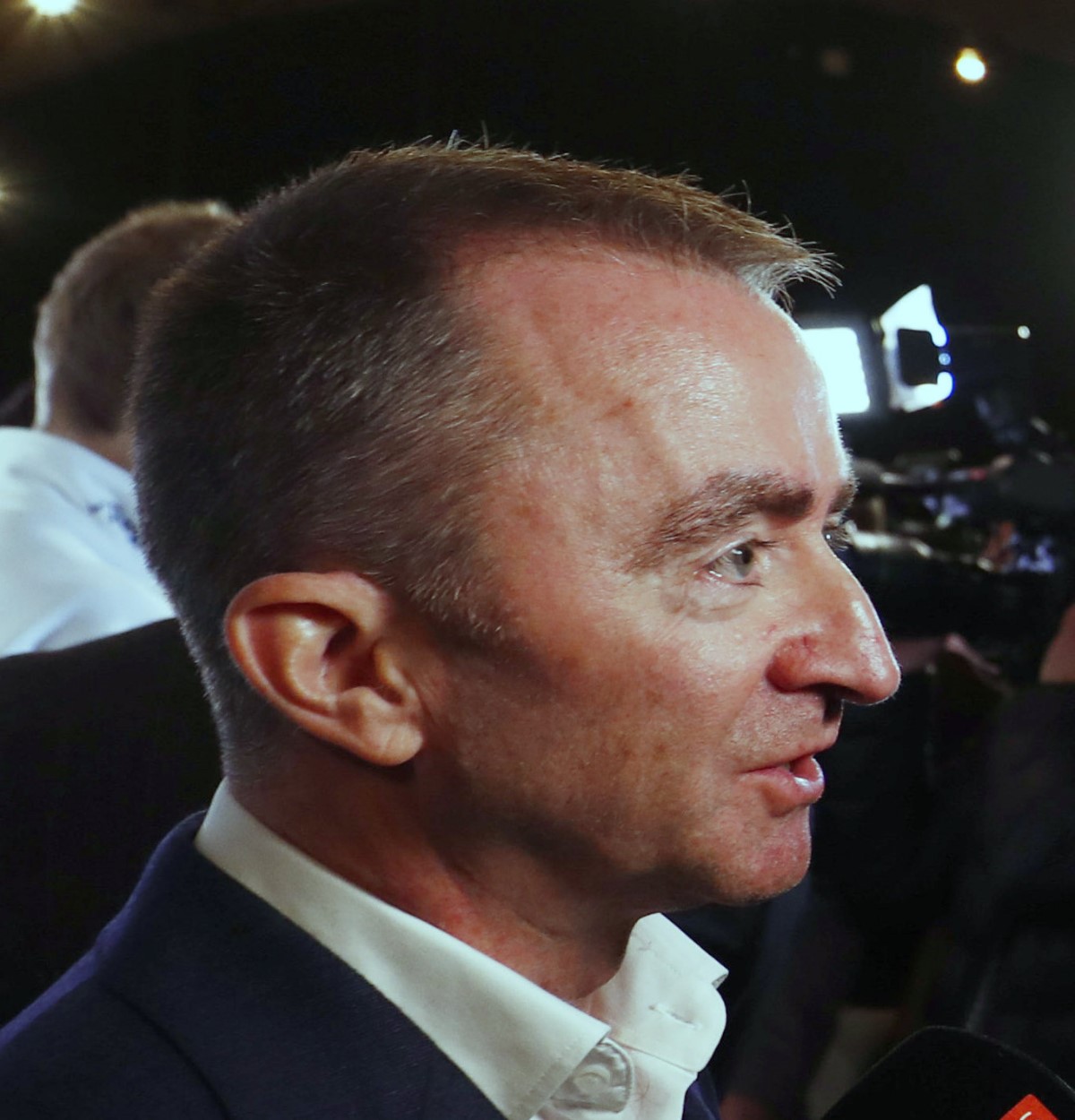 Not only is Paddy's car a slug, it's painful for the drivers as well
(GMM) Robert Kubica has admitted Williams' drivers are suffering from more than just a lack of pace in 2018.
In Barcelona, Sergey Sirotkin admitted he struggled throughout the weekend with "seat comfort".
"Let's say it this way to not upset anyone — the problem is with seat comfort," said the Russian.
It is believed Lance Stroll is suffering with a similar problem, and Robert Kubica, Williams' reserve driver, confirmed the issue.
"We do not have too much comfort in this car, but it has been known since November," he told Eleven Sports.
"Problems have to be solved in the winter rather than pretending that everything is good to make it look nice politically.
"I do not drive, so I don't say anything else," the former BMW and Renault driver added.