Body found in IMS parking lot day after Indianapolis 500 (Update)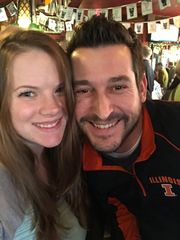 Adam Melchi and his wife Sarah
UPDATE
The man who was found dead in one of the parking lots of the Indianapolis Motor Speedway this weekend "lived and breathed" for the Indianapolis 500, his wife said.
Adam Melchi, a 38-year-old who lived in Plano, Ill, had been going to the race for 21 years, Sarah Melchi said.
Speedway Police identified a body found at the Indianapolis Motor Speedway Monday afternoon as 38-year-old Adam Melchi of Plano, Ill.
The father of five told Sarah awhile ago that he wanted his ashes spread at the track. Together they were planning to get a commemorative brick at IMS when they were older, she said.
"He was such a huge fan," she said. "And it's devastating he died at the place where he wanted ashes spread."
Sarah said their second wedding anniversary was coming up in August.
They met while working together at an Illinois high school, where Sarah is a teacher and Adam was an administrative assistant. He had worked there for 17 years, and his father worked there before him, Sarah said.
His love for the Indy 500 was passed down from his father, Sarah said. He was a big fan of Helio Castroneves and had traveled to different states to watch team Penske.
Melchi had five children, Sarah said, including two kids with his ex-wife, a step-child and two children with Sarah. Their youngest is 5-months old, she said.
"His babies will miss him," she said. "He loved them so much. And me." IndyStar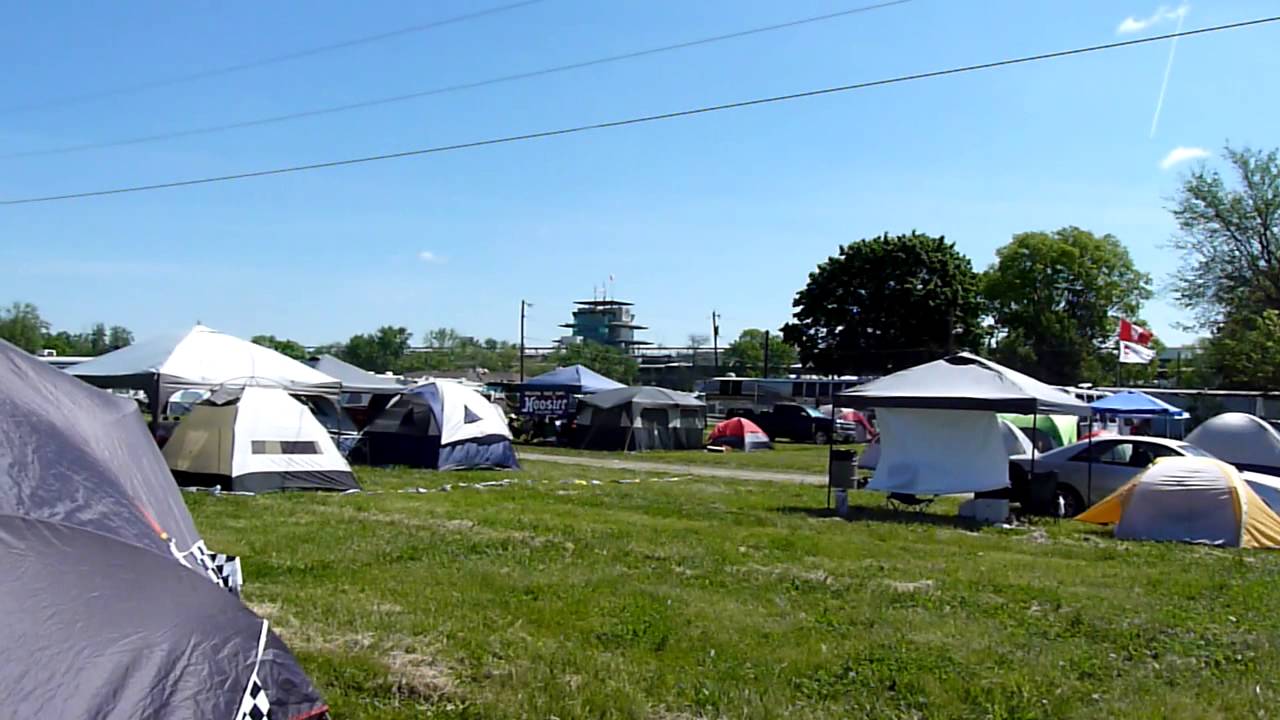 Lot 2 before the drunks turn up
05/28/18 A man's body was found Monday afternoon in one of the parking lots of the Indianapolis Motor Speedway.
Speedway police said campers who had stayed the night after the Indianapolis 500 called police around 1:45 p.m. The body was discovered in a tent in Lot 2, the lot located on Georgetown Road across from Gate 6 to the infield.
The cause of death still is under investigation, said Speedway Police spokesman Robert Dine. He said the situation is currently being handled as a death investigation, not a homicide.
The victim's age or name is not yet known.