Formula 1 engine rules close to being ratified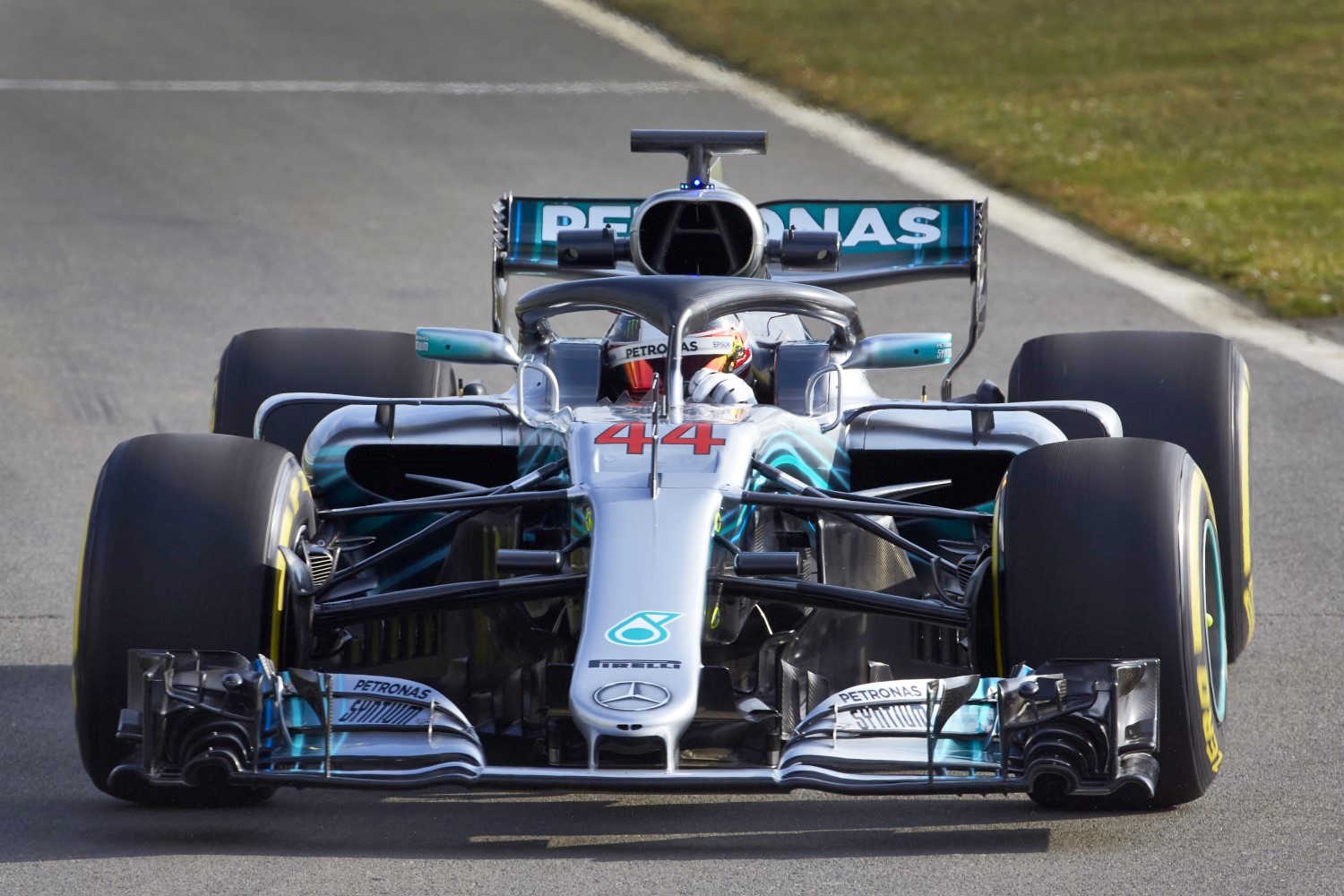 Mercedes have agreed to forgo the MGU-H unit
Formula 1 aims to have new engine regulations for 2021 drawn up by the end of June after a meeting with teams at the Monaco Grand Prix.
Commercial rights holders Liberty Media and the governing FIA sat down with teams for an update on future plans and Mercedes F1 boss Toto Wolff told reporters progress had been made in some areas.
"I think on the engine regulations we are pretty close on being able to tick the box," said the Austrian when asked what had transpired from Friday's meeting in the Mediterranean principality.
"The only major thing which we need to solve is that we are still spending a lot on engine development and what we need to avoid is double spending over the next years, continuing to develop the current engine and also doing the new one."
Wolff said concessions had been made from Mercedes' standpoint, with acceptance that the MGU-H – one of the two motor generator units on the current V6 turbo hybrid engine – would have to go.
The engines would be louder, higher-revving and less fuel-limited.
"It's not the most sustainable message we're sending out but we can understand that from a spectacle standpoint it is something you need to consider and accept," said Wolff.
Formula 1 announced in April it wanted to have cost caps and a more balanced distribution of revenues for the next cycle after the current team contracts and engine regulations expire at the end of 2020.
It also wants engines to be simpler and louder, addressing a grievance from many fans about the current power units.
A five point plan, outlining key initiatives, was put to teams at the Bahrain Grand Prix.
Ferrari, who receive special payments, have warned they could leave if changes go against their interests.
Ferrari chairman Sergio Marchionne recently sounded a more conciliatory message, however, saying he was encouraged particularly by a "change in attitude" over the engine proposals.
"I see some commonsense on the table. It was a productive discussion," said Wolff of the latest developments.
"There are still areas where we are very far away. But it is moving forward in a constructive, structured process."