Latest F1 news in brief – Sunday
Kimi Raikkonen's Ferrari. The Ferrari is perfectly legal, much to the chagrin of the biased F1 media

Legality checks give Ferrari green light

Mercedes set to accept 2021 engine rules
Verstappen needs new 'brain' – Lauda
Vandoorne only needs more time to shine – Wolff
Renault frustrated as Red Bull delays engine decision
F1 race promoters want lower fees – Wolff
Legality checks give Ferrari green light
(GMM) F1 looks set to move on, following a controversy about the questionable legality of Ferrari's 2018 car.
There have been separate questions asked about the legality of Ferrari's battery and turbocharger setup, but recent checks including in Monaco gave the Maranello team a green light.
"At the FIA's request, Ferrari made changes to the energy management system and it is now impossible for more battery power than is allowed to be smuggled past the sensor," Auto Motor und Sport correspondent Michael Schmidt said.
An FIA source confirmed: "We are satisfied with what was presented to us."
Rumors a team might lodge an official protest have therefore subsided, not only because FIA president Jean Todt would be reluctant to allow such a move.
Renault boss Cyril Abiteboul thinks the real problem is the technical regulations.
"We need simpler technology in formula one," he said. "If even the FIA has trouble finding what's happening, we are on the wrong track."
Mercedes set to accept 2021 engine rules
The secret to Mercedes' power advantage stripped away
(GMM) Mercedes and other engine manufacturers look set to reluctantly accept the proposed rules for 2021.
Earlier, it was believed both Mercedes and Ferrari were threatening to quit if the current 'power unit' regulations are changed too much.
But the FIA and Liberty Media are determined to simplify the rules, primarily by scrapping the MGU-H energy recovery system.
"We have made concessions on a number of points and agreed to abandon the MGU-H," Mercedes boss Toto Wolff said in Monaco.
"We believe that in terms of technology, it's a backwards step. But for the sake of increasing the entertainment, we went for a certain compromise.
"The maximum number of revolutions will increase, the restrictions on fuel consumption will be cancelled and, in my opinion, the sound of the engines will become louder," he added.
"It's not the most correct approach from the point of view of the environment, but we can understand it. We are all close to reaching an agreement," said Wolff.
A June deadline has been set for the publication of the 2021 rules.
Wolff joked that he almost had to contact an "anger management" specialist to deal with some of the recent meetings, but said compromise was eventually needed for the good of F1.
Verstappen needs new 'brain' – Lauda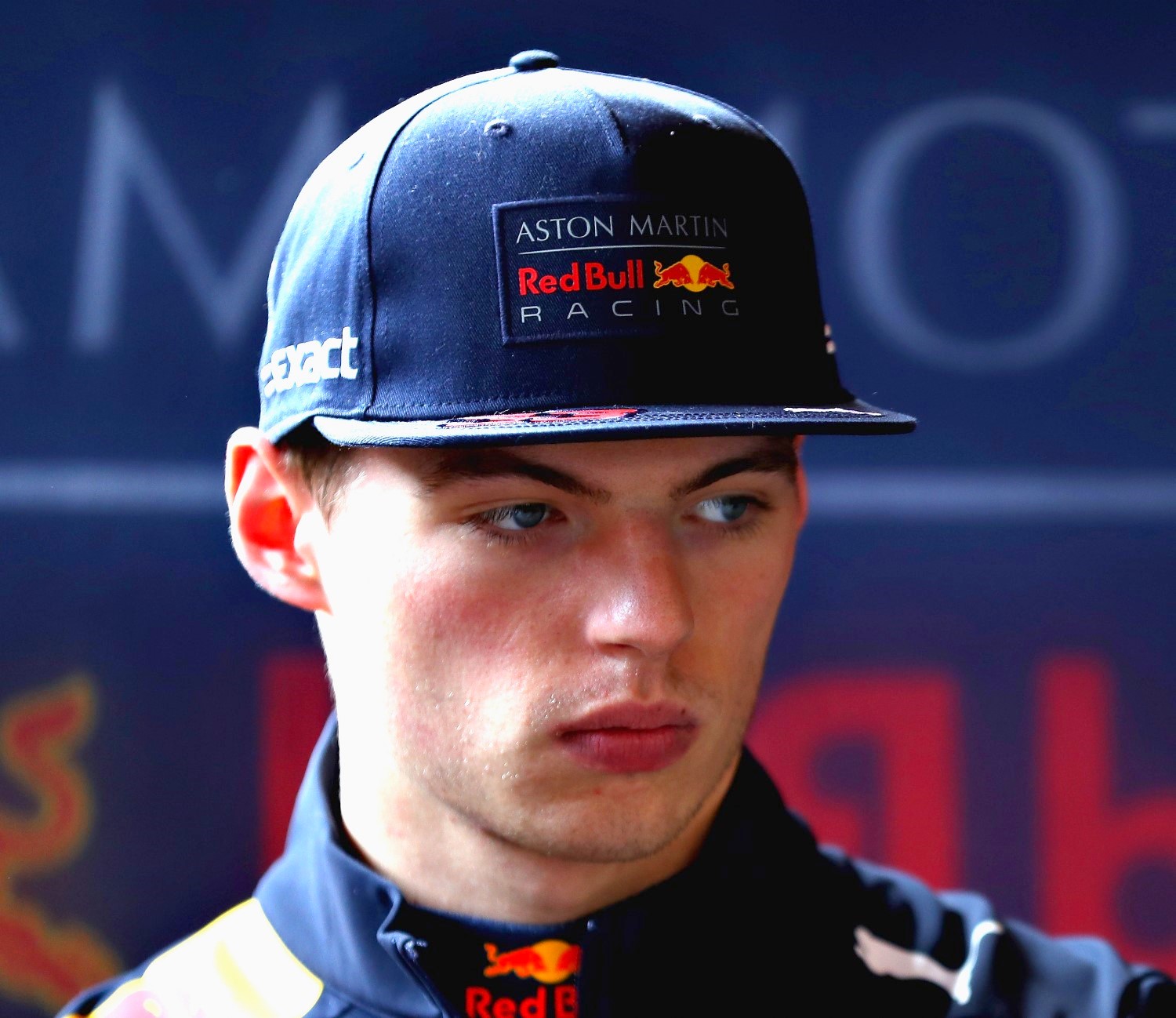 Does Verstappen have the mental capacity to be a great F1 driver? Lauda thinks he needs a brain transplant
(GMM) F1 experts say Max Verstappen needs a change of approach if he is to succeed.
The Dutchman missed qualifying at Monaco after a practice crash — yet another crucial mistake in 2018.
"His talent is envied by every driver," former F1 driver Felipe Massa said in Monaco.
"But he needs to act more calmly. He needs a little more patience and then he will succeed."
Verstappen's Red Bull bosses were furious, but team principal Christian Horner said the person most upset was the 20-year-old.
"He's a very fast driver, we all know that, and this weekend he has a very fast car. What happened is a cruel lesson. It doesn't get much worse than that," he said.
"He needs to learn and stop making mistakes. He knows it better than anyone. I hope this incident will convince him to change his approach. I don't know what else will."
2016 world champion Nico Rosberg said Monaco is a "huge setback" for the young Dutchman.
"He was faster than Daniel Ricciardo and then he crashed at the dumbest moment," he said.
"He had an almost identical crash in 2016. I wonder if Max is too confident — risking too much. If you're doing that, there is no track that bites you in the ass more than Monaco," the German added.
"He hasn't seemed to learn at all. It's already the fifth time this year but it's his fourth season in formula one. You can't really say it's inexperience.
"It's a very dark moment for Max. At the moment everything is going wrong for him but I don't have much hope for him anymore," Rosberg told RTL.
Even more brutal is the assessment of F1 legend Niki Lauda.
"What is the solution for him? Changing the brain," said the Mercedes team chairman.
Red Bull's Dr Helmut Marko was visibly livid on Saturday, telling Movistar: "What I have to say I have already told Max."
When asked what Marko should tell Verstappen, Lauda told Bild: "I would ask him 'How many times do you want to do the same thing?'
"First, Dr Marko has to tell him this (crash) is not possible while at the same time defending him outwardly. It's a difficult balancing act and I know it's not easy."
Verstappen, having earlier skipped a round of interviews, eventually said he feels supported by Red Bull.
"I have a team that is with me in good and bad times," he said.
"A year ago we had many technical problems but we continued to work together. It's the same thing now."
Vandoorne only needs more time to shine – Wolff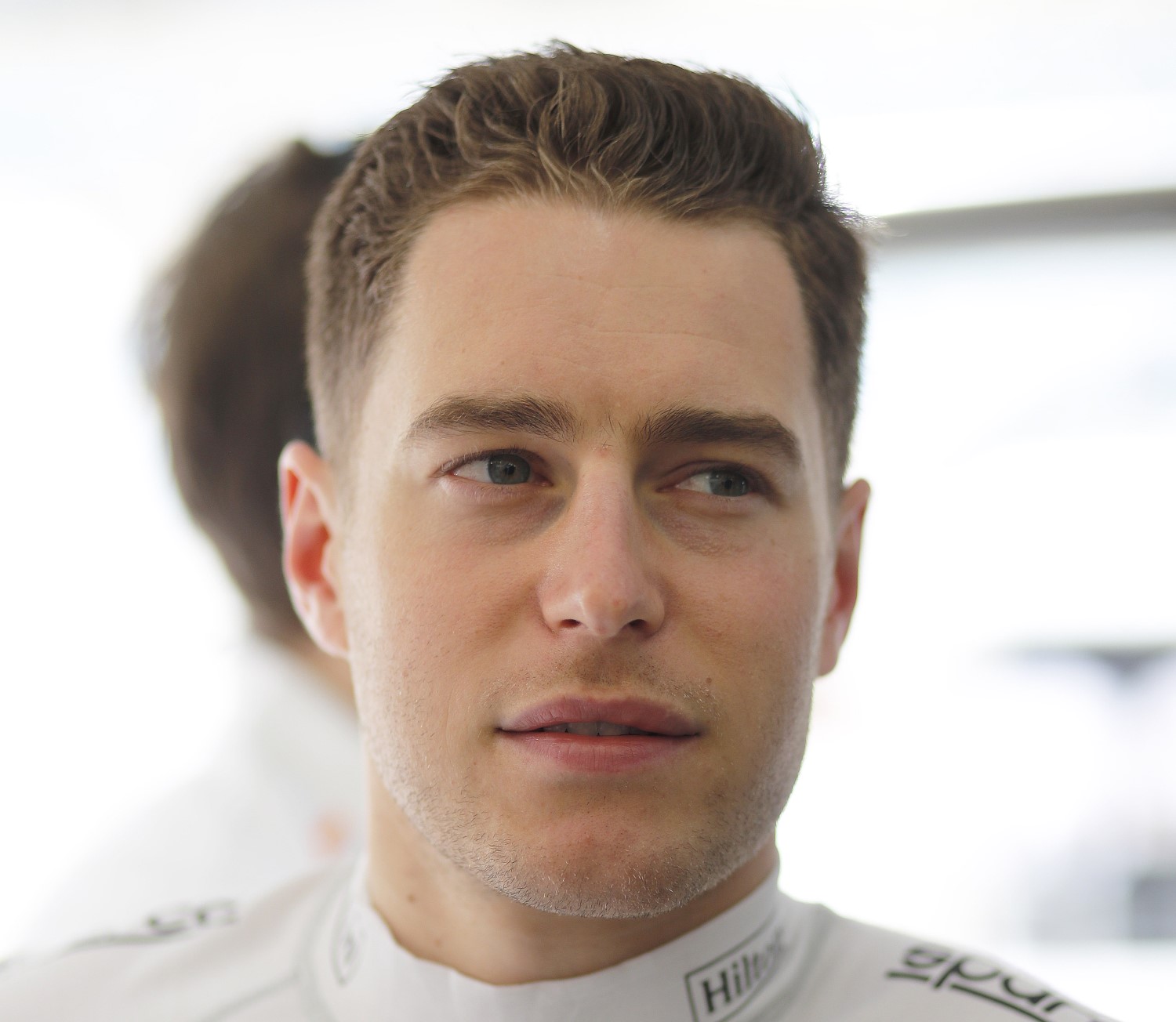 Stoffel Vandoorne still being buried by his teammate Alonso
(GMM) Stoffel Vandoorne only needs time to find his feet in formula one.
That is the view of Toto Wolff, responding to those like 1996 world champion Damon Hill who think Belgian Vandoorne has so far failed to "get people to say 'Wow'."
And Vandoorne's Belgian compatriot Thierry Boutson said: "I'm his biggest fan, but his future is at stake now."
"For me it's pretty simple with Stoffel," Wolff told the Belgian broadcaster RTBF when asked about the McLaren driver.
"He is one of the most talented drivers on the grid. He beat everyone in GP2 and when he came to F1 many people said he was a future Senna.
"Expectations and comparisons like that are difficult for any young driver. It takes time," Wolff added.
"You have to give a driver time to get kilometers and to learn. The whole environment is difficult and we had a good example last year with Valtteri Bottas who had a very good start but then it didn't go so well.
"Now he has come back very strong," Wolff said. "I have no doubt that Stoffel has the intelligence and the talent to progress and become a very great driver. I hope he will get that time."
But for now, it seems there will be no vacancies at Mercedes, amid rumors Bottas will be retained and Lewis Hamilton will eventually sign a new deal for 2019.
"I'm very cool about that," Wolff smiled when asked about the delayed Hamilton contract.
"We have good discussions, we are even laughing together about it and it's just talking about little things. It's a very important contract for Lewis, perhaps the penultimate in his career, but I have no doubt that he will sign," Wolff said.
Renault frustrated as Red Bull delays engine decision
Abiteboul wants answers
(GMM) Renault is now pressing hard for Red Bull to make a decision about its engine supplier for 2019.
Although long-term partners, the relationship has been fraught for years and Red Bull is now considering a switch to Honda power.
Renault has been pressing Red Bull to make a decision in May, but Red Bull says it wants to wait until the next grand prix in Canada.
"I believe Red Bull should behave responsibly," team boss Cyril Abiteboul told France's Auto Hebdo.
"They already have all the necessary data — I do not understand their evasive behavior. They want to wait until Canada, but on Monday after the race in Montreal there will be no revelations.
"They are pleasing Honda and making Renault wait but we cannot wait indefinitely," the Frenchman added.
In fact, Abiteboul said Renault is heading in its own direction anyway, and looking to promote only the interests of its own team rather than helping a rival to succeed.
"Everything else is an addition to our project," he insisted.
"I would prefer to spend these three years while our team progresses with Red Bull Racing than without them, but one day we will have to break this connection," said Abiteboul.
"It will be this year, next year or later, and while Red Bull can continue to help us, there will come a time when we need to be perceived separately," he added.
"You could not imagine Mercedes or Ferrari supplying engines to Red Bull, so it's necessary to get used to the idea that Renault will not either. We will say goodbye to these times when we are a supplier of engines," Abiteboul added.
F1 race promoters want lower fees – Wolff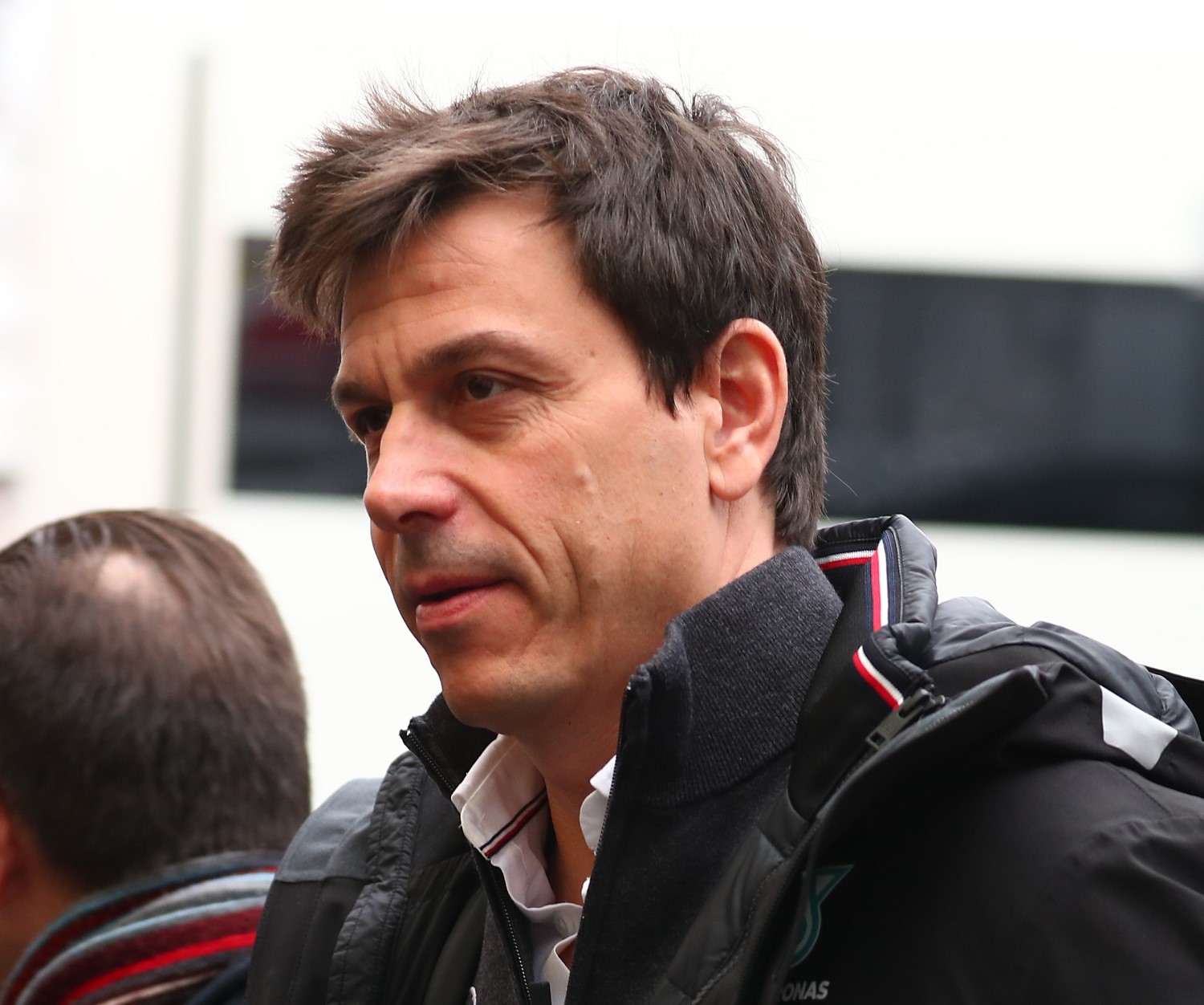 Toto Wolff
(GMM) Toto Wolff says it is clear F1 race promoters want to renegotiate their contracts with the sport.
Many promoters who negotiated their agreements and fees with now-ousted F1 supremo Bernie Ecclestone are now seeking better terms under the Liberty Media regime.
In Monaco, Liberty met with the race promoters.
Baku, Russia, Abu Dhabi and others want to lower their annual fees, Hockenheim is holding out on a new deal, while Silverstone has announced it is ending its contract.
Mercedes boss Wolff acknowledged the turmoil.
"Paying for the right to have a race is one of the three main sources of income under the previous business model that Bernie created," he said in Monaco.
"He had an exceptional talent for making these contracts. He knew how to squeeze every last cent out of them for the benefit of shareholders and the teams.
"But I'm not sure it was an entirely stable and economically justified business model. Some promoters found themselves in a very difficult situation, so it is understandable that when the regime changes, they will seek a review," Wolff added.
"But I'm sure that the leaders of the championship will find the right solution and be able to agree with the promoters.
"What is clear is that in future this income item will bring in less money, so it is necessary to develop areas such as digital technologies and other alternative sources," he said.