Penske wants to cheapen Indy 500 with guaranteed starting spots (Update)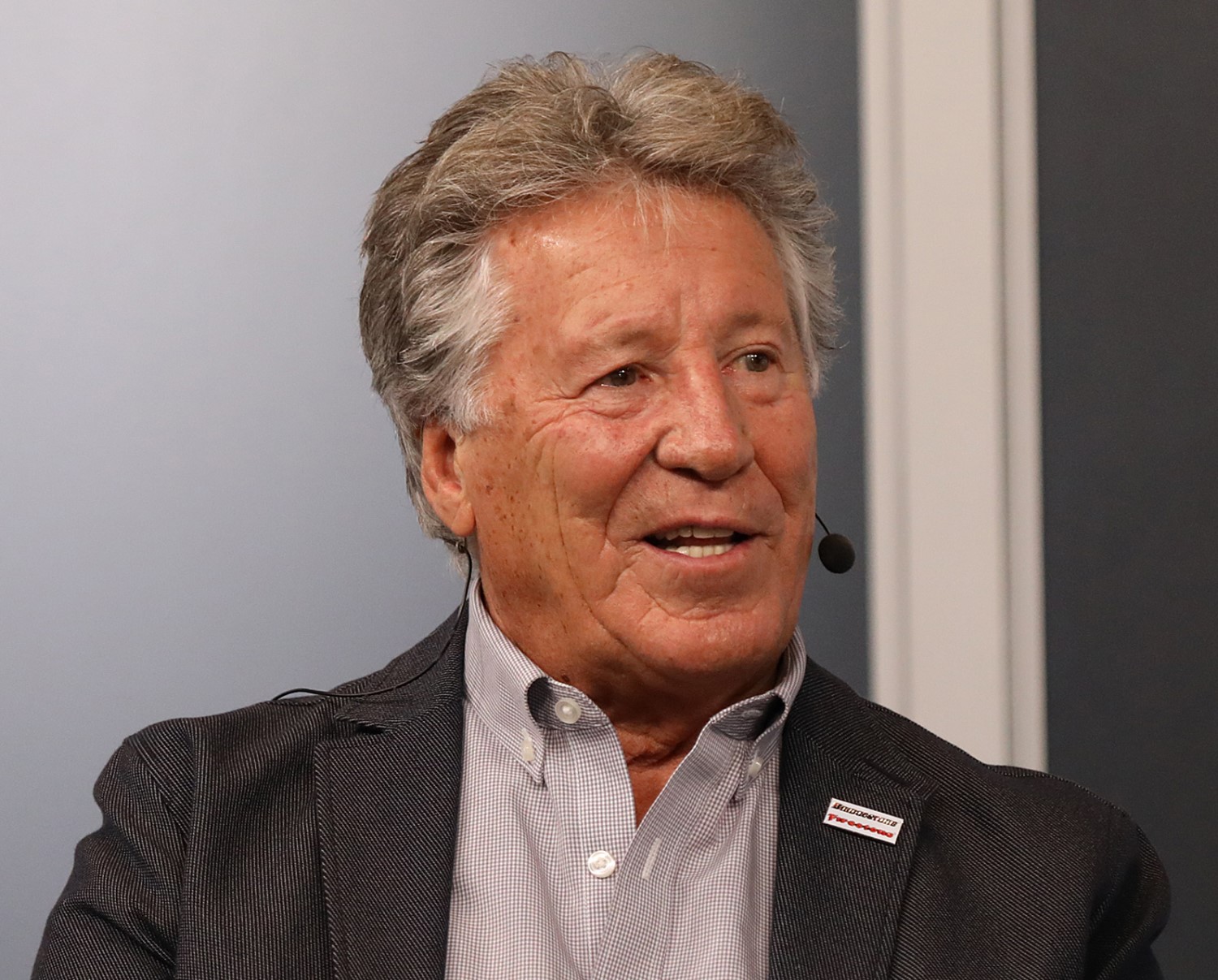 Mario Andretti
UPDATE Mario Andretti, who drove to victory in 1969 Indy 500, isn't a fan of guaranteed starting spots for the Indy 500. He said he doesn't have a problem with "tweaking" the rules and program, but the threat of heartbreak is a major factor contributing to the excitement, anticipation and prestige of the Indy 500.
"I respectfully disagree with Mr. Penske about that because I think we cannot violate tradition here," he explained. "Tradition is so strong, and that's what allows this place to maintain the mystique. You have to earn a place here, and if you don't, you shouldn't be given a gift."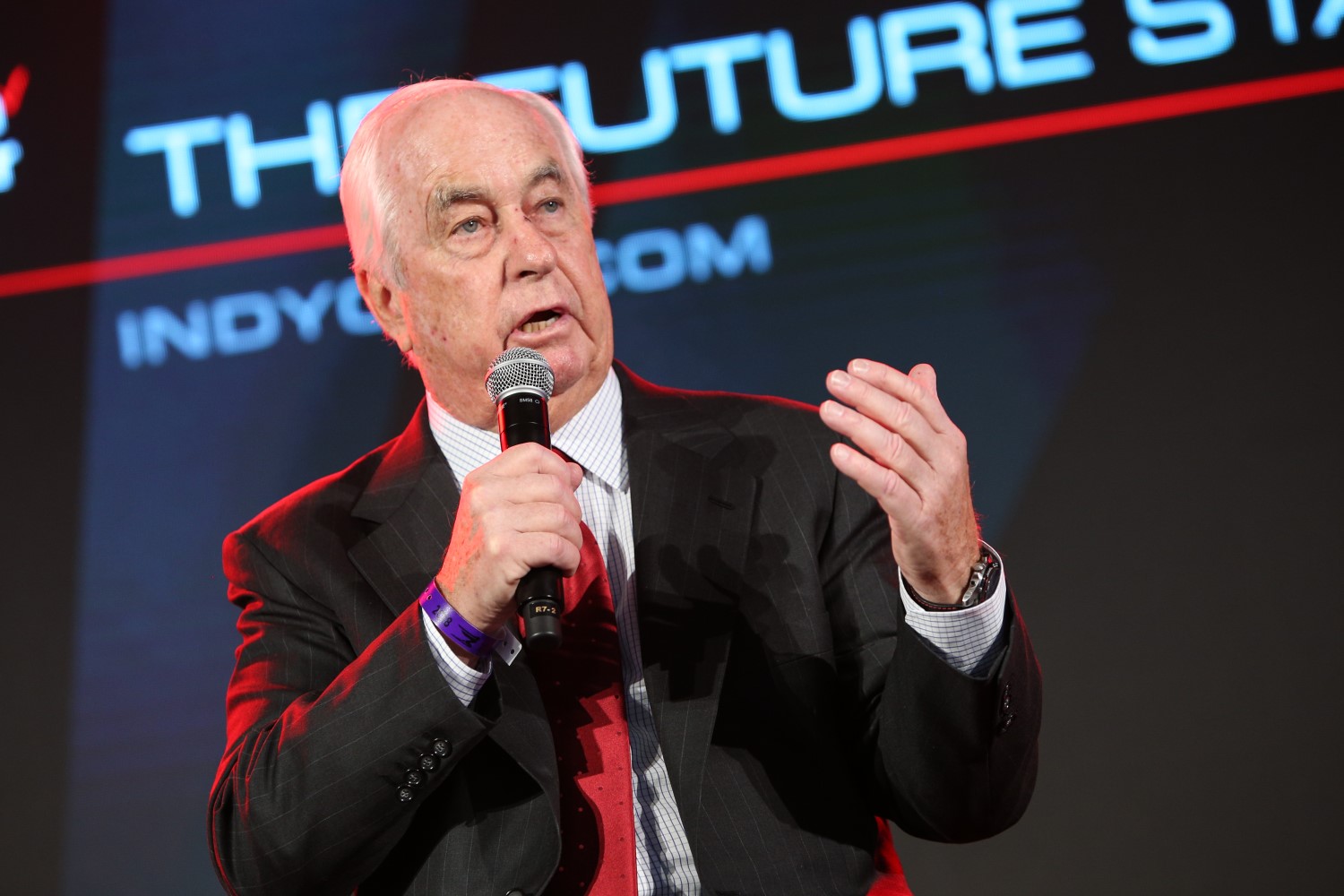 Roger Penske wants to end 102 years of Indy 500 tradition
05/24/18 Roger Penske wants to take a page out of NASCAR's playbook, break from 102 years of tradition, and have guaranteed starting spots for the Indy 500. So no matter if you are a wanker, if you run the full IndyCar series schedule you are guaranteed to be in the Indy 500.
It is very hard to qualify and win the Indy 500, and Roger wants to make it easier by guaranteeing you start, even if you qualify 50 mph off the pace.
"As I look at it now," the Hall of Fame team owner said, "with sponsors being so important and the teams building up for Indianapolis, and that really being the hallmark of probably your sponsorship running at Indy, it's a real tough pill to take if you don't make the race."
"I think we need to step back and look at this and be sure that people who commit for a full season know they have a place in the Indy 500," Penske said, "because the world has changed."
NASCAR learned long ago the importance of keeping sponsors happy. So while it's common to have more cars attempt to qualify on a week-to-week basis than could fit in its field, the sanctioning organization implemented a charter system that assures a spot for the full-time teams.
"I don't think anybody would think we're breaking with tradition," said Penske, adding that already he's spoken with Hulman & Company CEO Mark Miles and IndyCar President Jay Frye about potential changes. Yes, he does want to break from 102 year tradition.
"In '94 we didn't make the race. I remember walking out of pit lane with 100,000 people qualification day and going back to my garage and it was a real blow," Penske said. "On the other hand it made us better going forward. This is a place you want to race and you have to be there going in."
"It's so exciting to watch, just unbelievable," 2014 series champ Will Power said. "Very sad for Hinchcliffe. He's in the championship and it's a double points race and he doesn't get to race. But on the other hand, you can't take all this lightly. There are serious consequences for small mistakes."
Penske would just prefer the consequences be a bit less serious.
"I feel good about what's going on with the cars, the technology, the cost," he said. "I think this is just one thing they're going to have to tweak."
There are many opinions on this topic, but let's not forget that once NASCAR started guaranteeing starting spots it was all downhill from there because fans knew the best did not always make the race.