Seeman Holtz to be Associate Sponsor of Reigning Indy 500 Champion Takuma Sato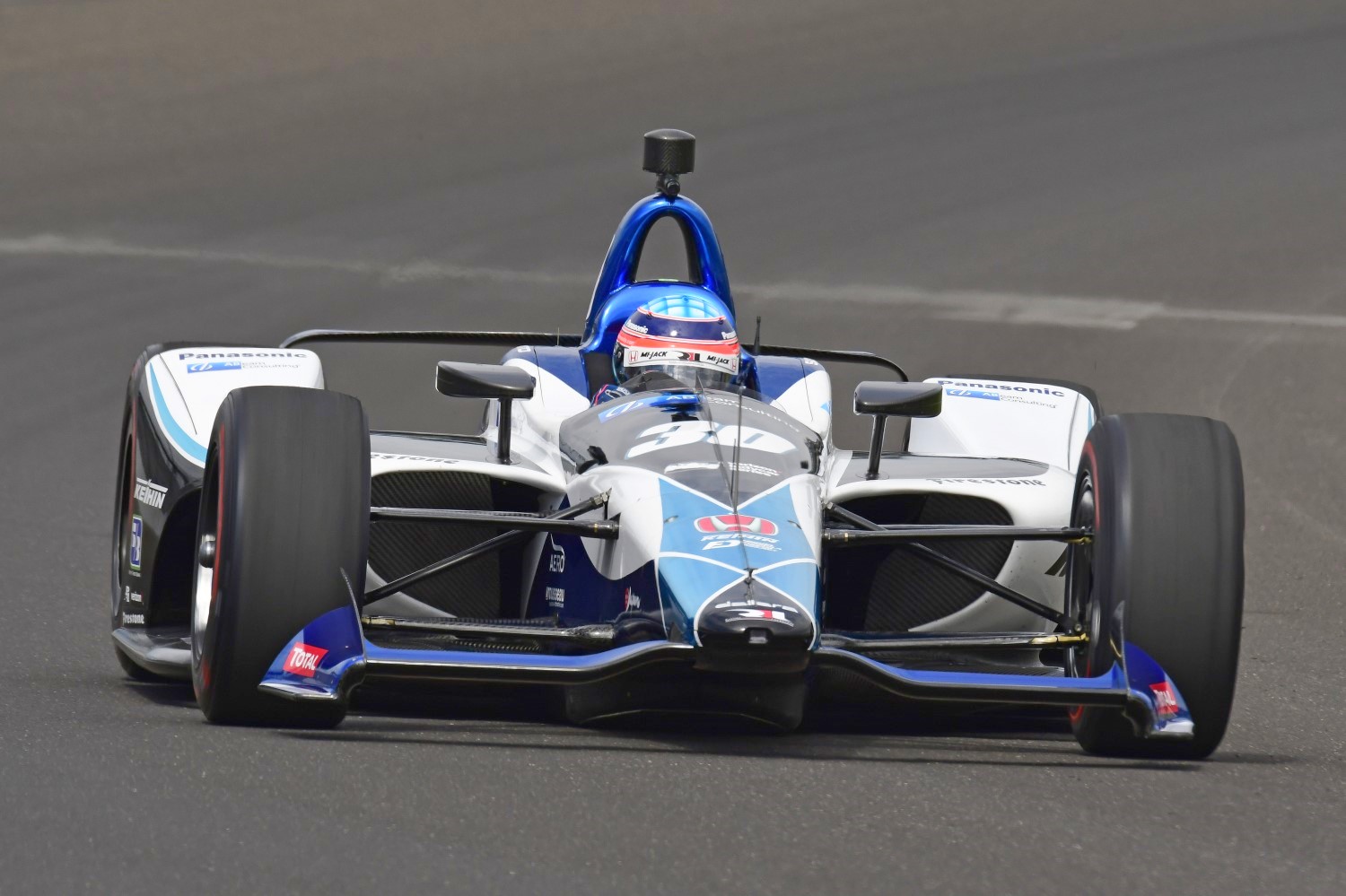 #30 Takuma Sato
Rahal Letterman Lanigan Racing (RLL) announced today that Seeman Holtz Property & Casualty, Inc., a leading distributor of insurance, will be an associate sponsor on the No. 30 Mi-Jack / Panasonic entry for reigning Indianapolis 500 champion Takuma Sato for the 102nd Indianapolis 500 on Sunday, May 27. Sato aims to become the first back-to-back winner of the Indy 500 since Helio Castroneves accomplished the feat in 2001-2002.
"It's great to have Seeman Holtz Property and Casualty Inc. join our team for the Indy 500," said Bobby Rahal, co-owner of Rahal Letterman Lanigan Racing with David Letterman and Michael Lanigan. "It's also great to be able to bring in another new sponsor to the IndyCar Series. We look forward to helping them raise awareness for their company."
Seeman Holtz branding will be appear on Sato's race car that will start 16th in the 33-car field as well as on the sleeve of his race suit and in view on the in-car camera.
"We are excited to partner with Rahal Letterman Lanigan Racing to continue to expand our business, raise awareness of our services and deliver on consumer-focused strategies," said Marshal Seeman, President of Seeman Holtz Property and Casualty. "We have a history of connecting top professionals and their clients with leading insurance solutions. We look forward to building a long term business with RLL and delivering on the services the team needs."
Sato, a native of Tokyo, Japan, has made 140 starts in the IndyCar Series since his rookie season in 2010. His Indy car highlights include wins in the 2017 Indianapolis 500 and the 2013 Toyota Grand Prix of Long Beach – two of the premiere races in the series — and a total of six podium finishes. In addition, he has earned seven Indy car poles and led a total of 471 laps. Prior to joining the IndyCar Series, he competed in 90 Formula One races between 2002-2008 with his highest finish of third at the 2003 United States Grand Prix.
The 102nd Indianapolis 500 will be televised live on ABC beginning at 11 AM ET on Sunday, May 27. For more details about the Series, please visit www.indycar.com.