Kubica Faster Than Williams' Ride-Buyers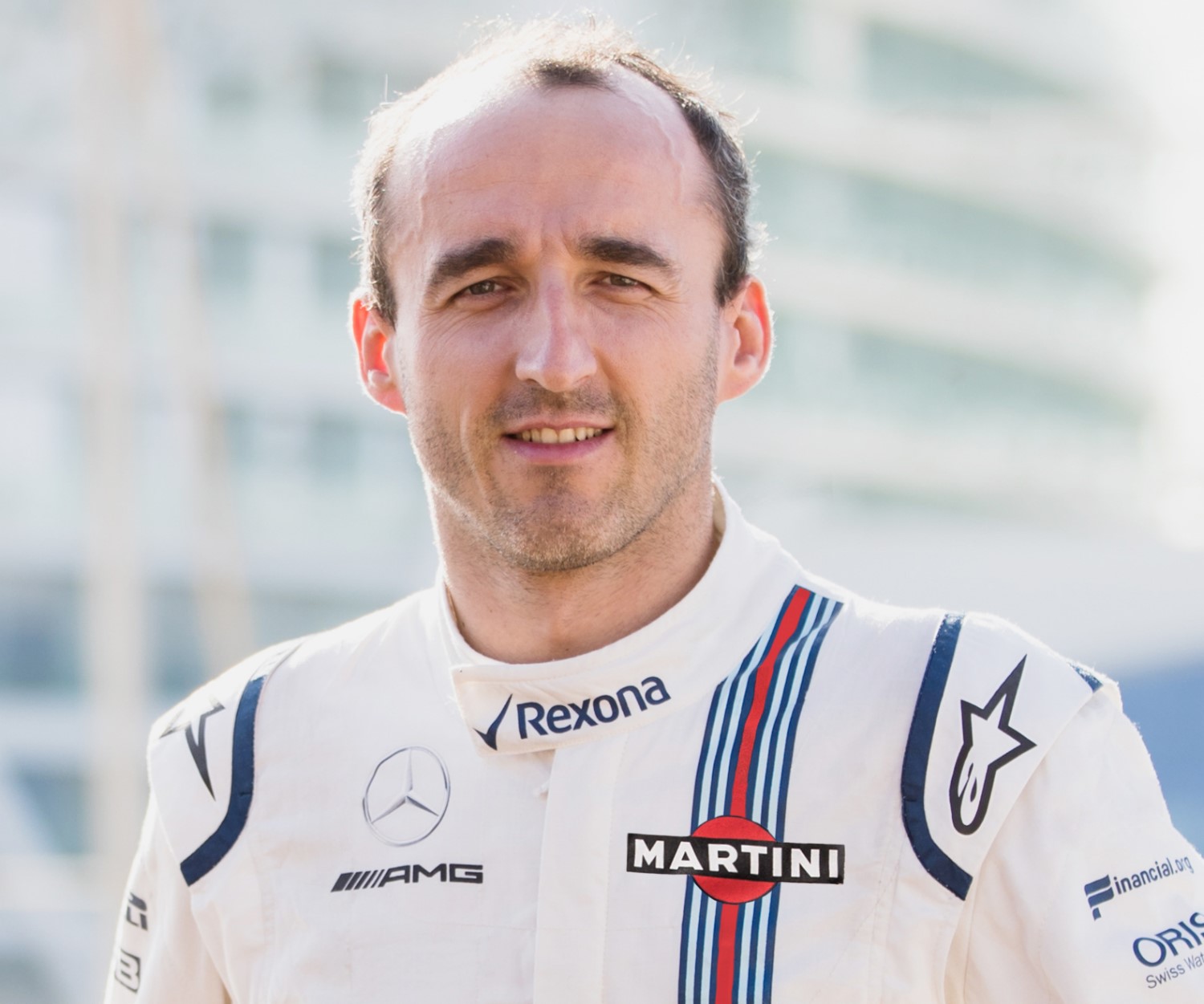 Might Kubica ruin his comeback driving Paddy Lowe's slug? He has a reputation to protect as well.
Last weekend, at the Spanish Grand Prix, Robert Kubica surprised the paddock by posting laps faster than either of the team's race drivers, Lance Stroll and Sergey Sirotkin, despite less time in the car.
Kubica himself was satisfied with his performance on track, and claimed he "could make a comeback now," in an interview with BBC Sport. More confidence-inspiring news for Kubica fans surfaced after the Grand Prix weekend concluded.
Well-connected Formula 1 journalist and technical analyst Craig Scarborough appeared on the 3 Legs 4 Wheels podcast, where he reported information from trusted sources who alleged that Kubica's speed was no fluke, and that despite accounting for tire compound and track temperature variation, the Pole was reportedly still faster.
"From what I've heard from people," stated Scarborough, "they said that he was clearly quicker than these fellow drivers, being tire-corrected and all of that sort of stuff, and the people that've offered that opinion with some data to back it up I would tend to believe."
Sources say Daddy Stroll is asking Williams to get more technology from Mercedes, and maybe even do a Haas-Ferrari style partnership
In addition to the apparent pace, Scarborough also spoke positively of Kubica's effect within the team, reported for some time now to be in need of leadership, which he believes Kubica could provide.
"We know Robert's a great driver, he's got the experience, albeit he's kind of been out of the car for quite a while," continued Scarborough. "I think now that there's other aspects of someone that the team can have to lead them and to direct them a bit, which I think would be a good thing, because all due respect to the two drivers that they've currently got, I don't think they are leaders, and they're clearly lacking experience and direction that someone else should have."
"I think Williams may have some difficult decisions coming up, and hopefully that would see Robert get some races in," speculated Scarborough, with regard to the team's apparently shaky future. TheDrive