NASCAR Cup Series Down 23% Across Fox/FS1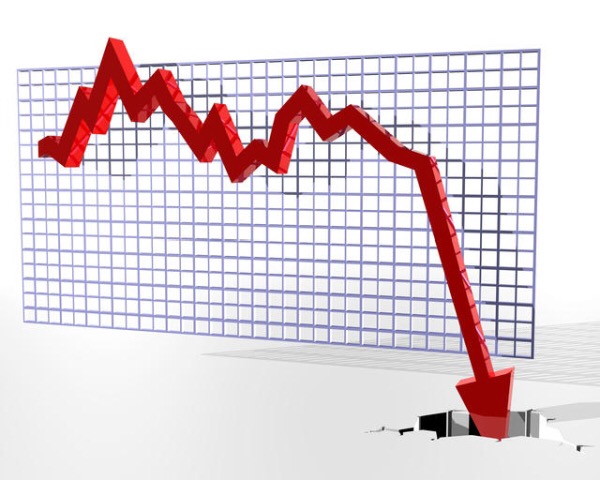 NASCAR TV Ratings
The Monster Energy NASCAR Cup Series is seeing a 23% TV viewership drop heading into the All-Star Race this weekend.
For race telecasts across Fox and FS1, the Cup Series is averaging 4.23 million viewers (excluding rainouts at Martinsville and Bristol), down from 5.59 million viewers at the same point last season (excludes last season's spring Bristol race due to rainout).
The decline comes after the series saw a 9% decline last year for the complete season across Fox, FS1, NBC and NBCSN.
While viewership on TV continues to slide, data from NASCAR shows that race day social media engagements are up 38% year-over-year, while video views on NASCAR's digital platform were up 58% in Q1.
NASCAR Fantasy Live also has seen a 135% increase in players this season to date.