Kaz Grala to Run Next Four NASCAR Xfinity Series Races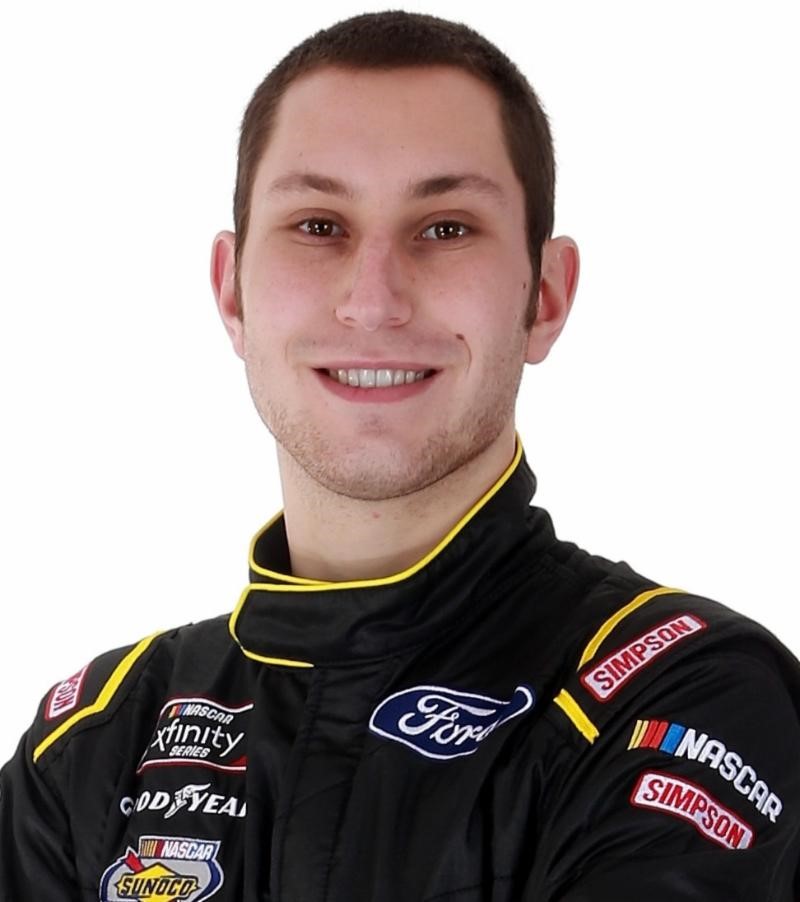 Kaz Grala
It was announced today that Kaz Grala will be back behind the wheel of a NASCAR Xfinity Series car for four consecutive races beginning at next weekend's event at Charlotte Motor Speedway. Grala, a rookie in the Xfinity Series, will compete for Fury Race Cars in the No. 61 Ford Mustang with Shane Wilson serving as crew chief.
Fury Race Cars has won an impressive number of NASCAR races and championships in the first two years of the company's existence, but to date, all that experience has been limited to the local Late Model and Modified divisions of NASCAR. This will be the first time Fury steps up to one of NASCAR's top-three national series.
"We are all really proud of what we've been able to put together in such a short amount of time," said co-owner Tony Eury Jr. "Of course we would do whatever we can to help Kaz. He is literally part of the family here at Fury. And with all the help we've received from the racing community, how could we not do it? While competing at this level will be new for our company, Jeff Fultz and I have plenty of experience in the Xfinity garage. And in the last year we've added Mike Fritts and Rick Viers to the Fury family, so our national series experience is actually pretty recent."
Joining Shane Wilson and the veteran lineup at Fury will be many of the team members that worked with Grala in the first 10 races of the season. Grala and his crew kicked off their relationship with a top-five finish at Daytona International Speedway, led laps three weeks later at ISM Raceway and earned a top-qualifying effort of 12th at Auto Club Speedway.
"I'm beyond grateful for the opportunity to continue competing in the NASCAR Xfinity Series," said Grala. "I had a great relationship with Shane [crew chief], Yerges [engineer] and the rest of our crew, and I believe that we only scratched the surface of that potential in the limited time we had together. I am amazed with all the outreach I've received and the help that everyone has been willing to lend, and that is really what has made this all possible. I began the 2018 season with the intent of running full time, and we hope to find the sponsorship to still make that a reality. That would be a dream come true."