Formula 1 To Hold Race No. 1,000 In China not Silverstone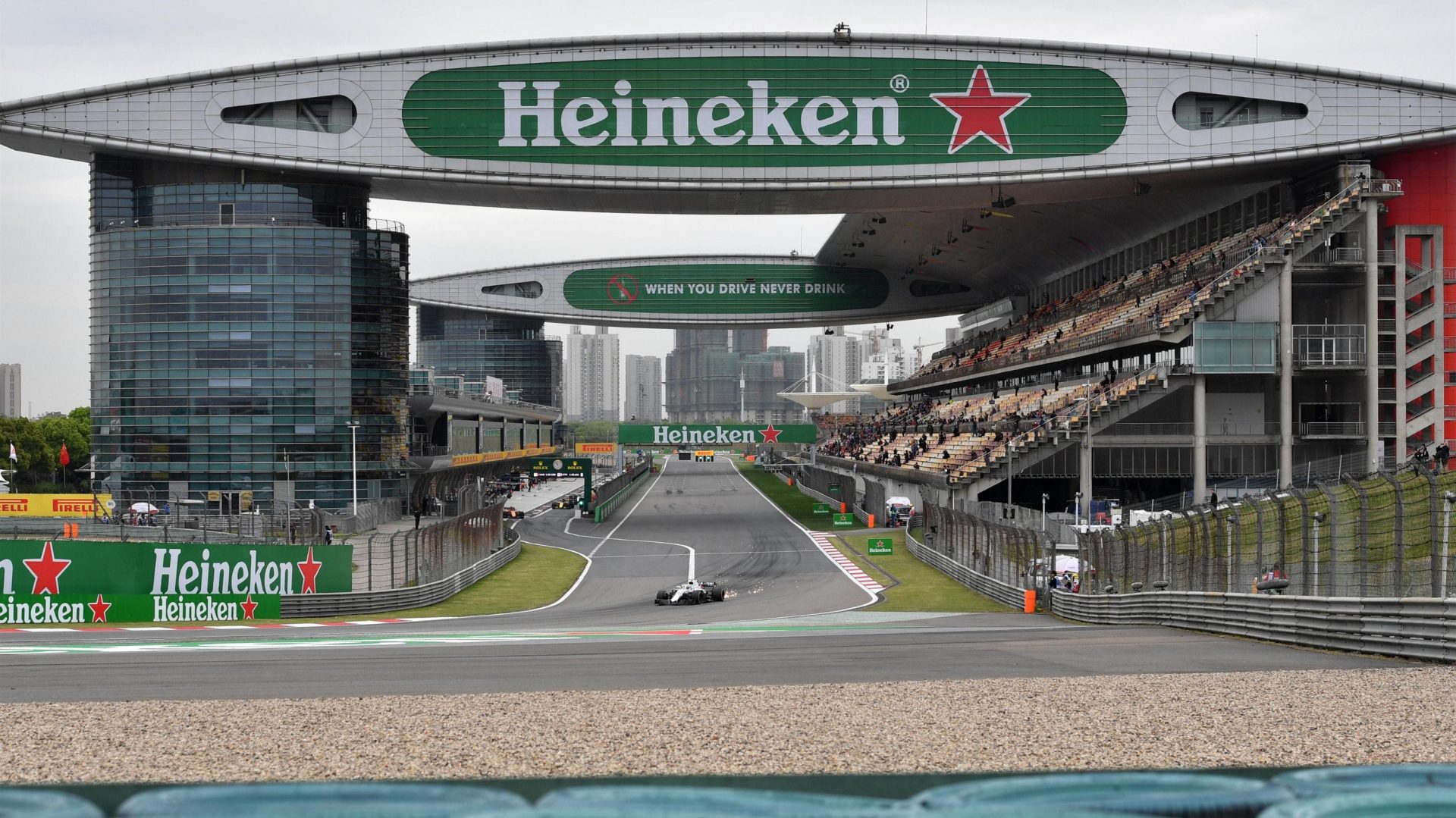 China will host F1 race No. 1,000
Formula 1 Managing Dir, Commercial Operations Sean Bratches said that F1 execs "considered moving next year's British Grand Prix back to April" so that Silverstone could host the 1,000th championship race "but that honor will go to China instead," according to Alan Baldwin of REUTERS.
Bratches said that the British weather "made such a rescheduling impractical." Silverstone, which hosted the first F1 championship race in '50, will host this year's British race on July 8.
Bratches: "Silverstone was the first grand prix and we would have liked to see the 1,000th go back to the first. I think there's a nice story and a nice harmony there. But when I was told, being a relatively new Brit, that the weather is sub-optimal in April, they warded me off that quickly."
The '19 schedule "has yet to be published and there has been some speculation about whether Liberty might tweak it" to ensure a circuit with "more atmosphere and history" hosts the milestone race.
Bratches said that F1 plans to make a big deal of the 1,000th race throughout '19, with China a "key market for the sport's growth."
He said, "We've spent a lot of time on this topic and looking at different circumstances, weather patterns."
Bratches said that the Chinese organizers "welcomed the move." He added, "They're embracing it and we're starting to have discussions in terms of how we can amplify it and make sure that it's celebrated in an appropriate way" REUTERS,