Ferrari must modify Halo mounted mirrors or remove them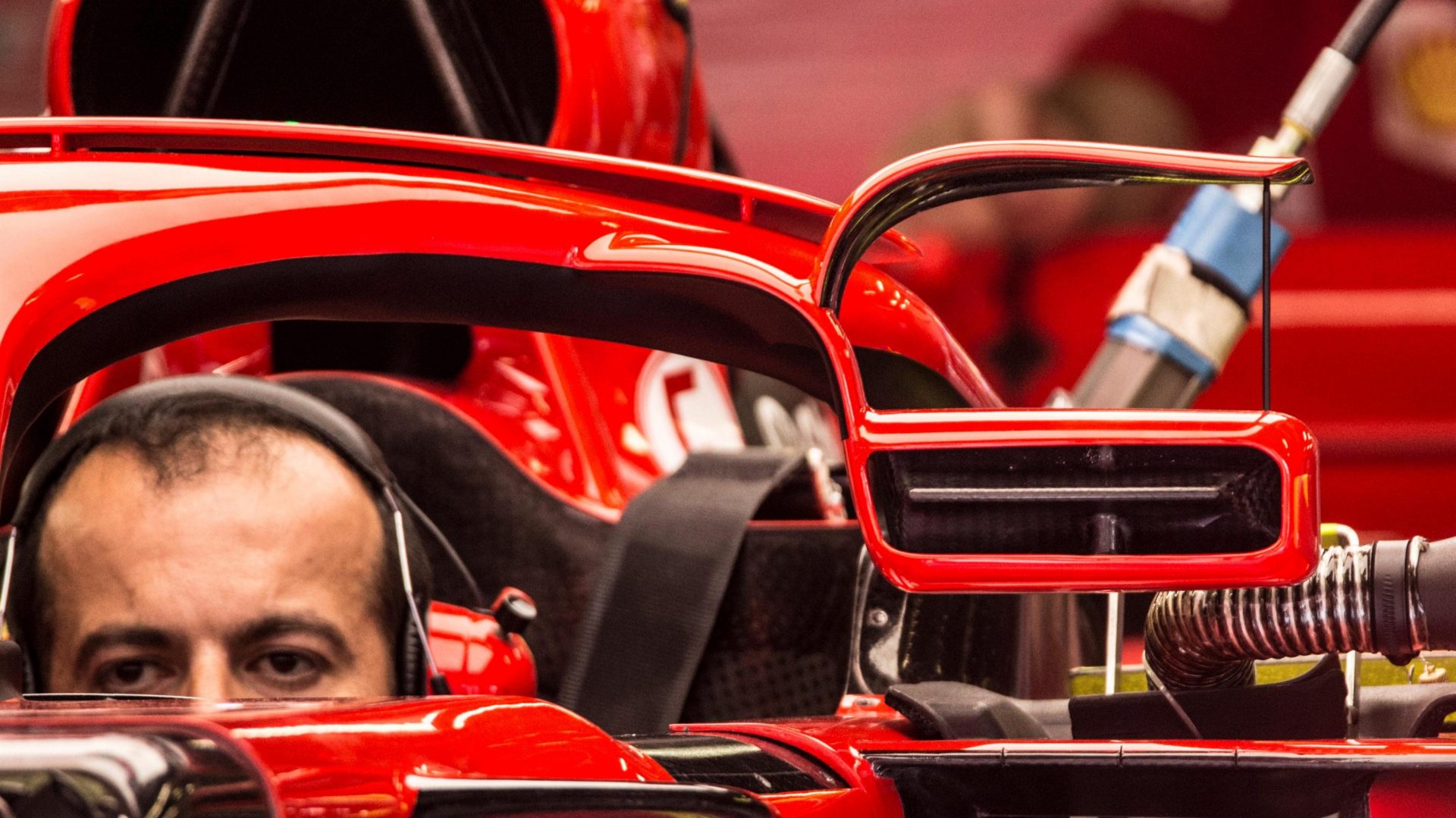 Ferrari mirror in Spain
The FIA has explained why Ferrari's Halo mounted mirrors would need to be altered for the next race in Monaco, or be removed.
"It's a liberal interpretation of the word 'mounting' because that's how they become legal," he said.
"The interpretation hinges on whether we think that's a mounting or not. We somehow think not.
"They think it contributes to the rigidity of the mirror.
"I doubt they would be there if there wasn't a measurable aero advantage, but these days that doesn't have to be big.
"We sent a technical directive a few weeks ago in response to a number of questions from other teams about whether the principle of mounting a mirror on the halo was acceptable.
"We answered yes, and gave a few stipulations, one that it has to be a mounting.
"It's just a matter of interpretation and such a tenuous interpretation is not something we're happy with."
Whiting said that if the design appears in Monaco "we're probably going to see the stewards about it".
Asked if the device was effectively banned, despite not breaching a specific regulation, he replied: "Yes, you could say that."