Penske's 200 IndyCar wins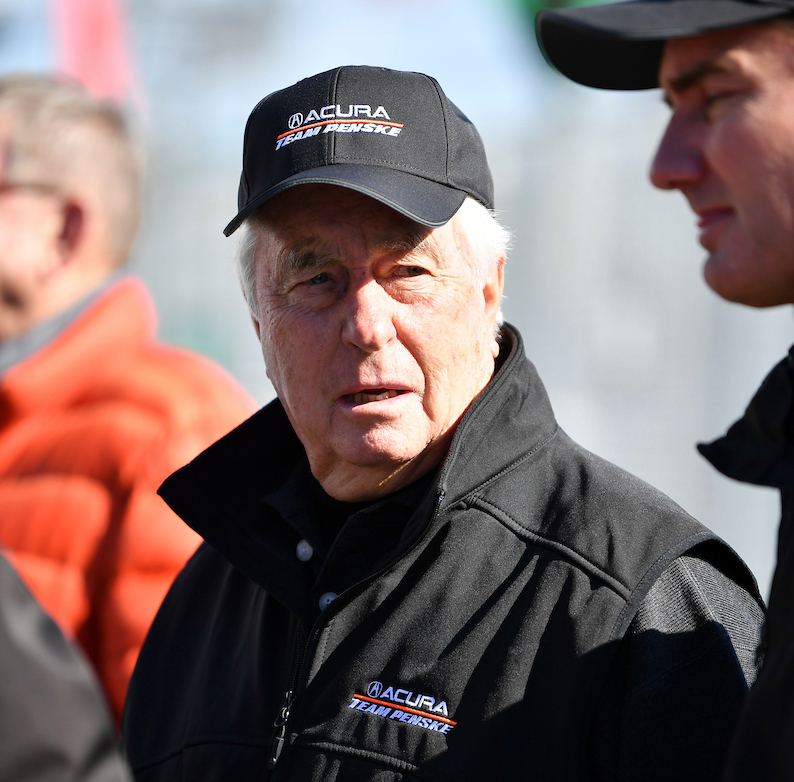 Roger Penske
Team Penske reached one of the most significant milestones in its 52-year existence Saturday afternoon — it's 200th IndyCar win — when Will Power won the INDYCAR Grand Prix at Indianapolis Motor Speedway.
It was also Power's 30th career IndyCar win. It was also Team Penske's 19th win at IMS.
The team provided the following graphic which tells the story of the organization from its first-ever win to its most recent win.