Alonso says LeMans bigger focus than F1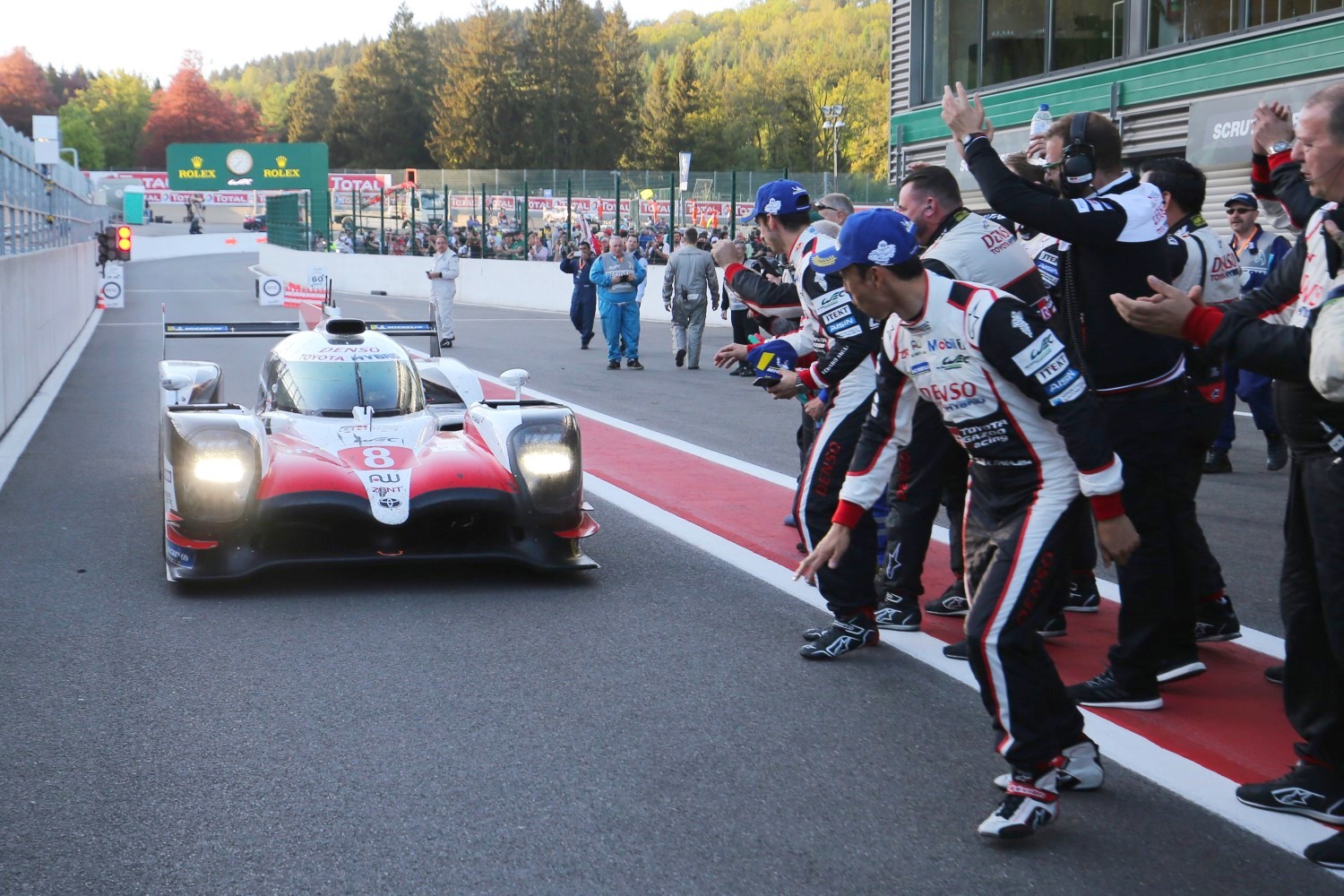 Alonso is greeted by his teammates Buemi and Nakajima after winning
Following the 6-hour Spa WEC race win Saturday, Fernando Alonso said that he was ready for bigger tests: "I think it's definitely challenging. All the race long you need to stay always at the top of your game."
"It's a good test, and I'm ready for Le Mans," the Spaniard continued.
The two-time Formula 1 World Champion was nursing the #8 Toyota home at the end, as it struggled with a gearbox issue and overheating rear tires.
Alonso said that they played it safe, though: "I knew that it was tricky performance-wise. We took quite a safe approach in the race knowing we had a good advantage, but then with the Safety Car, that advantage went."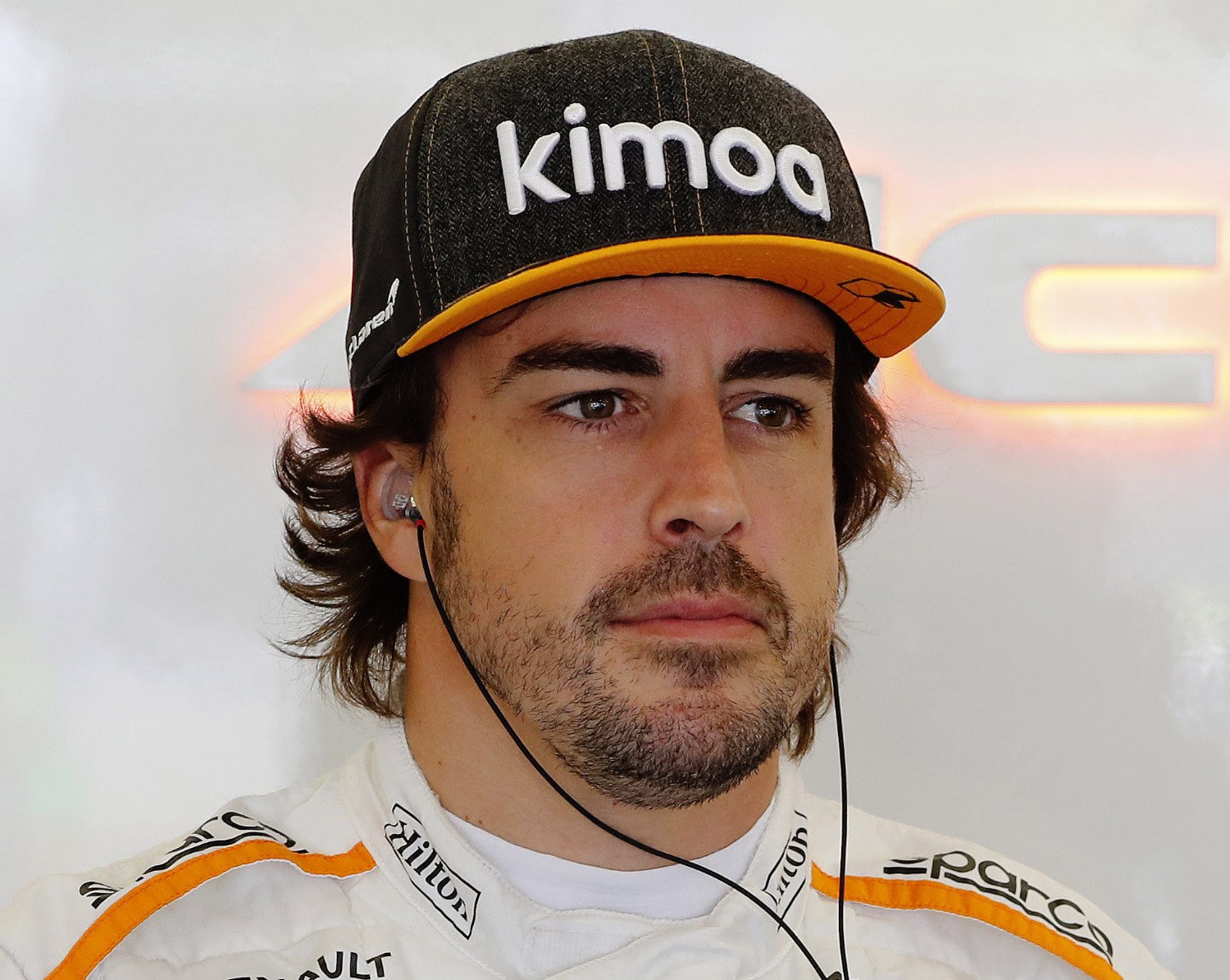 Alonso knows that F1 is 99% car, hence he has no chance to win. WEC is also 99% car and there he has the absolute best car
But with this season at McLaren not proving as successful as the team and Alonso had hoped, the double World Champion admits it is Le Mans that is his main target.
"My priority is to live the Le Mans experience. A huge race," he told Belgian daily Le Soir.
"I don't think I can save my F1 season but I have this opportunity to take part in Le Mans and I don't intend on wasting my chance."
Should Alonso win the 24 Hours of Le Mans, he will have two parts of the triple crown having already won F1's Monaco GP.
Last year he tried for the Indianapolis 500 only for an engine failure to put him out of the race.