Fittipaldi injured at Spa – will miss Indy 500 (Update)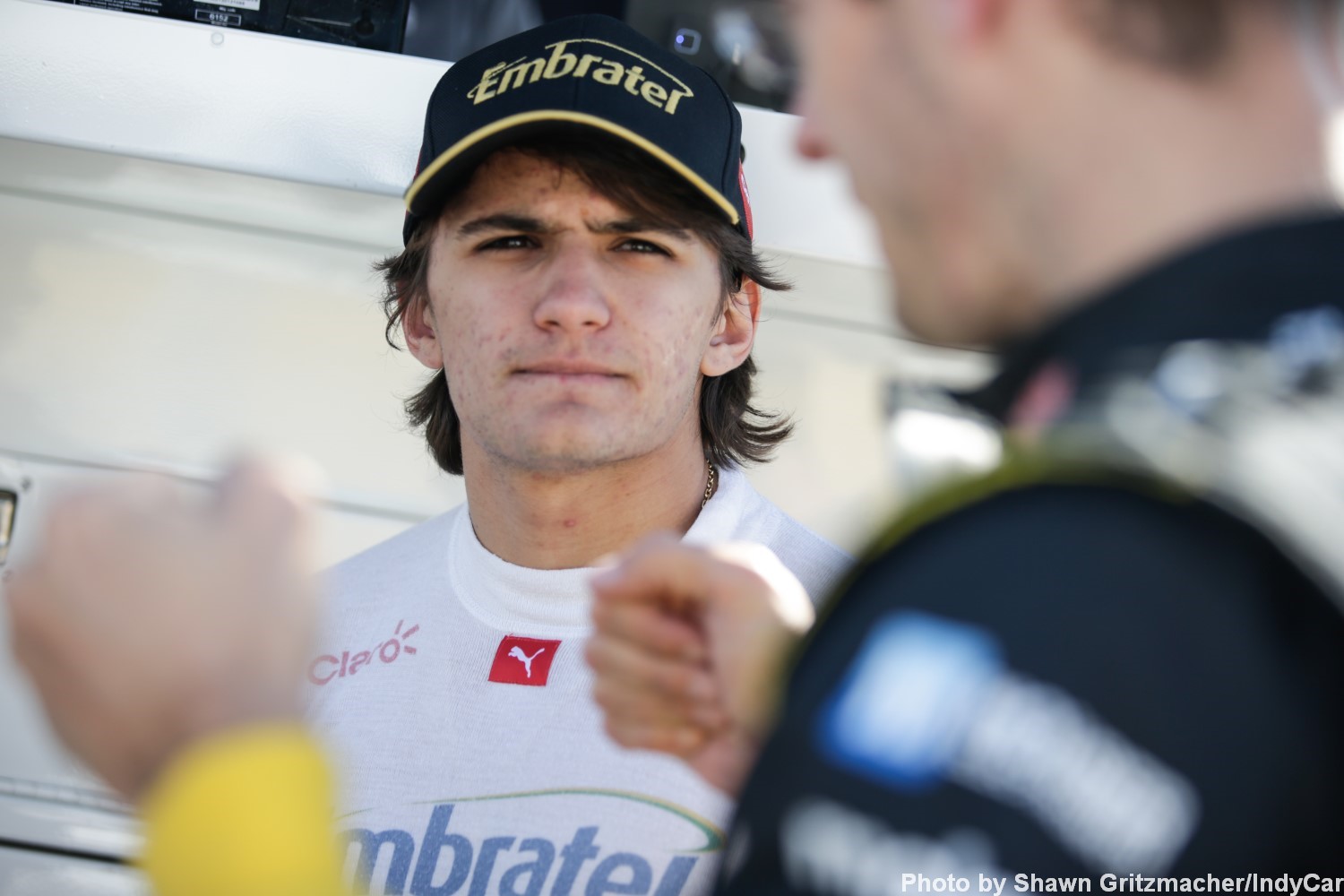 Pietro Fittipaldi
UPDATE
A WEC statement issued on Saturday morning read: "Pietro Fittipaldi is well and his condition is stable.
"He was operated on last night for fractures to both his legs, and the operation went well. He remains under observation at the Centre Hospitalier de la Citadelle de Liege.
"The left leg, which suffered a complex fracture, has been satisfactorily operated upon. Pietro was completely conscious on exiting the Operating Suite and was able to describe what happened to him.
"At 10:30 [CET] today he left intensive care. His father was with him throughout the night."
According to Fittipaldi's father Gugu da Cruz, the 21-year-old is expected to be out of racing action for eight weeks, ruling him out of his planned Indianapolis 500 debut this month with Dale Coyne Racing.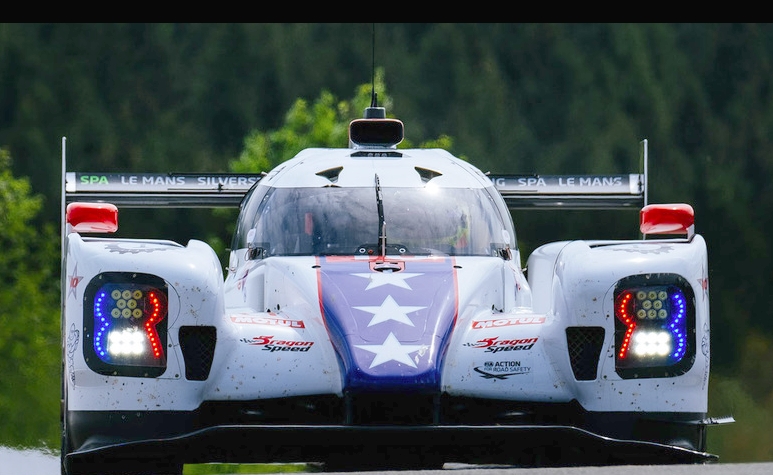 Pietro Fittipaldi
05/04/18 Brazilian Pietro Fittipaldi has sustained fractures to both legs in qualifying Friday for the 6 Hours of Spa Francorchamps and will miss this year's Indy 500.
The Brazilian crashed at Eau Rouge on his second flying lap and hit the barrier head-on.
The driver, who was conscious at all times, was attended immediately by the Circuit de Spa-Francorchamps Medical Services and FIA Medical Delegate Jacques Tropenat, extracted from the car and taken by helicopter to the Centre Hospitalier de la Citadelle de Liege with suspected fractures to both legs. He is accompanied by the DragonSpeed Team Manager and his condition is not life-threatening.
The accident caused a 30-minute delay to the qualifying session.
Fittipaldi was making his WEC debut this weekend, standing in for Renger van der Zande at DragonSpeed.
As soon as more information is available it will be communicated.