Manor withdraws from Spa 6 Hours due to lack of funding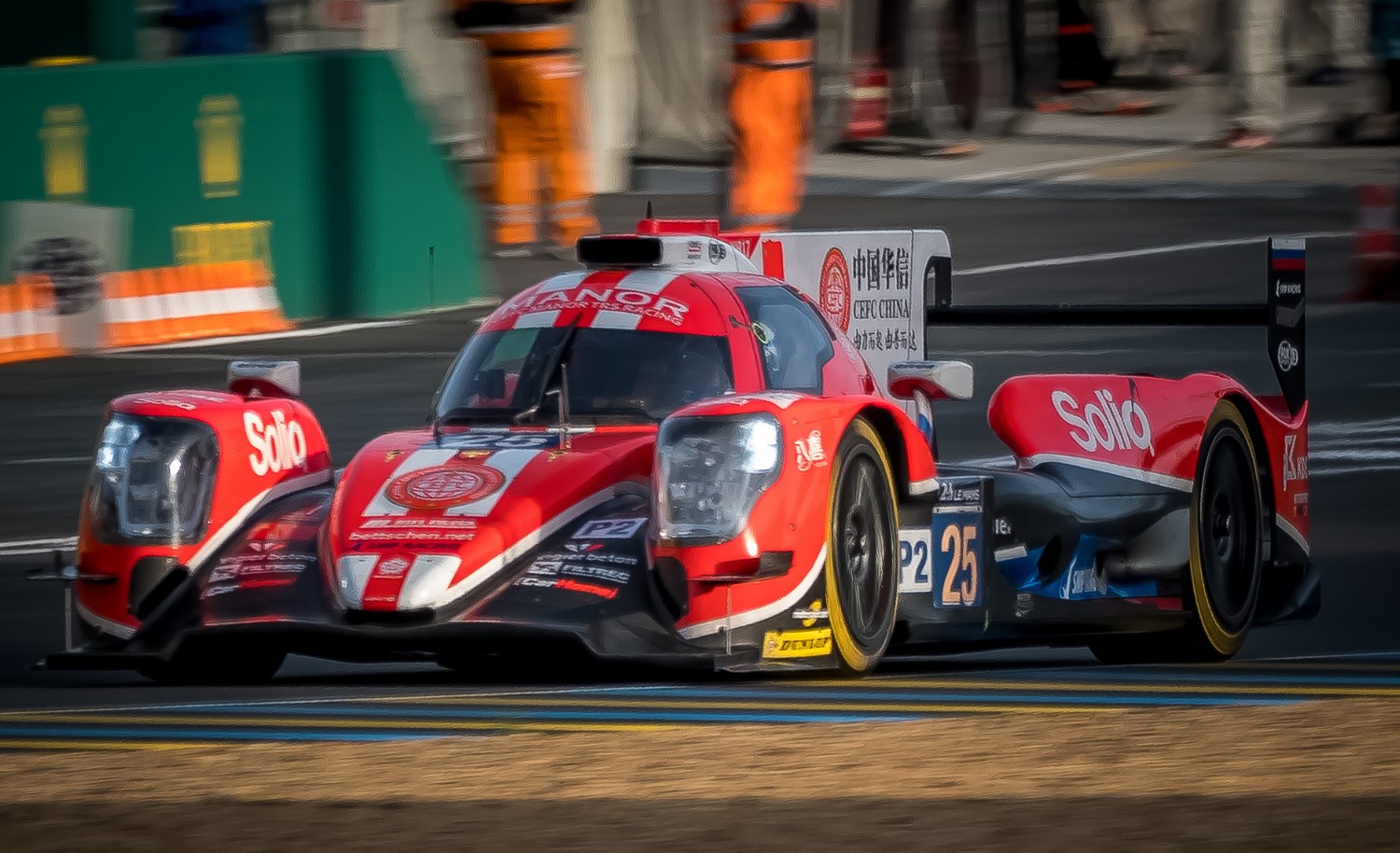 The Manor squad had to throw in the towel
The TRS Manor squad has been forced to withdraw from the opening-round of the World Endurance Championship at Spa-Francorchamps due to a cash flow problem.
Ginetta, which supplies the team with two of its G60-LT-P1 LMP1 cars, released a statement on Friday saying it had yet to receive a promised payment from Chinese firm TRS.
"The required funds for Ginetta were due some time ago and whilst we understand that TRS (China) has been working with its sponsors to sort the issues, without payment, Ginetta cannot allow the cars to race," read a statement.
"Ginetta remains committed to working with CEFC TRSM Racing (UK) on this program."
It comes after Manor completed just an installation lap in the three practice sessions held at the event.
Ginetta added that a "short-term cash flow problem" at TRS was to blame and that funds would be in place to pay Ginetta to race before the Le Mans 24 Hours next month.
Ginetta chairman Lawrence Tomlinson said, "We've got to a situation where a UK-based team with excellent ability, kit and personnel, plus a pair of the latest LMP1 cars with confirmed and fully paid up entries for the 2018/19 FIA WEC (including two entries at Le Mans in both 2018 and 2019) are unable to race simply due to funds not flowing.