Jim Cassidy leaves NASCAR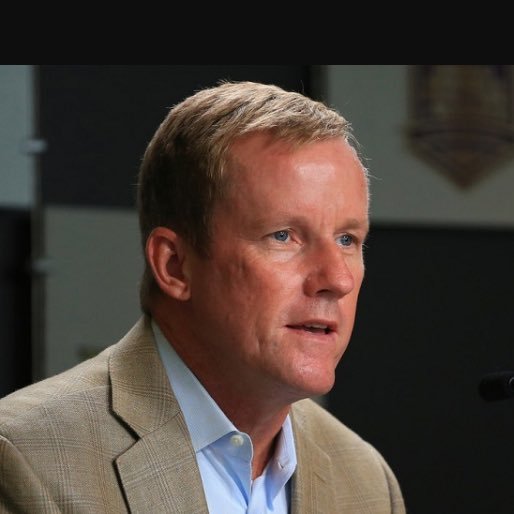 Jim Cassidy
Jim Cassidy, who was serving as NASCAR's chief international officer, has left the organization after three months in the position, NBC Sports reports.
Cassidy, who had been with NASCAR since 2000, was named to the new position January 30. He has previously served as the vice president of racing operations.
NASCAR did not say who would replace Cassidy but issued the following statement regarding his departure.
"Jim Cassidy has spearheaded a number of key initiatives throughout his time with the sanctioning body. We thank him for his many years of outstanding contributions, and wish him well in all future endeavors."