Make no mistake, Danica is the hero this May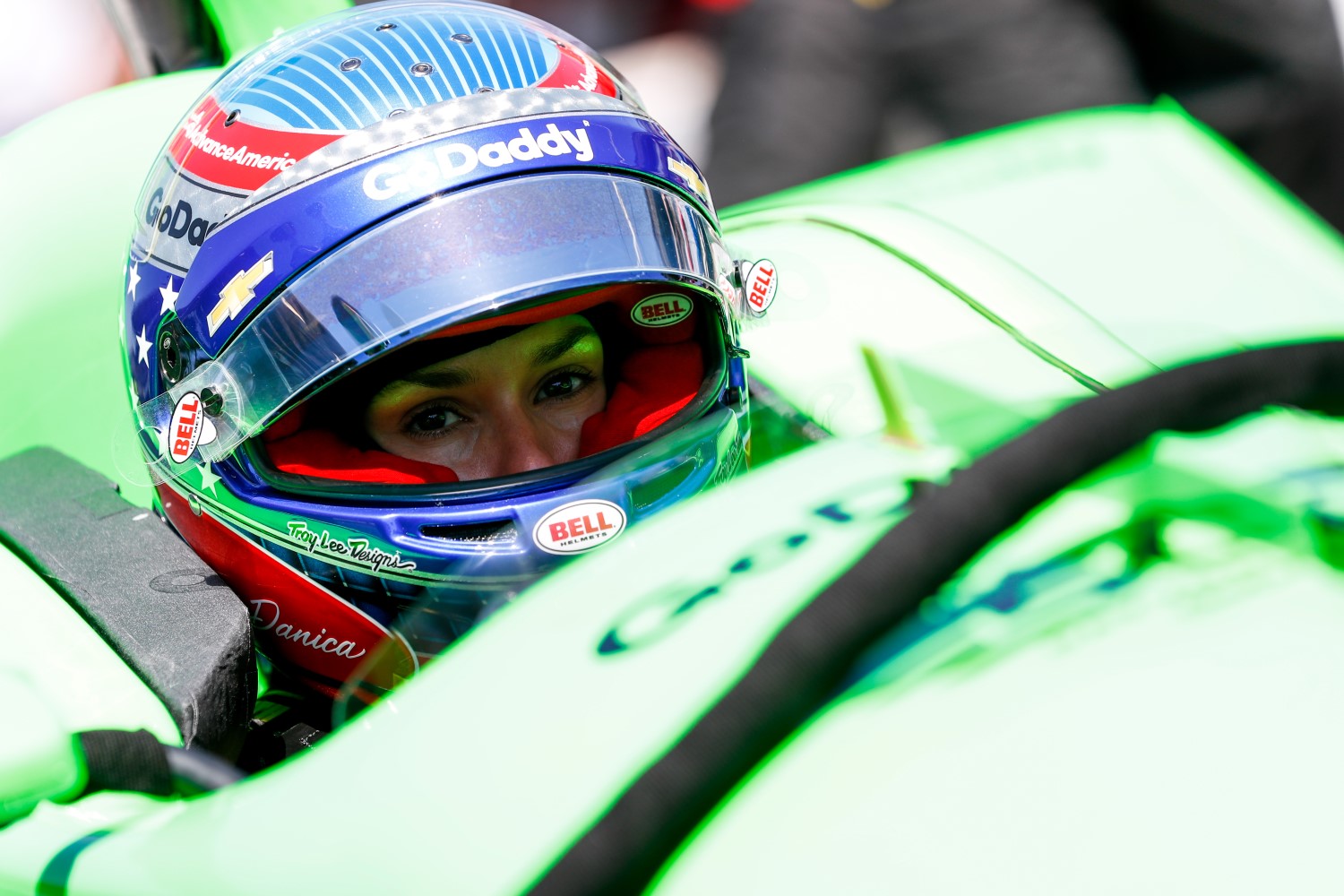 Danica Patrick
Danica Patrick turned one lap in her #13 Chevy in practice Tuesday at Indy before pulling the car in the garage with overheating issues.
But the way the media and photographers were fawning over her every move, it's quite clear she is the hero at Indy this year – her popularity greater than all the other 34 drivers combined – similar to Fernando Alonso last year.
She then did a 2nd lap at 123 mph before pulling into the pits again.
She is now back out turning laps, and working her way up to 200 mph