Video: Scott Dixon on American Ninja Warrior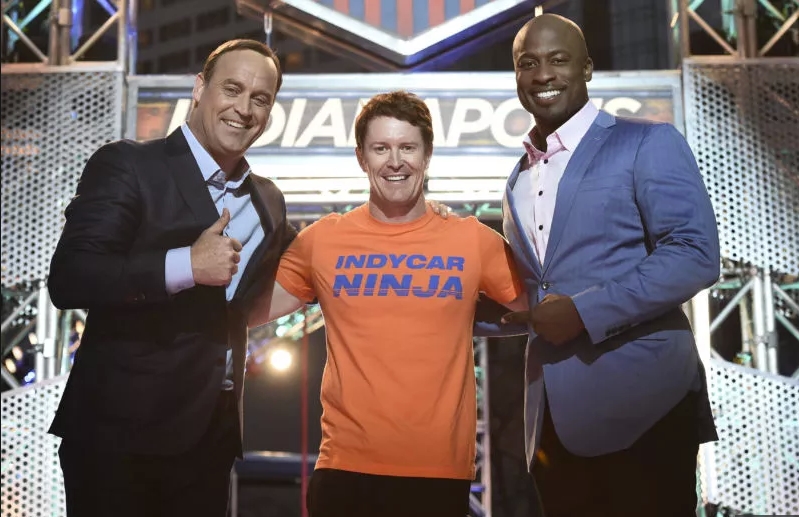 Scott Dixon
A sneak preview of Scott Dixon on American Ninja Warrior.
Dixon filmed his appearance on NBC's American Ninja Warrior on Sunday as part of the show's Indianapolis round, and IndyCar released the first video of Dixon tackling the course on Monday.
While you'll have to wait until June to find out if he advances to the next round, you can play the video above to see the Chip Ganassi Racing legend take his first leaps on the Ninja Warrior course and hear from him about his foray into reality TV.