Newgarden Indycar Windscreen test comments from Indy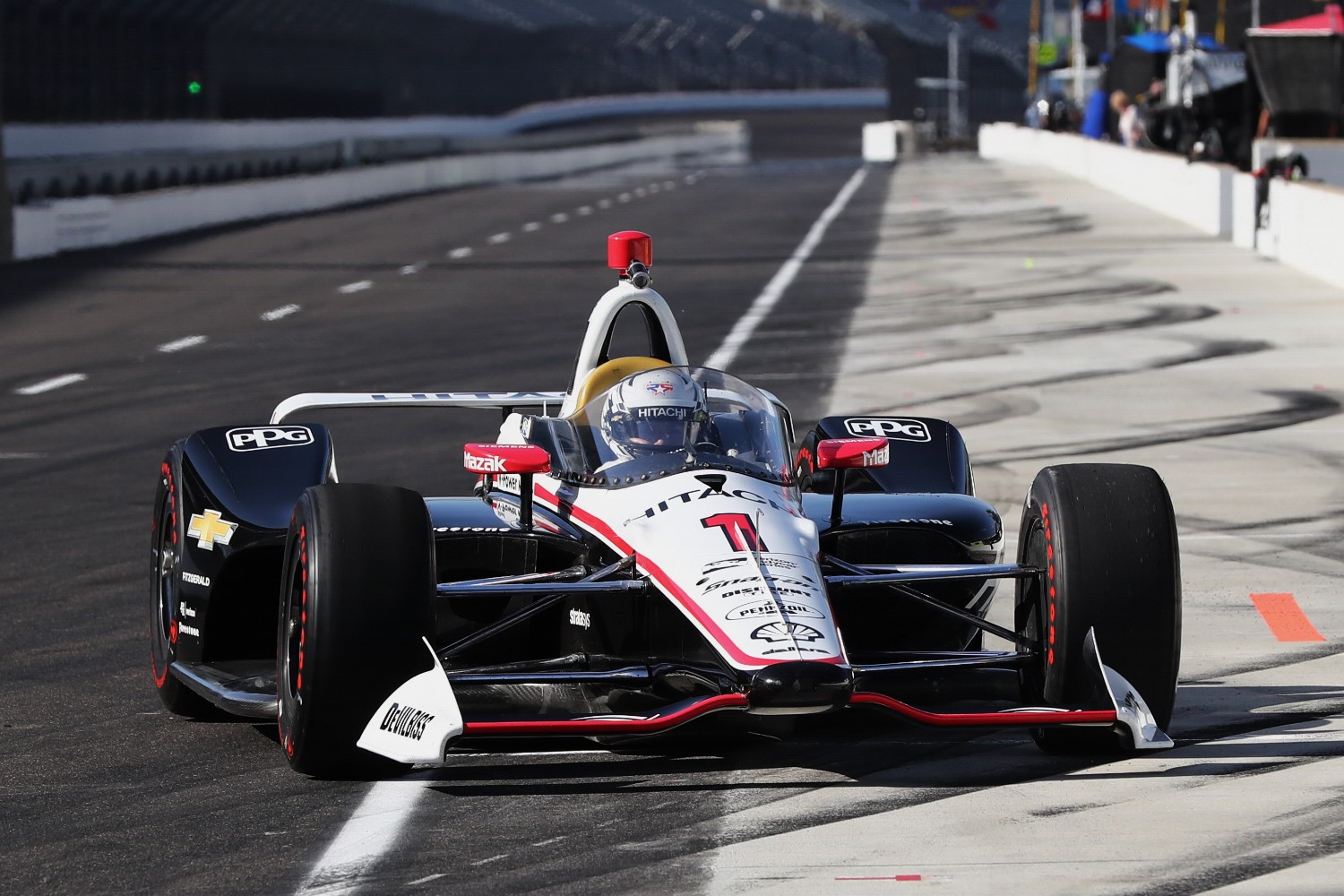 Newgarden tests windscreen on Superspeedway
Chris Jones/IMS
Following the open test, Verizon IndyCar Series points leader Josef Newgarden ran laps in his No. 1 Hitachi Team Penske Chevrolet with INDYCAR's windscreen prototype attached. It was the second on-track test of the prototype, following one in February by Dixon on the ISM Raceway mile oval outside Phoenix.
"It was fascinating," Newgarden said. "It was totally different for an open-wheel car. You're not used to having a windscreen that big in front of you, but it was interesting to try it out.
"The most interesting thing to me was the visor changes (on his helmet). Going from a fully smoke visor to a clear visor was better. It helped with the visibility and the clarity.
"There's small improvements to be made, especially with the clarity with the visors and the perception to see through it," Newgarden added. "It was easy to make it work, I didn't have any major issues with it, and I think INDYCAR did a nice job."
Additional testing of the prototype is planned. INDYCAR has not issued a timetable for implementation of the windscreen on cars in competition.