Latest F1 news in brief – Friday
Former Ferrari test driver Luca Badoer one of very few to visit Schumacher

Badoer visits Schumacher 'regularly'

Ricciardo among 'best drivers' in F1 – Wolff
Hamilton not worried about 2018 'crisis'
Stroll rejects Massa comments
Haas must work hard to keep Magnussen – Steiner
Raikkonen denies being Ferrari 'number 2'
Struggling McLaren ousts technical chief
Prost sells Formula E stake to focus on F1
Badoer visits Schumacher 'regularly'
(GMM) Luca Badoer says he has visited Michael Schumacher "regularly" since the F1 legend's skiing accident in late 2013.
The former Ferrari test driver's comments come after Rubens Barrichello revealed last week that the Schumacher family had blocked him from visiting.
"I regularly visit him," Italian Badoer told Diariodelweb.it. "But the family wants to keep a sort of secrecy around him and I fully respect their will. They do everything for the good of Michael.
"Corinna allows very few people to visit him — let's respect what she wants, avoiding any polemic," he added.
Ricciardo among 'best drivers' in F1 – Wolff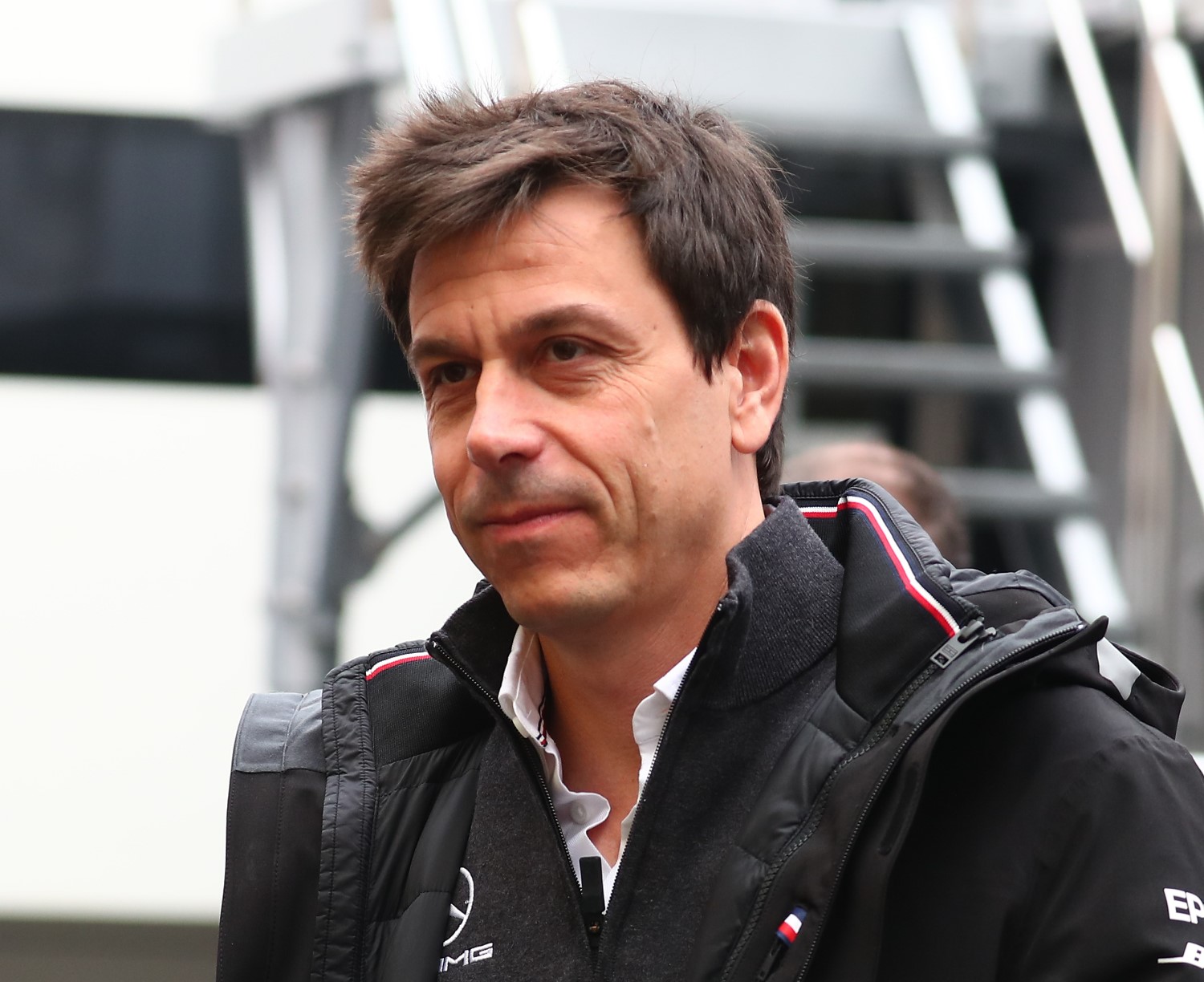 Wolff eyes Ricciardo
(GMM) Speculation Daniel Ricciardo might move to Ferrari or Mercedes for 2019 is heating up.
In Baku, a paddock rumor is swirling around that the Australian has already signed a 'pre-agreement' that locks him into exclusive Ferrari talks.
Ricciardo denies it.
"I've only had talks with Red Bull," he said.
"I'm aware of other reports, but there hasn't been anything else. They're not true, at least up until now certainly not."
Indeed, Ricciardo revealed that he is interested in teaming up with Lewis Hamilton at Mercedes next year.
"I've got a good challenge now obviously with Max and I had Seb, so I don't want to say it's just Lewis I'm looking for, but that would be a good challenge," he said.
However, Italy's La Gazzetta dello Sport said Ferrari is actually Ricciardo's target, as he pushes for $30 million a year and equality next to Sebastian Vettel.
Vettel said in Baku: "I can't help him put the signature on a piece of paper.
"I have good memories of being with Daniel although it was a difficult year for me. For the rest I have to say he's driving well."
Mercedes, though, sounds keen to pair Ricciardo with Hamilton.
"Daniel is one of the best drivers and he proved it in China once again," boss Toto Wolff is quoted by Marca.
Hamilton not worried about 2018 'crisis'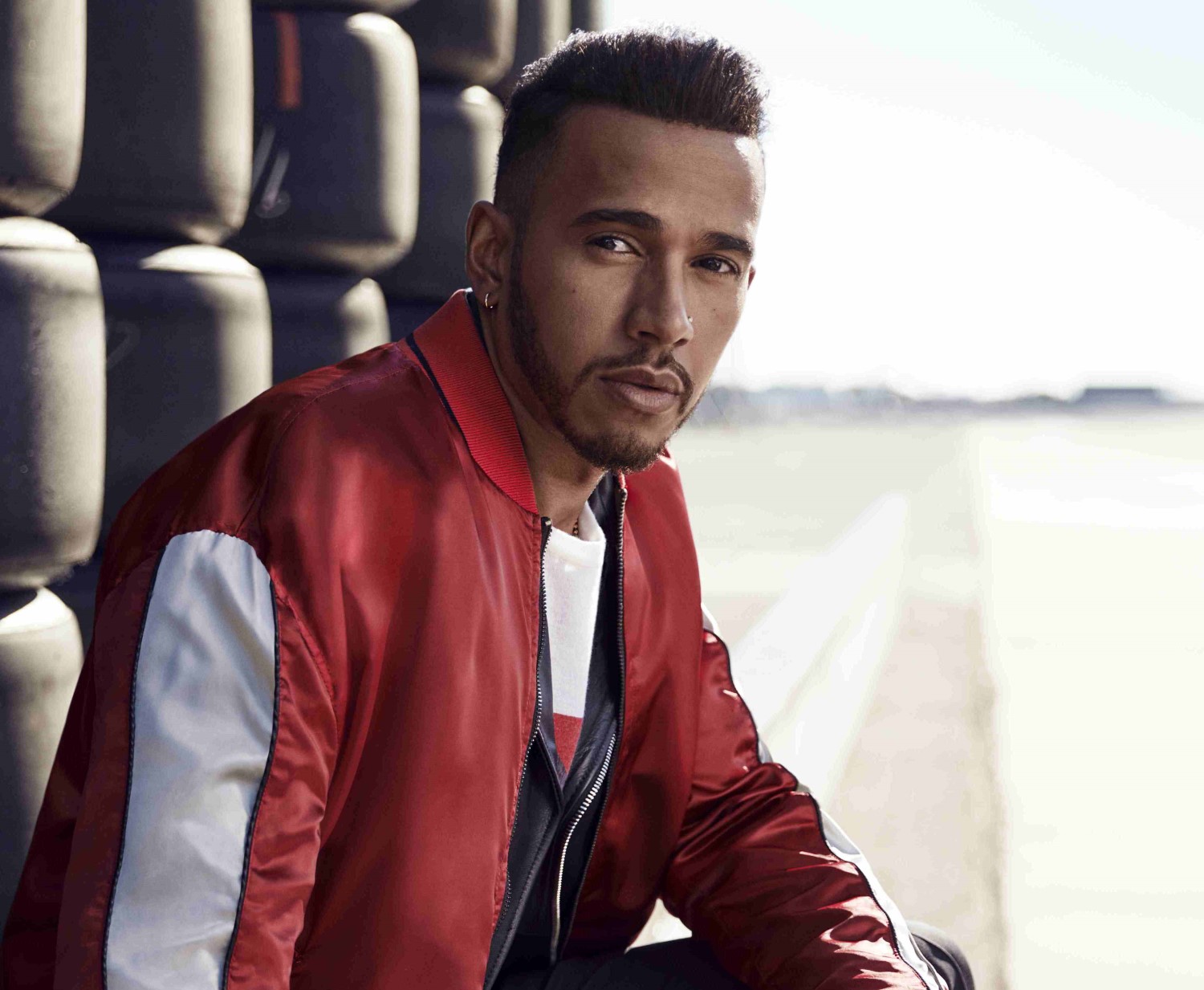 Hamilton knows that at the end of the day his Aldo Costa designed Mercedes will win both the drivers and constructors titles in 2018
(GMM) Lewis Hamilton says he is not worried about his current performance slump.
The reigning world champion hasn't won yet in 2018, causing Jacques Villeneuve to surmise that Hamilton is "in crisis".
Hamilton's former teammate Nico Rosberg told Bild: "Lewis is a bit on the ropes, as you'd say in boxing. I have no idea what's going on with him."
However, Rosberg said Hamilton always bounces back.
Hamilton agrees: "The world championship is only three races old. There's no need to worry."
That is despite the fact that a driver has not failed to win one of the first four races of a season in almost 30 years and still gone on to be world champion.
"I never think about statistics," Hamilton is quoted by La Gazzetta dello Sport. "It will be my pleasure to refute that."
Hamilton said he thinks Mercedes' main problem is the 'tire window', and Ferrari's Sebastian Vettel agrees that minor details can make all the difference.
"I do not have the impression that Mercedes' dominance is broken," said the German.
And Hamilton denied suggestions his motivation is beginning to wane.
"No, in terms of motivation there's no difference between when everything's going well and when things go the wrong way," he insisted.
"I enjoy the battle. If I win it's nice, but otherwise you have to work hard to find the solutions."
Stroll rejects Massa comments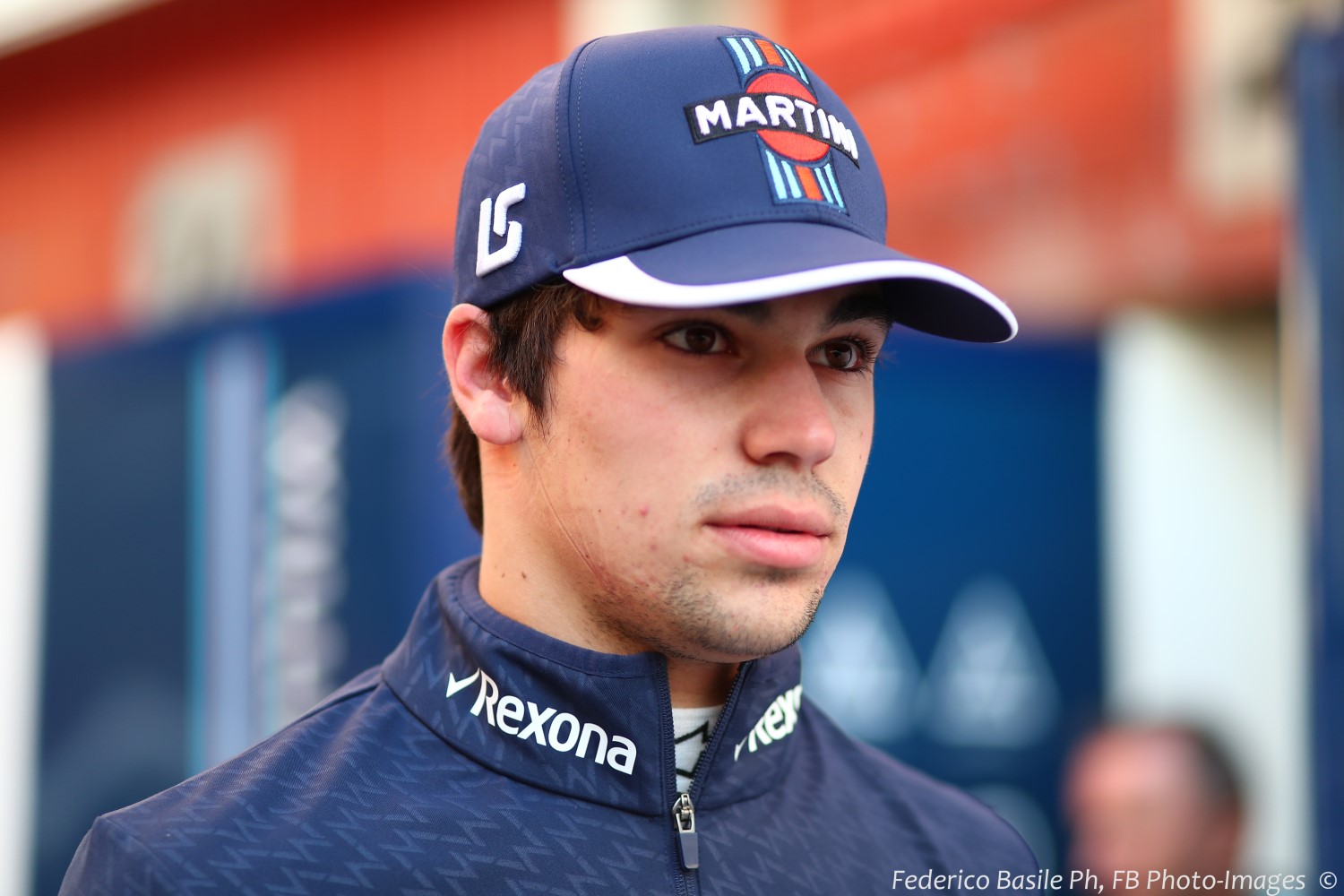 Being the son of a billionaire, life is tough for Lance Stroll
(GMM) Lance Stroll has played down comments made by Felipe Massa about the struggling Williams team.
Last year, the pair were teamed together at the once-great British outfit, but Williams replaced veteran Massa in favor of another 'pay driver' rookie Sergey Sirotkin for 2018.
Massa suggested in the media earlier this week that Williams chose finances over performance.
"First of all, Felipe is not here. He's gone, he's retired," Stroll is quoted by Brazil's Globo in Baku.
"And the last time I looked back then (in 2017) I was using myself as a reference, not Felipe.
"I look back to where I was last year when the car was better," the Canadian added. "In China I was in Q3. And in other races, many races, I was scoring points. It's not like I can no longer do that.
"The problem now is that when we have a really good race, we're 14th or 13th. That's how I see it," Stroll said.
Stroll's new teammate Sirotkin said Williams has identified its problems and will now set about fixing them.
"We hope that with new updates, the machine will start working with the schedule that we have within 15 weeks," the Russian told Match TV.
Haas must work hard to keep Magnussen – Steiner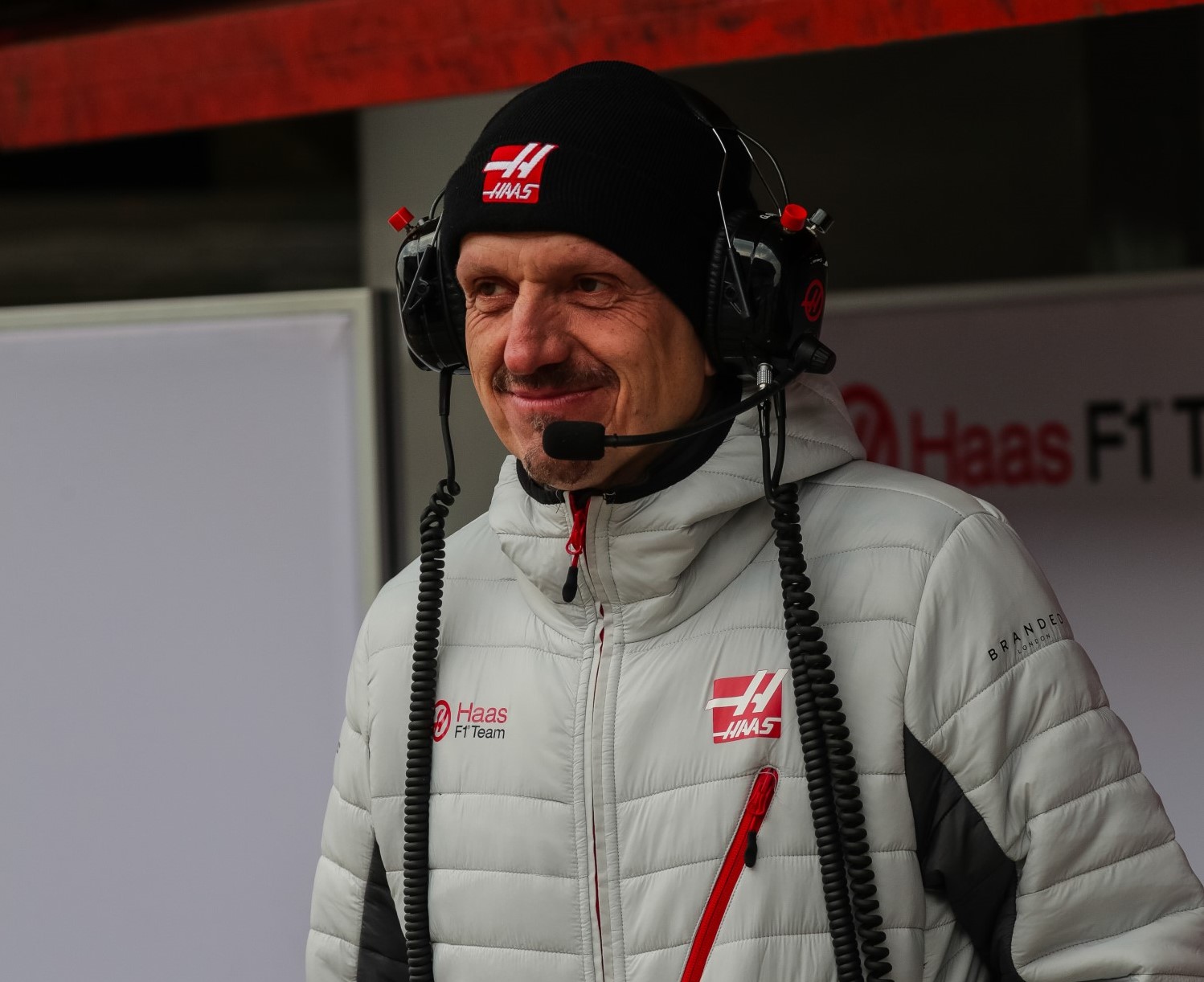 Anti-American Gunther Steiner
(GMM) Gunther Steiner says it's a "luxury problem" that Haas may struggle to keep Kevin Magnussen beyond 2018.
Dane Magnussen said recently he hoped the American team would take up its option on him for 2019.
But boss Steiner said it's also possible another F1 team will come knocking for Magnussen, as he has outperformed teammate Romain Grosjean so far this year.
"I don't know if he'll get an offer from someone else," he told BT newspaper in Baku.
"It's a problem I do not need to comment on right now," Steiner added. "But having a good driver that others are interested in is a luxury problem.
"Of course we know we have to work hard to keep him, but Kevin has respect for us. He knows we helped bring him to the position he's in now. As I said, it's a bridge we will cross once we reach it."
Steiner thinks the environment at Haas is perfect for Magnussen, after he struggled to shine at McLaren and Renault.
"There's so much natural talent, but to make full use of it, he has to have the right environment," he said.
"In our small, clear and honest team, he feels at home, and with our 2018 car he can really deliver."
Raikkonen denies being Ferrari 'number 2'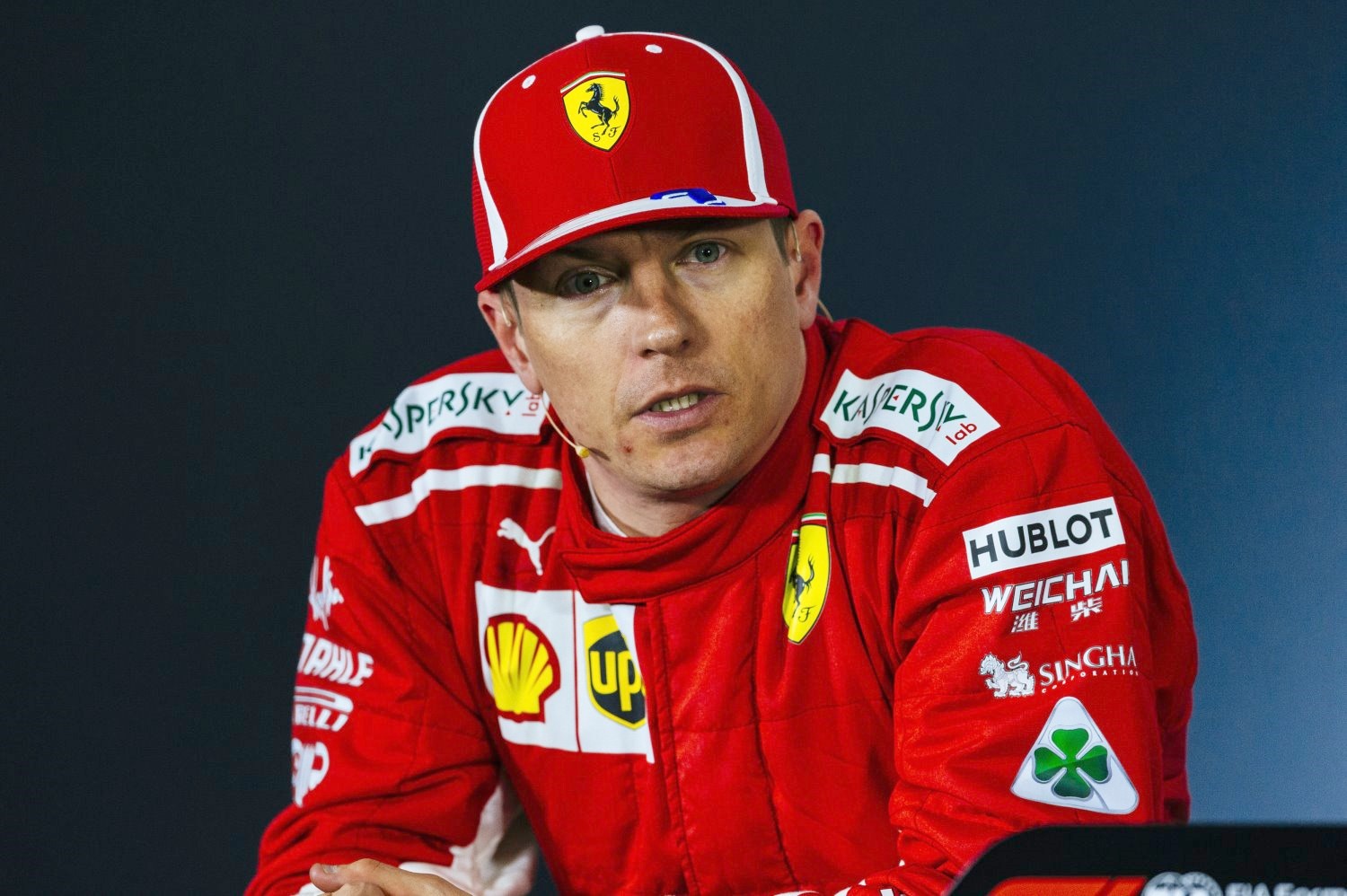 Kimi Raikkonen faced with the same 'fake news' liberal media lies the President of the USA has to deal with every day
(GMM) Kimi Raikkonen has denied he is obviously the 'number 2' driver at Ferrari.
Although the Finn has performed strongly in 2018, many believe Ferrari has clearly favored Sebastian Vettel in race strategy.
"I don't comment on that. As far as I know, I have 100pc the same opportunities," Raikkonen told Finland's Ilta Sanomat newspaper in Baku.
"I'm here to do my best, and I want to fight as hard as I can. I would not be here if I felt that was not possible," he added.
Raikkonen also played down reports he could be set to lose his seat altogether, amid rumors Ferrari and Daniel Ricciardo are in talks.
"It's the same every year for as long as I can remember — maybe for 15 years," he said.
"Every year I am out, and if you just keep repeating it, sooner or later you are right. But I don't want to talk about things here."
Struggling McLaren ousts technical chief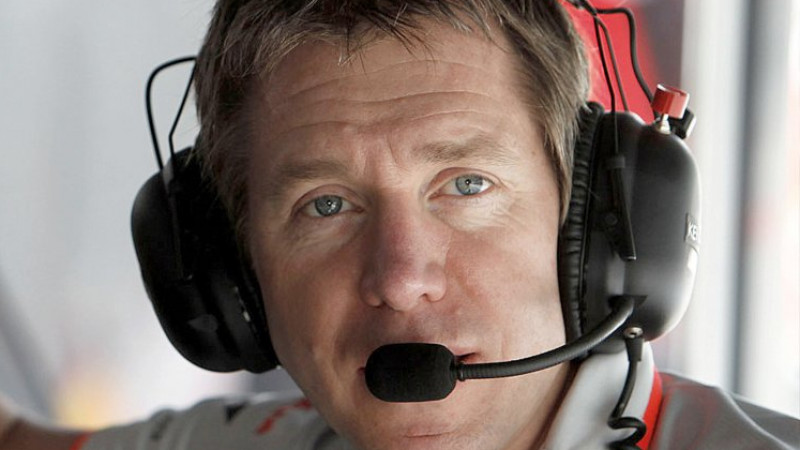 Tim Goss
(GMM) McLaren has reportedly ousted its technical director Tim Goss.
The news, reported by Speed Week, follows a difficult start to the 2018 season for the once-great British team.
Hopes were high after the switch from Honda to Renault power, but McLaren remains conspicuously low in straight line speed.
"Last year we all thought the chassis was excellent and the problem was Honda," said former Renault technical boss Pat Symonds.
"But now they're only the third best Renault team. We're hearing now that the late change from Honda to Renault delayed the work and we'll only see the true McLaren in Spain.
"If they really do take a big step, great. If not, they'll be answering some very unpleasant questions," Symonds added.
When asked about the ousting of Tim Goss, a McLaren spokesman was quoted as replying: "We are currently looking at how we can position ourselves to become successful again.
"We'll talk more about that soon but until then will not make any further comment."
Goss had been at McLaren since 1990.
Fernando Alonso, whose world sports car adventure begins next weekend, said in Baku: "This year, we hoped to get close to the podium, but we've found that we are a bit far away from that."
And teammate Stoffel Vandoorne told RTBF broadcaster: "There is a little bit of pressure on the team because the results aren't at the level we want.
"But it's positive. Everyone understands the challenge and so I hope we will see progress in the next races."
Prost sells Formula E stake to focus on F1
Alain Prost
(GMM) Alain Prost has sold his stake in Renault's Formula E team e.dams in order to focus exclusively on F1.
That is the news of the French sports daily L'Equipe, reporting that the quadruple world champion will continue in his role as special advisor at Renault's works F1 team.
"It was difficult to do everything with Formula E and F1, even physically with all the travelling," Prost said.
"It turns out that when Renault made the decision to focus on F1, it made sense that I follow with about the same timing."
Prost, however, insisted he still believes in Formula E, and will remain on a strategic panel.
As for the works F1 team, he said: "We are about where we thought we would be. It's a first step, and the second one starts now."