SMI's Revenue Declines In Q1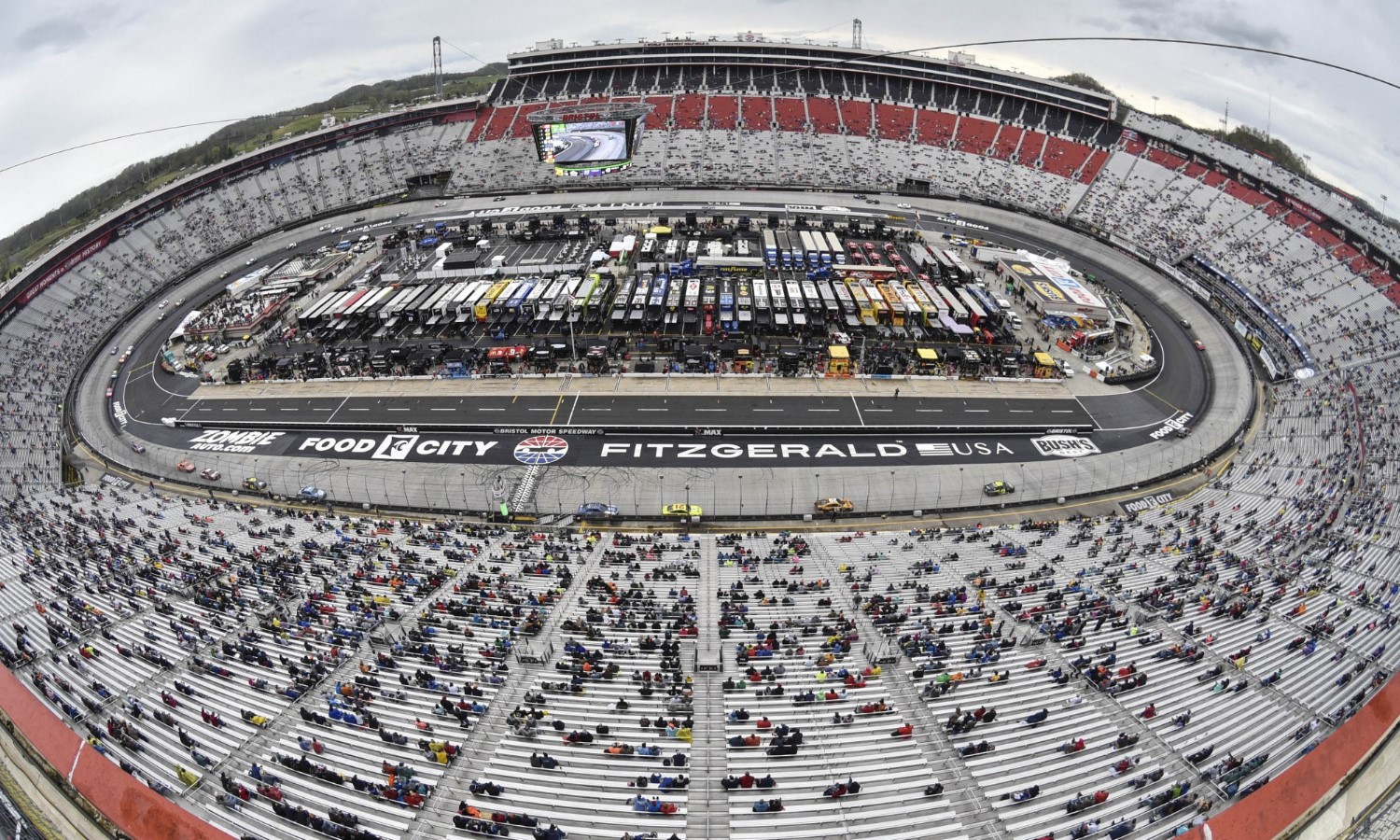 With many tracks suffering a downturn in attendance, ticket revenue is way down, but the TV network money makes up for much of it
With several rain-impacted events and Las Vegas Motor Speedway switching to two NASCAR weekends this year, SMI's Q1 earnings showed an expectedly sharp drop in admission revenue.
The track operator has been beset by poor forecasts and rain at almost all of its NASCAR events so far this year, leading to smaller crowds that have hamstrung efforts to reverse years' worth of attendance declines. SMI's Q1 events at Atlanta and Las Vegas both had poor forecasts/weather at different parts of the weekend.
The weather and lower attendance at LVMS' spring race led to Q1 admission revenue of $10.9M, down 26% from $14.8M last year.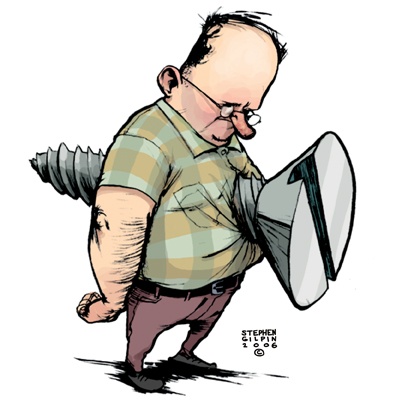 NASCAR TV networks are paying big money for plummeting TV ratings
While admission constitutes a significantly smaller revenue stream for tracks these days than TV revenue — it was 15% of SMI's total revenue in Q1 — it is seen as a key barometer of fan interest since actual attendance is no longer released.
TV money — which accounted for 49% of revenue this quarter — was up 5% from $34.9M to $36.7M. Event-related revenue including corporate sponsorships was up slightly, from $19.0M to $19.4M.
The "other operating revenue" category was down 5% from $7.8M to $7.4M. Total revenue was $74.4M, down 3% from $76.4M last year. Expenses were $78.2M, down 3% from $80.5M last year. Adam Stern/SBD