NASCAR Using Suarez' Success To Make Push For More Latino Fans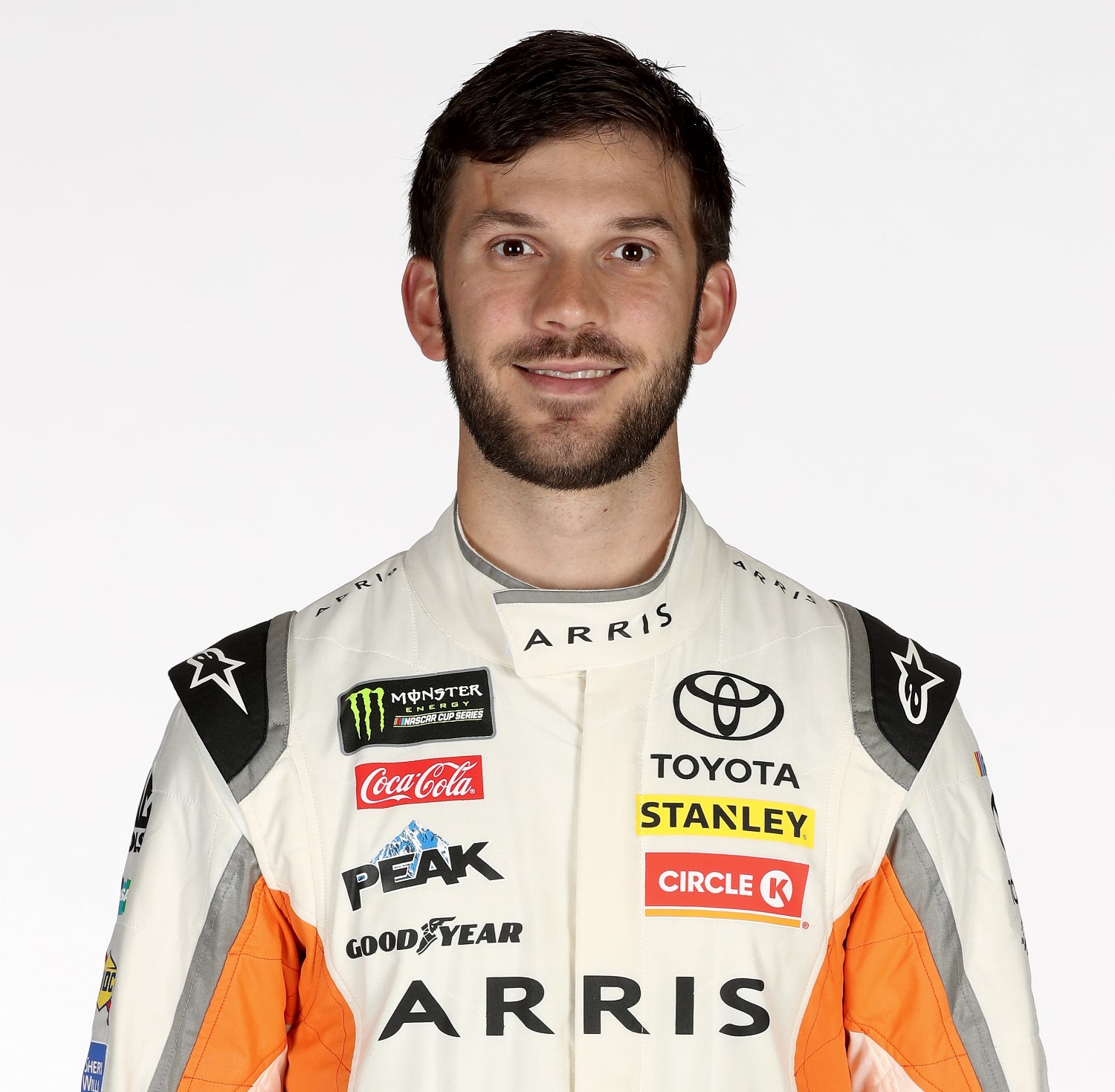 Daniel Suarez
NASCAR is making a "real push for Latino fans," as the rise of Mexico's Daniel Suarez "presents the sport … with a chance to get its foot in the puerta of America's fastest-growing demographic," according to Roy Bragg of the SAN ANTONIO EXPRESS-NEWS.
NASCAR Multicultural Marketing Dir Edwin Gotay said, "Car culture, along with soccer, has always been a big part of Hispanic culture. NASCAR has not been. We don't get covered by Univision. The reality is we're responsible for getting them interested."
Bragg notes NASCAR is "already making its moves elsewhere."
Besides several diversity initiatives in this country, the NASCAR PEAK Mexico Series is "trying to gain traction in a country where Formula 1 and other open-wheel variations do well."
NASCAR is "more than happy to stock its commercials and content with Latinos and African-Americans."
That is why Suarez and Bubba Wallace Jr. "show up in television ads or B-roll on features, even though neither has a win on the circuit." More tracks "are advertising in Spanish." And NASCAR is "always on the lookout for new faces to tell its story."
The next goal is to "land a global icon of Latin descent — a soccer player or musician — to promote the sport." (SAN ANTONIO EXPRESS-NEWS