McLaren starting to clean failed Engineering house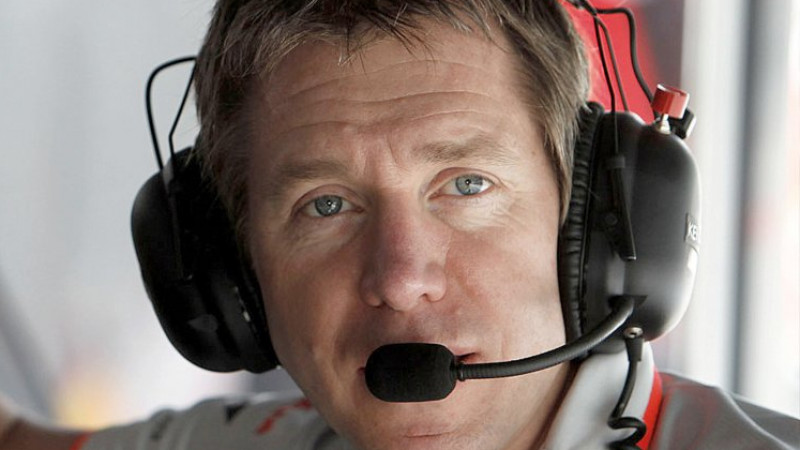 British engineer Tim Goss gets the axe
Tim Goss has been removed from his position as chief technical officer of McLaren, BBC Sport is reporting. Goss, a British motor racing engineer, may not be the last to go.
The move follows the team's poor pace in the first three races of the season following a switch to Renault engines.
A McLaren spokesman declined to confirm Goss was moving from his role as one of their three most senior F1 engineers.
But the spokesman said McLaren was "undergoing a review of its technical operations as part of its program to return the team to success".