Ford says no to GM transmission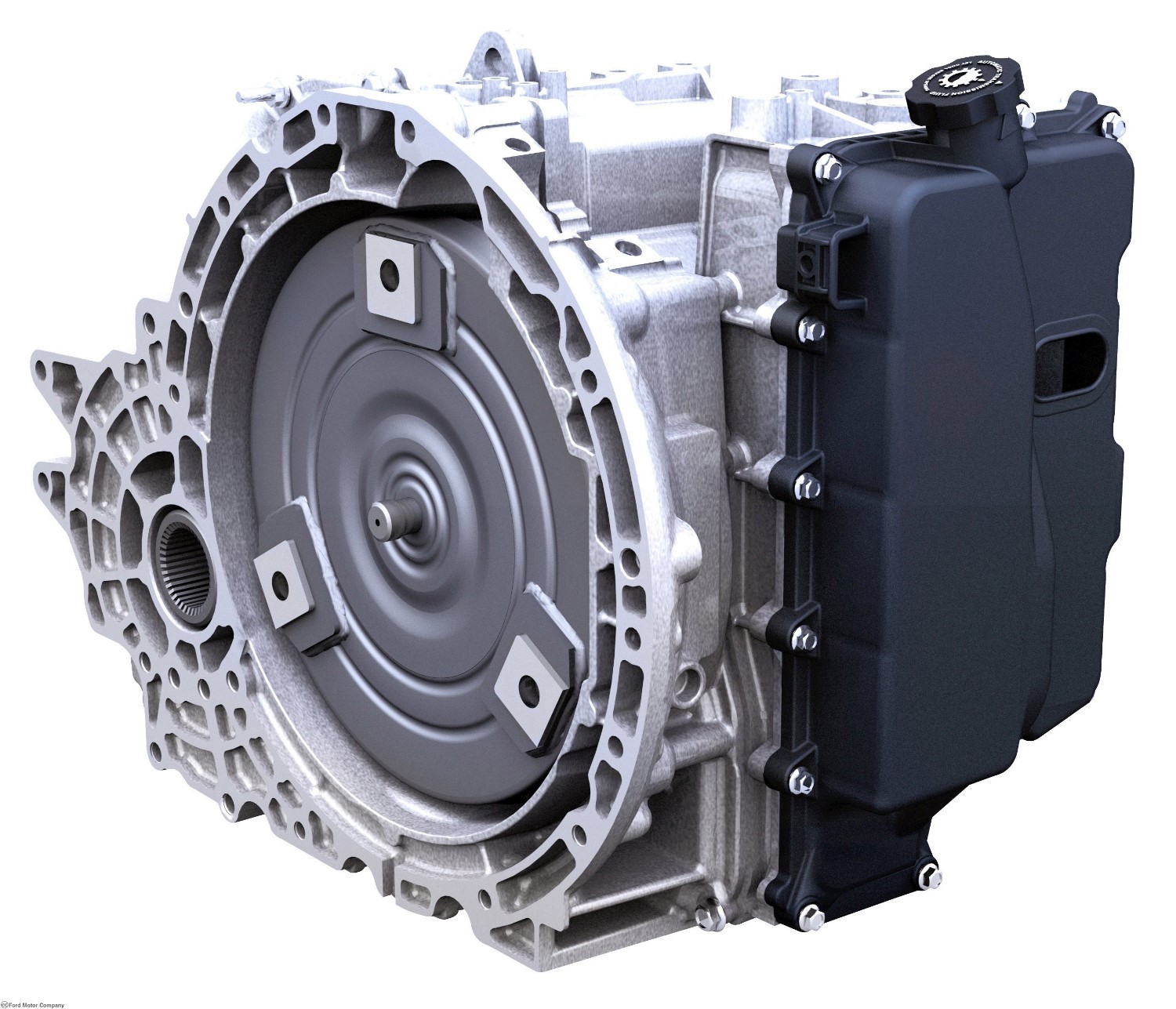 GM 9-speed transmission
After General Motors and Ford committed to co-developing new 9- and 10-speed automatic transmissions, Ford has passed on the former.
Per the agreement, Ford took on work for the 10-speed automatic, used for rear-wheel-drive vehicles, and GM undertook the 9-speed automatic for front-wheel-drive applications. Ford's reason for rejecting GM's transmission? The efficiency gains didn't outweigh the extra weight and cost, Ford spokesman Mike Levine said in a statement to Automotive News on Monday. Strangely enough, Ford apparently decided against using the 9-speed transmission before GM introduced the unit.
Instead, Ford plans to adopt GM's 9-speed automatic for an 8-speed automatic transmission. The 8-speed auto will find its way to a handful of Fords and Lincolns to start such as the 2019 Edge and 2019 Nautilus. Ford plans to rework one of its 6-speed automatics to create an 8-speed automatic for performance-oriented vehicles. Ironically, the 6-speed automatic comes from a previous GM tie-up in 2002.
To Ford's point, the GM vehicles equipped with the 9-speed automatic feature minimal fuel economy gains. In fact, the 2019 Buick Envision, which switched from a 6-speed to the 9-speed, achieves one mile per gallon fewer than before on the highway at 25 mpg versus 26 mpg.
GM believes the 9-speed automatic provides a more seamless shifting experience and more premium feel.
"Smaller steps between gears in a nine- versus an eight-speed enable smoother shifts for customers," GM spokesman Tom Read said.
Although Ford has said "no thanks" to the 9-speed, GM has happily utilized the 10-speed automatic. The transmission is found in the Camaro ZL1 and GM's trucks and SUVs. Motor Authority