Venture Capitalists sucking up automotive talent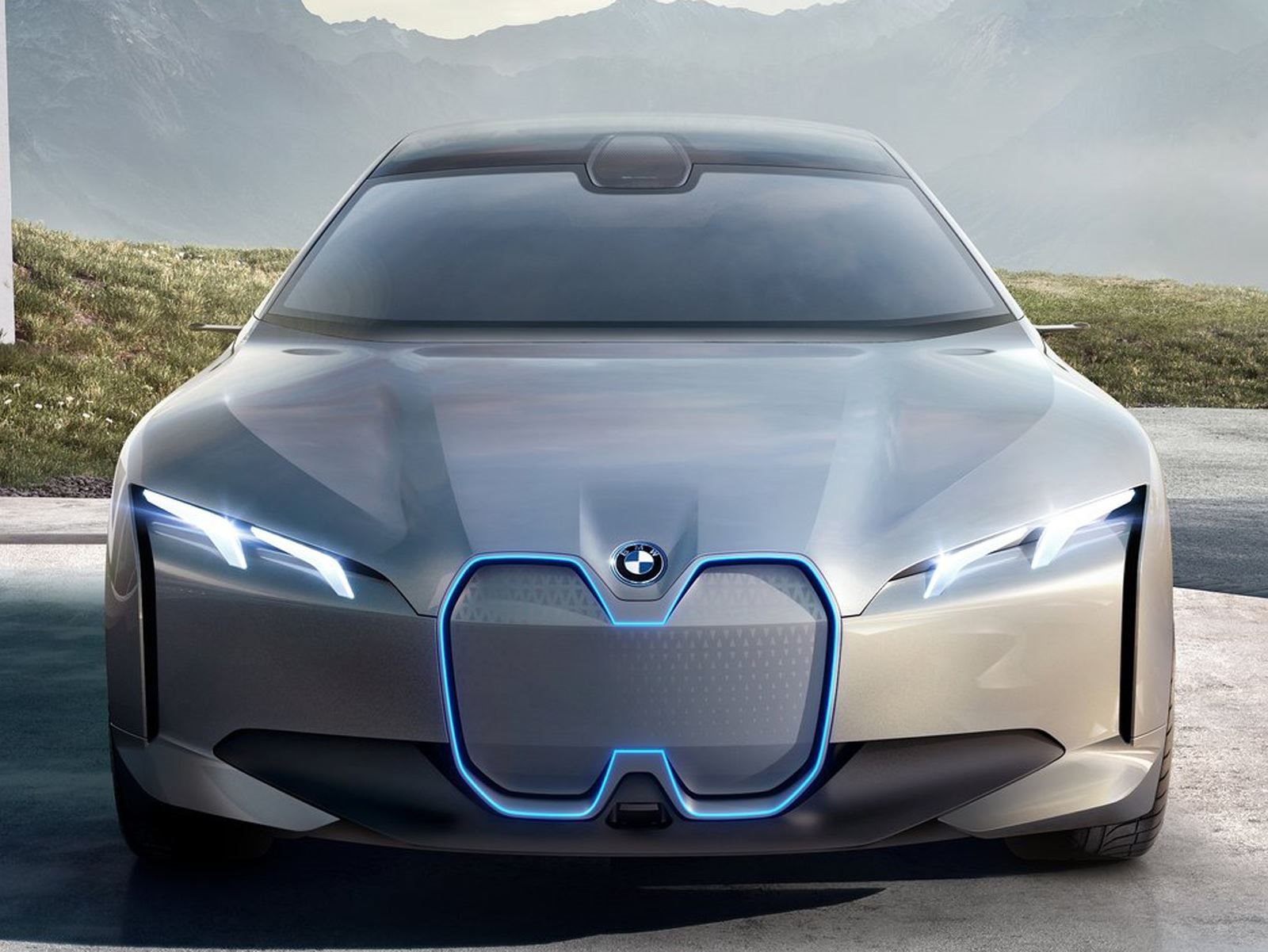 Some EV investors think they can beat the fossil-fuel hungry automotive giants
Deep-pocketed investors looking to create the next Tesla are turning to seasoned automotive executives for help making sense of the complicated and capital-intensive car business.
A little-known Los Angeles electric-vehicle startup, EVelozcity, is the latest firm to lure big-name talent. The company, attracting commitments for $1 billion in funding since December, has hired Karl-Thomas Neumann, the former head of General Motors Co.'s European division, along with several former BMW AG executives.
Like many of the EV startups cropping up in California in recent years, EVelozcity has Chinese backers to thank for its large war chest. While investors from China have helped along several battery-powered vehicle companies—including Wanxiang Group's rescue of the high-publicity Fisker project—other ventures have struggled to get off the ground due to lofty goals or insufficient capital.
EVelozcity declined to disclose its investors, saying they come from Germany and Taiwan in addition to China. Mr. Neumann, 57, said in an interview he believes conventional auto makers aren't entirely committed to a wholesale transition for the industry because battery power will siphon sales from the high-margin fossil-fuel-powered cars they've sold for more than a century.
"It's very hard to disrupt yourselves," Mr. Neumann said. His former employer, GM, and other auto makers say they're committed to electrics, with more than $70 billion pledged toward development of new electric models industry wide since early 2017. Mike Colias, The Wall Street Journal