Rosberg launches young driver academy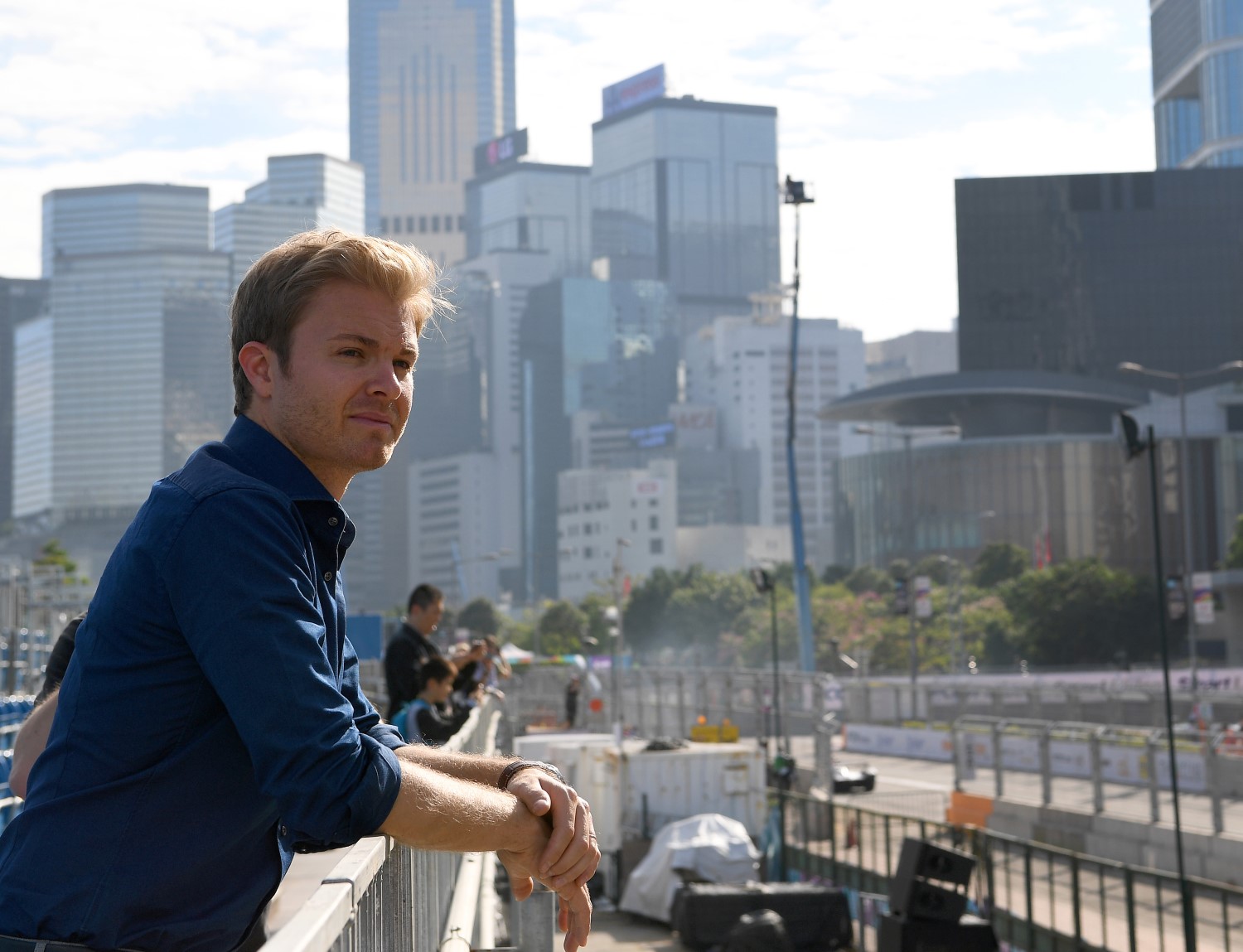 Nico Rosberg
2016 Formula 1 World Champion Nico Rosberg has launched a young driver academy, in association with his ex-karting boss and sponsor Petronas.
Rosberg announced on Sunday that he has joined forces with kart legend Dino Chiesa to form a young driver academy, the latter having run the Mercedes-Benz-McLaren team that fielded Rosberg and Hamilton in the early 2000s.
Rosberg has recruited karters Taylor Barnard and Lorenzo Travisanutto to his academy, both of whom currently compete for Chiesa's Kart Republic squad in the CIK European championship.
Barnard won last year's British Open Championship, while Travisanutto claimed victory in the OK class of the 2016 WSK Super Master Series.
"Dino is the best in the karting world and I believe in the performance of Dino's own Kart Republic Chassis which we will be using," said Rosberg.
"He was my boss in all my international karting years. The most successful year was when Lewis and I were in Team MBM and Dino lead us to great successes. We have been friends ever since. So it is special to now join forces to support the stars of the future.
"We are very happy that Taylor and Lorenzo have joined our project and we look forward to taking on the karting world together. I also want to thank Petronas who powered me to the World Championship for joining."