Gene Haas slams F1 critics
Gene Haas outsmarts F1 rivals by buying most of his car from others.
Gene Haas has slammed critics of his Formula 1 team for copying last year's F1 car design, including Fernando Alonso, who called it a Ferrari replica when the Haas cars dusted his McLaren.
Speaking to the official F1 website, Haas said, "When we're doing badly, people will say that we're just another stupid American team and when we're doing well, it's the Ferrari team."
"That's not giving credit to the guys who work here. If you look at our car or anybody else's car, our car is significantly different. Our radiator layout is different. The way our bargeboards work is completely different. Those things are definitely not copied from anybody. They are all designed in house."
Of the team's close ties with Maranello, Haas explained, "If you look at other teams – Force India, Williams, Toro Rosso – they all have relationships with different engine manufacturers, transmission suppliers and component suppliers. We just happen to have a relationship which is more with a single supplier."
"It works, but I don't think there's any other way for a team to start up. These cars are unbelievably complex and to sit there and say I'm going to build one in the back of my workshop and go race with those guys, that's just silly."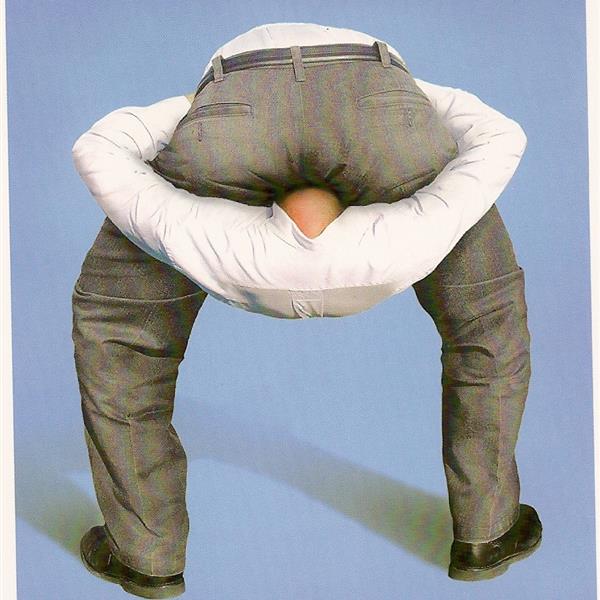 Back in the 1960's F1 teams would buy entire cars and go racing. It was great. Now the rules makers have their heads so far up where the sun doesn't shine and it has forced F1 teams to spend $300M per year and still lose
"Those days are long gone, you can't do that anymore. In years gone by, you'd buy a chassis, you'd get yourself an engine and you'd basically buy the bits and pieces and go racing. We're probably doing something akin to the original Formula 1…"
"It works if you're transparent and you pay your bills. We have a clear contract in place. We do what we promise to do and they do what they promise to do."
"We talked to Mercedes and Ferrari and they were both open to the exact same idea, we'll sell you anything you want. That's available today. If you want to go to Mercedes and buy components from them, I think they are more than happy to probably sell them to you. It's good business for them. Ferrari makes good money."
With regards to the future of the sport and the proposed budget cap which Liberty Media, with the FIA, are intent in establishing in Formula 1 in an attempt to level the lopsided playing field, Haas said, "The budget cap is a game changer."
"It will create a new raft of different winners, and I guess there will be some losers on the other side. Our biggest advantage is we're adaptable to change quickly, because we're new at it. The bigger more established teams have a harder time, they are like a big boat, they just don't move quickly. We feel like that's our advantage, we can adapt quickly."
"We didn't invest a lot of money in infrastructure, R&D and design. The stuff we get has been designed over 20 years so we can take advantage of that. We don't have any history tied to that so we can move on. All of a sudden, if a different part becomes available that is better, we can change immediately if we have to. Flexibility is our advantage," added Haas.