Pirelli announces French GP tires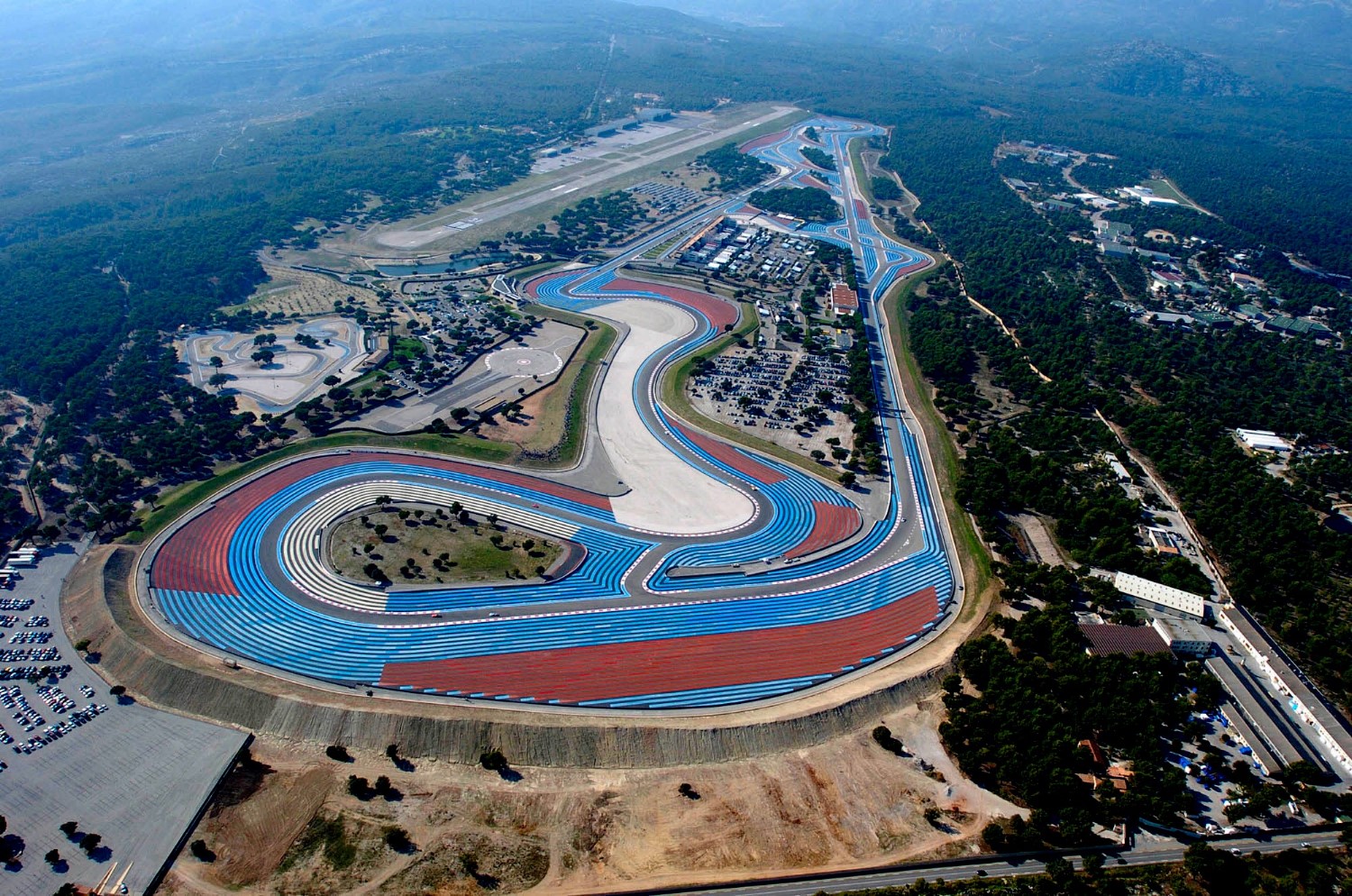 Paul Ricard
Pirelli has confirmed its tire choices for the French Grand Prix's Formula 1 return in June, offering teams the Soft, Supersoft and Ultrasoft compounds for the Paul Ricard weekend.
Each driver must save one set of the softest of the three nominated compounds for Q3.
This set will then be returned for those who qualify in the top 10, but the remaining drivers will keep it for the race.
Each driver must have both these sets available for the race.
Tires so Far