Franchitti hits out at anti-American Guenther Steiner after IndyCar jibe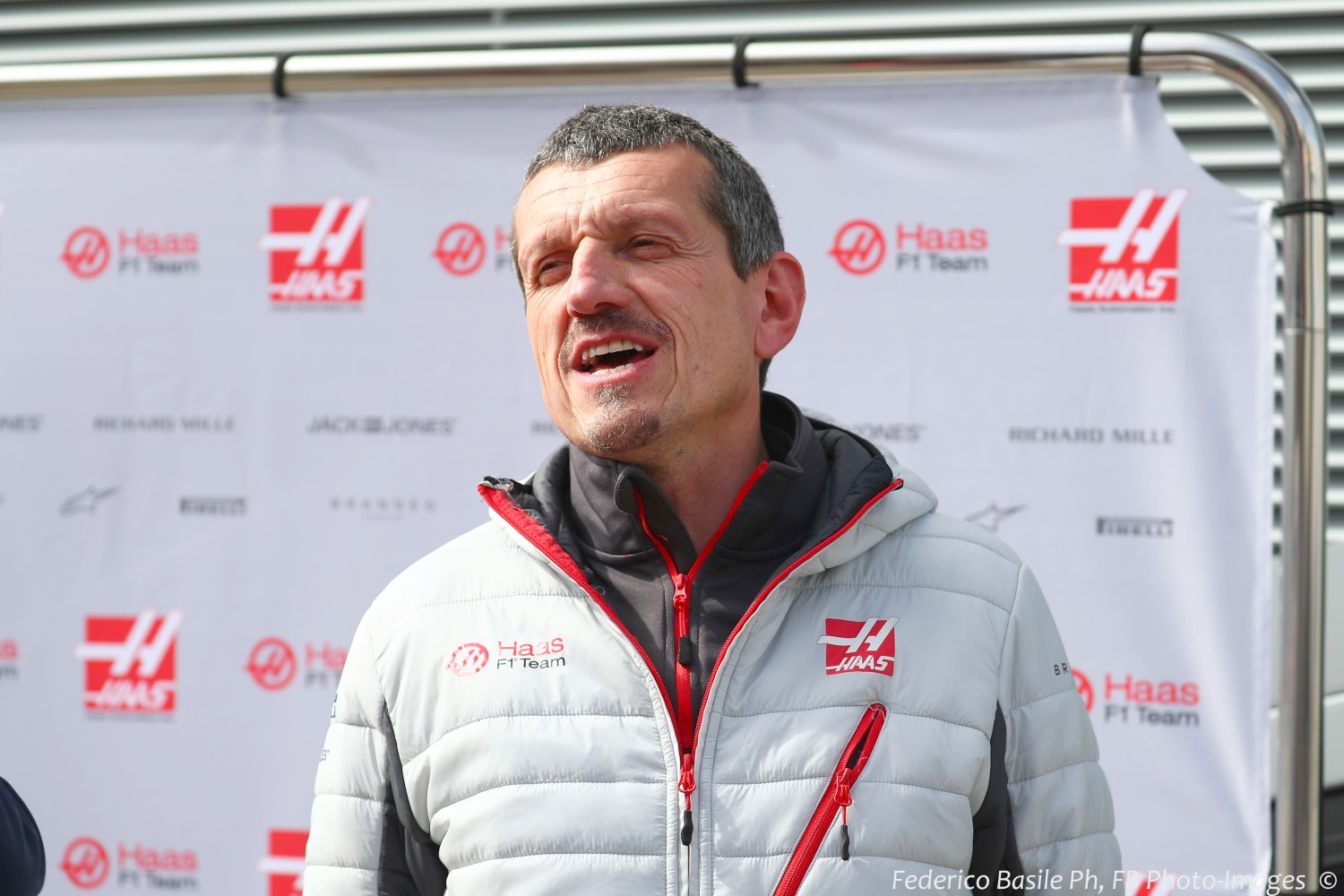 The man who runs the American Haas F1 team hates everything about America and its drivers
Four-time IndyCar Series champion Dario Franchitti has hit out at Haas Formula 1 team boss Guenther Steiner following the Italian's comments about the American series and F1's future.
F1 is currently looking ahead to 2021 when a new rules package will be introduced with the aim of increasing overtaking and closing the gap between the frontrunners and midfield. Part of that plan involves moving to greater use of standardized parts.
Steiner though has warned series bosses that it shouldn't "dumb down" by following IndyCar's path by taking a more standardized approach, as such a move would be the "end of F1".
Franchitti hit back at Steiner's comments, writing on Twitter: "Yeah, who wants to watch a series with overtaking and drivers making a difference? There's a big difference between some spec parts and 'dumbing down'.
"Anyway, isn't the Haas car built and developed by others?" added the three-time Indy 500 winner, referring to the fact Haas sources as much of its car from Ferrari as the current rules allow, whilst development work is carried out by third-party Dallara.
"Seems Steiner's only qualification is making misinformed comments."
Former F1 driver and Indy 500 winner Alexander Rossi agreed, simply adding "this" when he retweeted Franchitti's comment.