Latest F1 news in brief – Thursday
Of course Hamilton will stay at Mercedes

Hamilton 'will stay at Mercedes' – Lauda

Verstappen says he does not need psychologist
Haas 'happy' with current drivers – Steiner
Reduction of Telemetry data
Ricciardo: One win won't make me stay
Mercedes explains Chinese Grand Prix strategy miscue
Hamilton 'will stay at Mercedes' – Lauda
(GMM) Lewis Hamilton will eventually sign a new deal to stay at Mercedes.
That is the claim of F1 legend and Mercedes team chairman Niki Lauda, even though extended talks between the two sides have so far not succeeded.
But Lauda told Auto Motor und Sport: "It's just about the details.
"Lewis will continue to drive for us."
He admits, however, that the negotiations have been a rollercoaster, particularly as they have spanned both good times and Hamilton's more recent slump.
"Depending on the mood, it is sometimes more or less expensive," Lauda said. "It always depends on how the last race went.
"But the money is not a problem. We agree in principle."
Hamilton denies that the uncertainty about his future could explain in part his performance slump, insisting: "When I'm driving I'm not thinking about contracts."
In reality, Mercedes can relax. Hamilton has scant options, and his teammate Valtteri Bottas is now starting to perform strongly and consistently.
"That was the best race I've ever seen from Valtteri," boss Toto Wolff said after China.
There have been rumors Daniel Ricciardo might move to Mercedes, but Red Bull is now offering him a winning car and Dr Helmut Marko says money is not an issue.
"We have a very good bonus system," he said. "He is already well placed."
Ricciardo, who says he has "options", told The Times that he is looking for a two-year contract to coincide with the end of the Concorde Agreement.
Verstappen says he does not need psychologist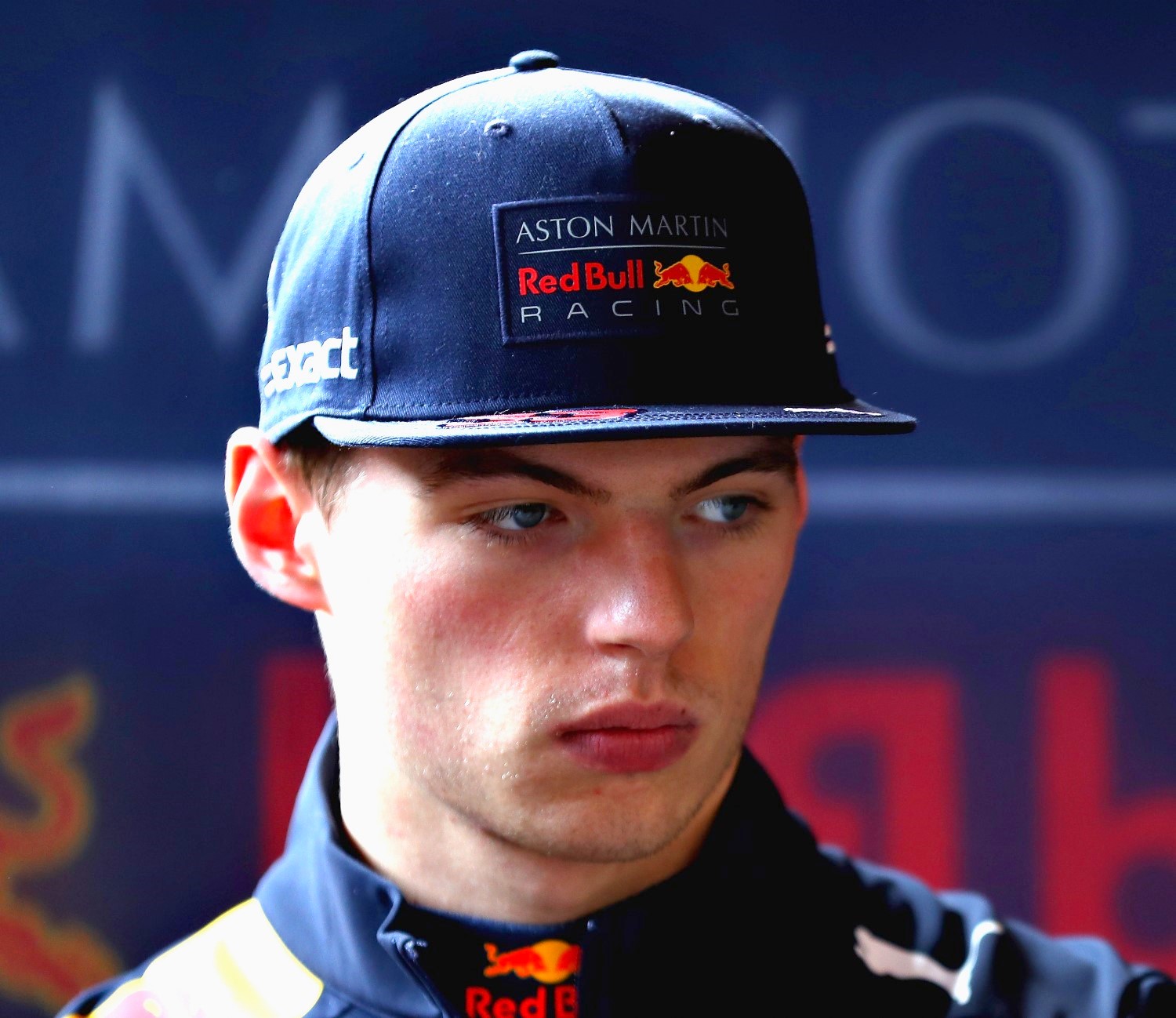 A psychologist cannot fix Verstappen's lack of IQ
(GMM) Max Verstappen says he is putting the Chinese grand prix firmly in the past.
The Dutchman has been slammed in the media ever since running into championship leader Sebastian Vettel's Ferrari in Shanghai last weekend.
"It was not my best race, but I don't have to think about it anymore," he told Dutch media at an event at Zandvoort.
"I've learned from it and I'm looking forward."
Some criticized the 20-year-old's immaturity, aggression and even intellect after China, but Verstappen says he is able to learn.
"I will not be less aggressive, but I will look at a situation better," he said.
And Verstappen said he will not listen to critics but instead people he trusts, like his father Jos and boss Dr Helmut Marko.
"These are people who know about it and understand how it works. I do not need a psychologist," he insisted. "Do I sleep well? I always sleep well.
"I should have done it differently, but if you were to know everything in advance, you could change the entire world.
"At some point you have to look ahead, so I'm looking ahead to Baku," said Verstappen.
Haas 'happy' with current drivers – Steiner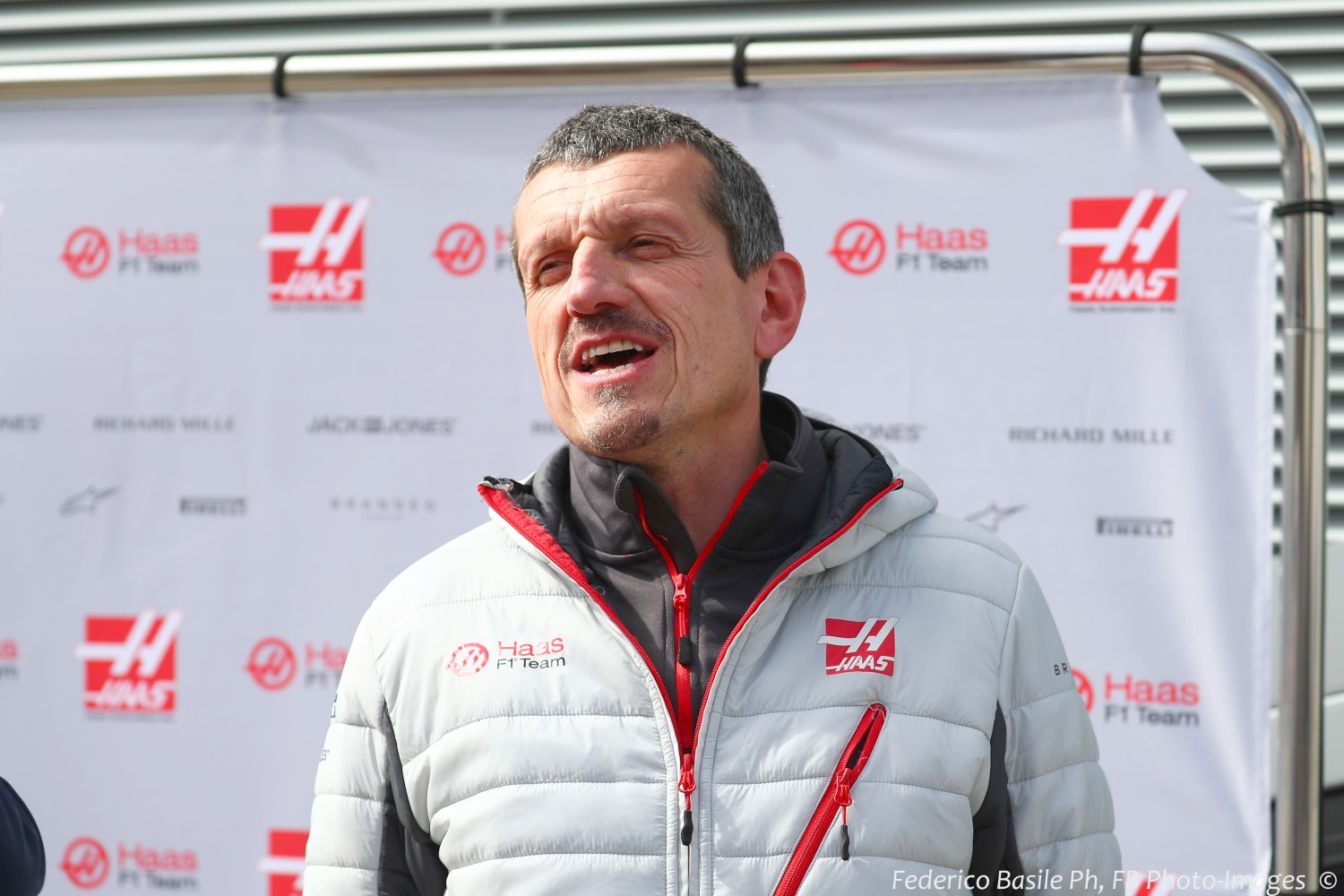 Anti-American Gunther Steiner will never hire an American driver
(GMM) Haas boss Gunther Steiner has given a strong indication that Kevin Magnussen will stay in 2019.
Many pundits believe the Dane has the upper hand over Romain Grosjean this year.
Magnussen's fixed contract runs out in 2018, but the American team Haas has an option to extend it for another season.
"We do not comment on the status of contracts," team boss Steiner told BT newspaper. "That applies whether it's a driver or a partner.
"Having said that, we are very happy with both of our drivers. We are continuing to focus on this season and scoring as many points as possible."
Reduction of Telemetry data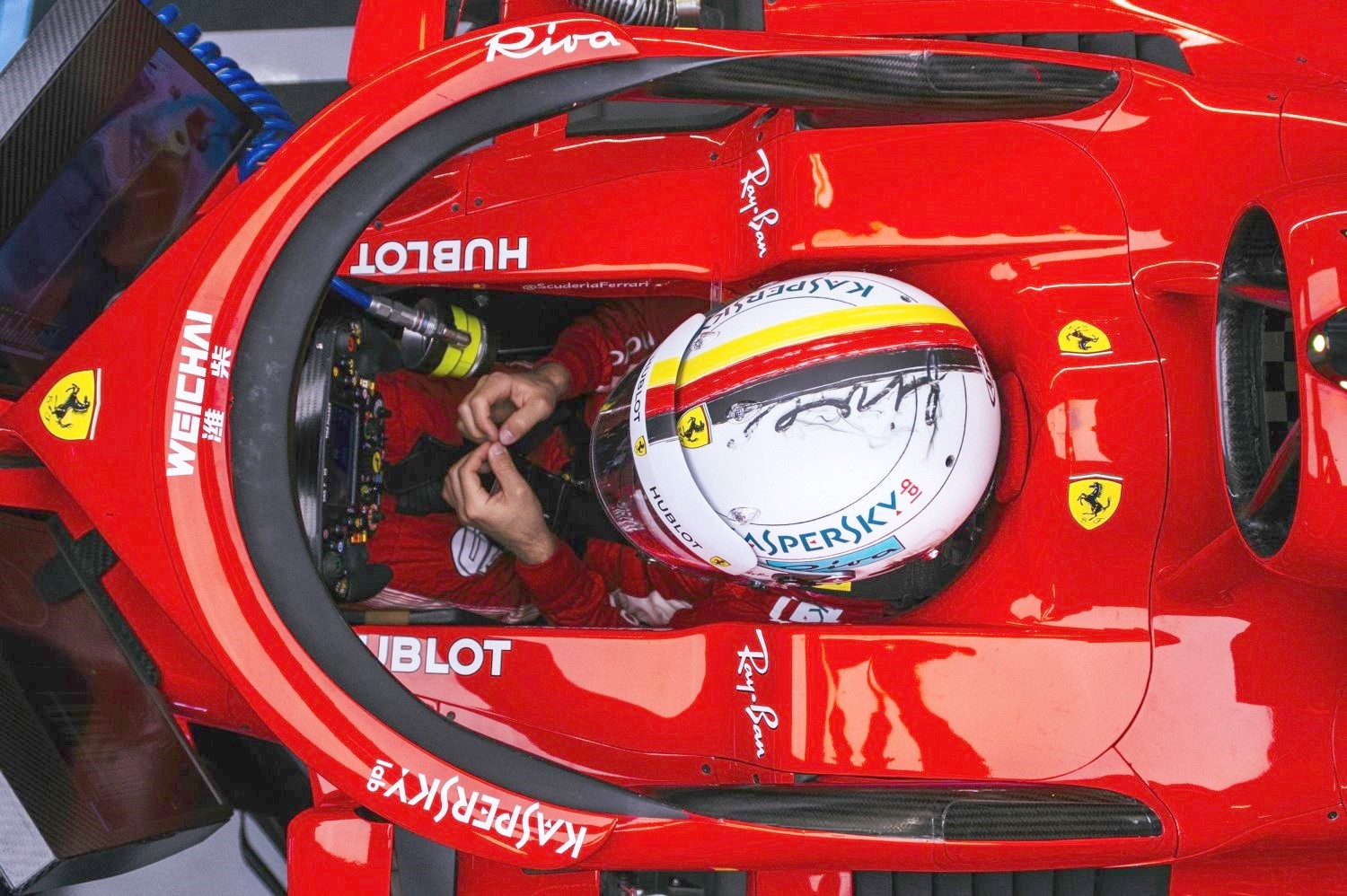 A reduction in telemetry data during race would mix things up
F1 wants to drastically reduce the amount of telemetry data collected from each car. In the present scenario, while the driver races on the track, the team's pit wall and the race control rooms back in the HQs keep an eagle's eye on the tire temperate, fuel flow, weather, engine temp and other minute details and determine the race strategy, pace, etc. This kind of data gathering and real-time analysis has taken away the control from the drivers and has made racing more predictable.
F1 wants to take away that predictability and give the drivers more control over the racing. It will result in fewer calculations and more mistakes, and consequently, more failures and more unpredictability in racing. Liberty Media hopes this kind of raw approach will bring in more audience to the sport as the outcome of the race will be more random.
Liberty wants to level the playing field and make the sport more competitive. As a part of the package, Liberty is also proposing a cost cap of $150 million per team, simplification of the power unit and a change to the prize money distribution ratios.
Although there will be a reduction in the amount of data collect, information critical to safety will not be affected by this new regulation.
Will this new rule make a race unpredictable? What if no one crosses the checkered flag due to failures? What about the number of engine components used? It will become hard to use three power units for the entire season when you cannot monitor the unit's stress rate and manage the driving based on that.
Team bosses will have a few weeks to discuss these changes and F1 hopes to unveil the new rules by the end of May 2018.
Ricciardo: One win won't make me stay
One win not enough to keep Ricciardo at Red Bull
Daniel Riccardo has warned Red Bull that his Chinese Grand Prix win is not enough on its own to convince him to stay with the team.
The Aussie was able to take full advantage of the Safety Car by pitting for fresh, soft tires and putting on an overtaking clinic to clinch victory at the Shanghai International Circuit.
But Ricciardo appears aware that the race win was simply an opportunistic one and is still yet to be convinced that Red Bull can consistently challenge two potential suitors in Mercedes and Ferrari.
Ricciardo said: "I want to be with the best car. I think the weekend proved if I got the opportunity I can pull it off.
"If we can win a few more now with Red Bull, that looks very attractive. If not, there's probably other options.
"Obviously the win helps but if we were finishing sixth every race this year, then that's not the most attractive option to me."
As for Red Bull's title hopes this season, he added: "I think it's still too early to say yes. We won at the weekend but we need to win regularly to kind of show that.
"If we come out and win again in two weeks in Baku then I'll probably say yes."
Mercedes explains Chinese Grand Prix strategy miscue
The Mercedes Formula 1 team has provided further explanation of the costly strategy decision that opened the door for Red Bull to win the Chinese Grand Prix.