Formula E Is Growing Fastest Among 13 to 24-Year-Olds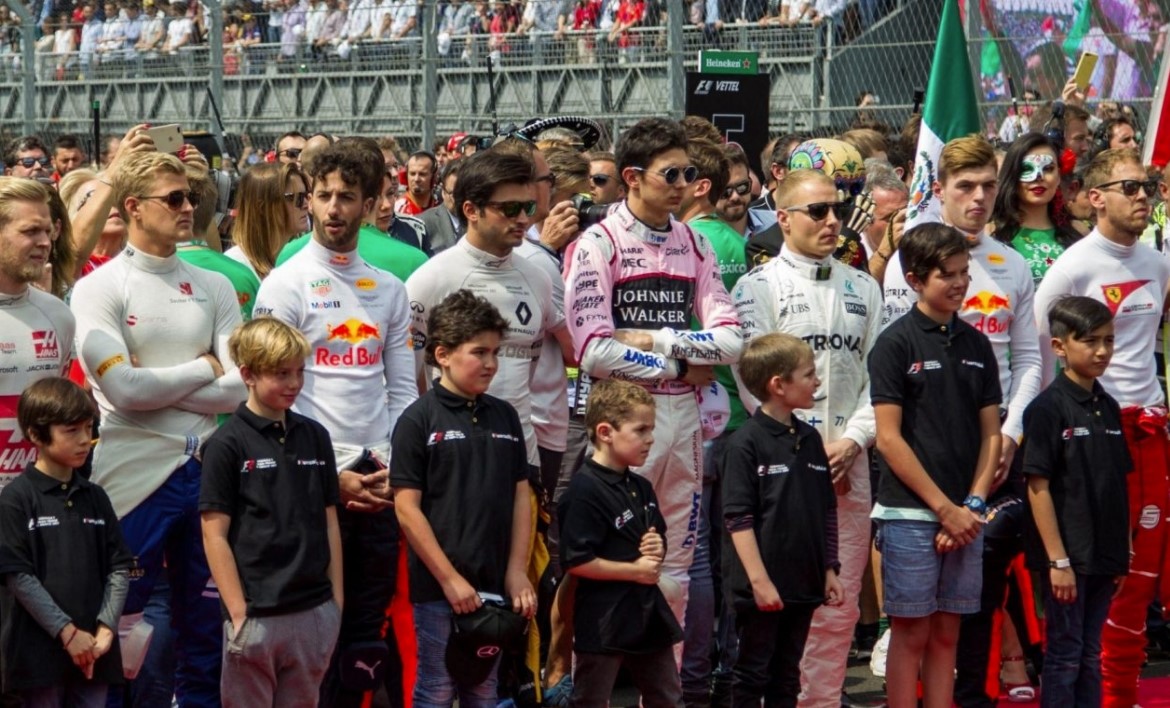 Formula 1's Grid babies would be a perfect fit for Formula E it would seem
Halfway through Formula E's fourth season, the electric car racing league is touting rapid growth among teenagers and young adults as it pushes video through social channels.
The league, the world's first featuring fully-electric single-seater cars, said the number of 13 to 17-year-olds viewing Formula E content on social channels rocketed 347 percent year-over-year in the first half of the season; and 54 percent among young adults aged 18 to 24.
Formula E counts more than one million followers — a 55% year-over-year increase — across its social channels, with the greatest increase this season coming from Instagram. Facebook, however, has recently shined as a place for younger fans to connect with the league.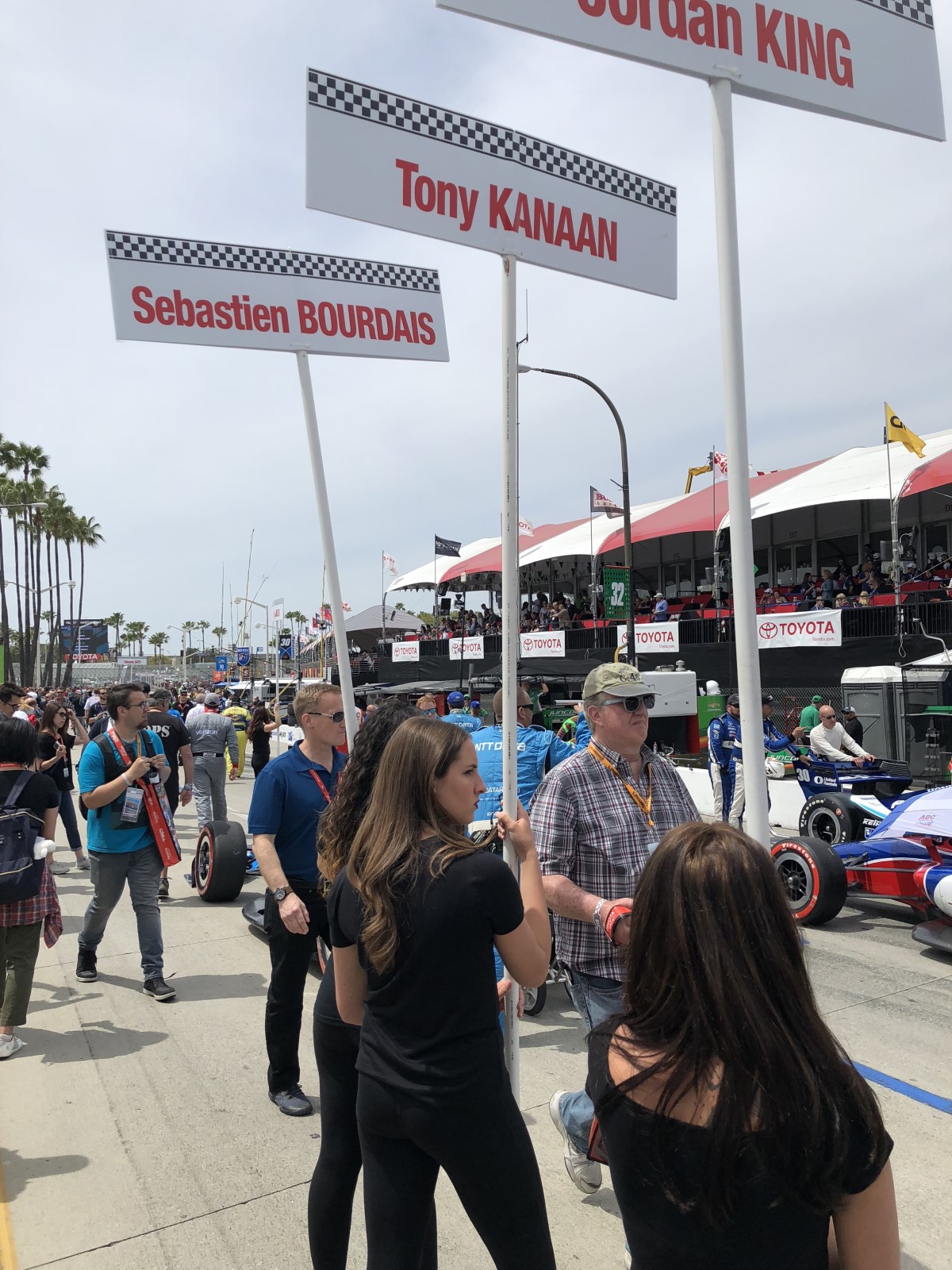 Wisely IndyCar still uses Grid Girls
Engagement on Facebook from teenagers soared 128 percent, while engagement among 18 to 24-year-olds increased by 63 percent, making that demographic the second largest follower group on Facebook behind those aged 25 to 34. People aged 13 to 24 now comprise nearly half of total engagement on the official Formula E Facebook page.
With Formula E ramping up content across its owned and third-party channels, video views have jumped 675 percent to 318 million views across Facebook, Twitter, Instagram, YouTube and distributed channels. This comes as the league experiments with a number of ways to produce content and appeal to younger demographics, including hosting virtual races to attract esports enthusiasts and broadcasting its finals through Facebook Live.
"The ABB FIA Formula E Championship continues to grow from strength to strength, attracting a new and younger generation of eager and engaged fans," Formula E Founder and CEO Alejandro Agag said in a statement. "With a clear digital strategy and an always on content approach, these impressive figures are a result of speaking the same language as our fans and constantly experimenting with new and innovative tools across each platform."
Overall engagement with Formula E content quadrupled in the first half of the season against the entire total for season three. The seventh race in Formula E's 12-race season took place in Rome last Saturday