Ford switching to Mustang in Cup for 2019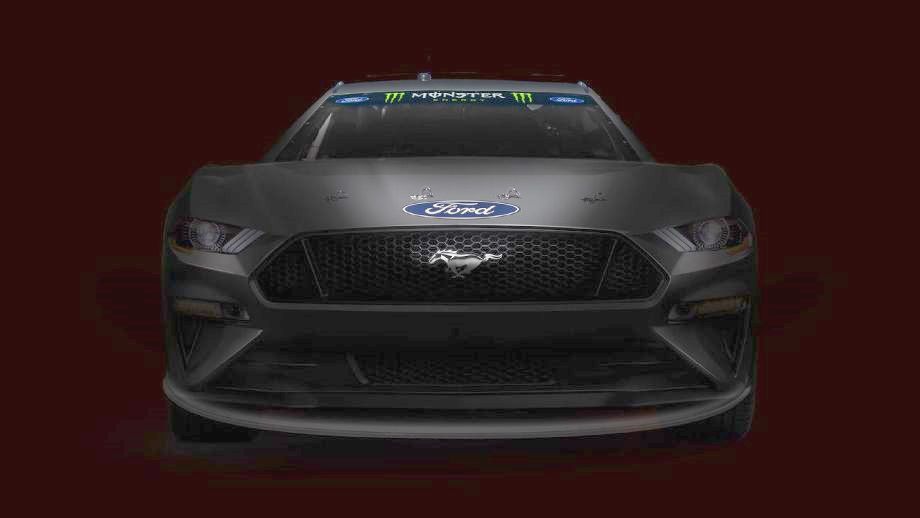 Ford will run the Mustang in the Monster Energy NASCAR Cup Series starting in 2019.
Building off its popularity, Ford also is announcing Mustang is coming to the Monster Energy NASCAR Cup Series – professional stock car racing's top league – for the first time, beginning at Daytona in February.
"We're combining America's favorite sports car with America's top stock car racing series," said Mark Rushbrook, global director, Ford Performance Motorsports. "Mustang always has been about affordable performance, which can be traced to innovations we've made competing in racing, like NASCAR. Mustang is a perfect fit for our racing heritage today and tomorrow."
Mustang has competed in the NASCAR Xfinity Series since 2011, winning championships in all but one season. It has taken Team Penske to four owner's championships in the last five years and carried Ricky Stenhouse Jr. to consecutive driver's championships in 2011 and 2012.
This will be Ford's fourth different Cup model in NASCAR's modern era (1972-present), following Thunderbird, Taurus and Fusion.
"This announcement makes me very happy," said Edsel B. Ford II, a member of Ford Motor Company's board of directors. "Mustang is a car that is woven into the fabric of our country, and it's only right that we put it on the track in NASCAR's most visible series. I can't wait." Ford has six organizations and 13 teams in its NASCAR lineup, including Wood Brothers Racing, Roush Fenway Racing, Team Penske, Stewart-Haas Racing, Front Row Motorsports and Go Fas Racing.
Mustang is still going through initial testing and will be formally submitted to NASCAR for approval this summer. A public unveiling of the finished product will soon follow. The first series points race for Mustang will be the Daytona 500 on Feb. 17, 2019. Ford Performance PR