Everything is wrong with Paddy Lowe's new Williams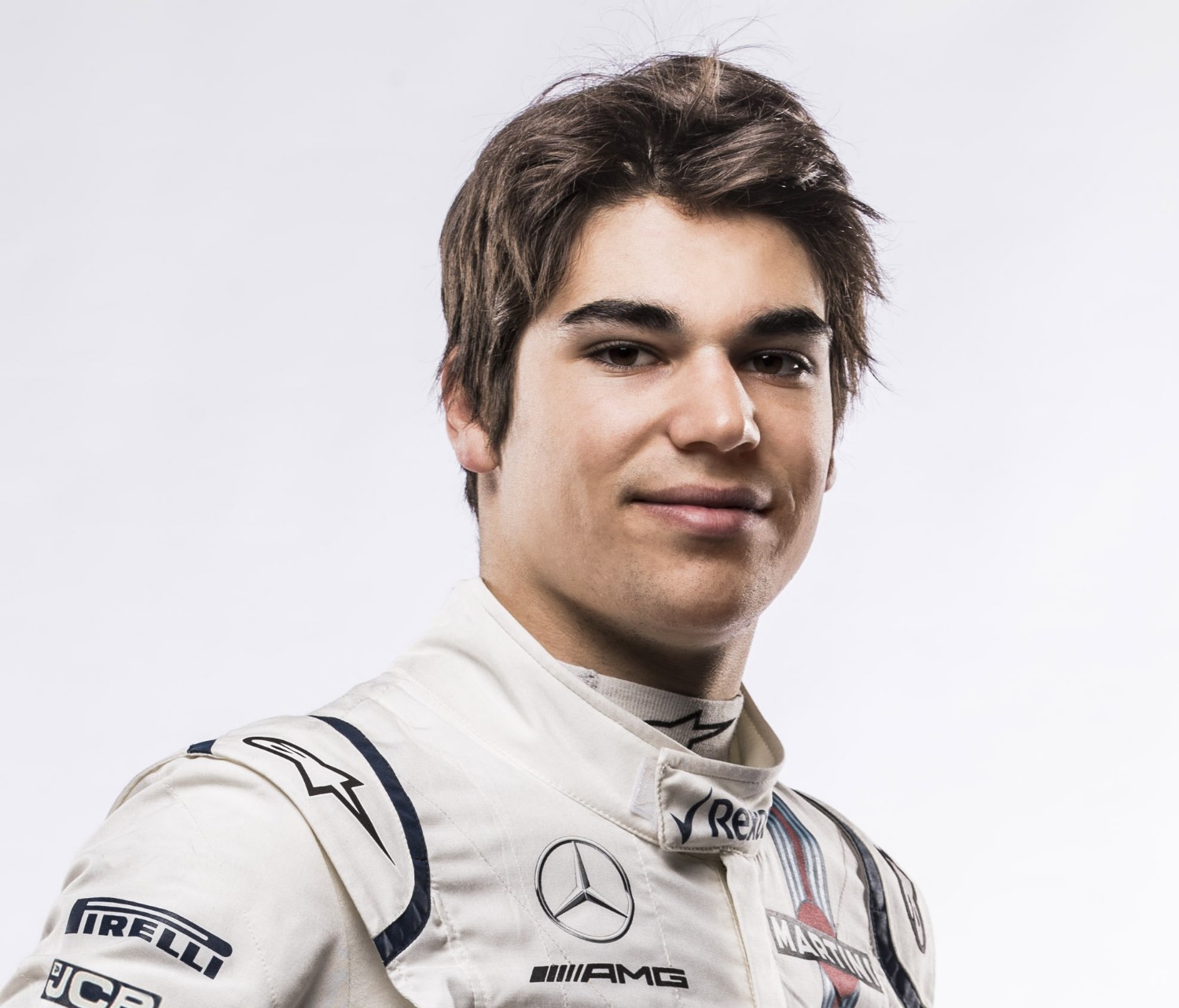 Lance Stroll says everything needs fixing on the 'lemon' Paddy Lowe designed. The car is 4/10ths sec slower than last year while everyone else is much faster.
"We head to China for the first back-to-back race of the season," said Williams technical boss Paddy Lowe in the team's preview of this weekend's race. "The Shanghai International Circuit is a great track with some demanding high-speed corners and a long back straight which is traditionally good for overtaking.
"It is an important race as it is an exciting new market for Formula one with a rapidly growing fan base," he continued. "It has produced some thrilling races over the years especially because the weather can be a bit challenging which tends to give some twists to the weekend. It can also be very cold at this time of year – one of the coldest races of the season – so always remember to bring your warm clothes to China!"
One would be forgiven for thinking he might have at least touched on his team's current form, and its prospects this weekend, but then again…
Qualifying 14th and 19th in Australia, Lance Stroll went on to finish the race 14th while teammate Sergey Sirotkin retired after 4 laps with a brake issue. In Bahrain the pair qualified 18th and 20th, and but for the 30s time penalties meted out to Sergio Perez and Brendon Hartley would have finished last.
Ahead of this weekend's Chinese Grand Prix, Stroll admits that the Grove outfit – the only team yet to score a point this season – has its work cut out.
"In Bahrain it was shocking how much of a step backwards it was," the Canadian youngster told the official F1 website, comparing this year's car to its predecessor.
Paddy Lowe rode Aldo Costa's coattails at Mercedes and oversold himself to Williams. His job is on the line.
"I was four tenths slower than I was last year," he continued, referring to his qualifying performance. "We were losing time on the straights. We haven't improved. We improved a bit in the corners, but not even close to the extent we were hoping for.
"In Australia we improved the lap time a little bit compared to last year when Felipe was in Q3," he added. "It's a bit up and down, but it's still early days. There's still 19 races to go, and there's a lot more to understand and to look at before we come to a conclusion."
Other than straight-line speed, handling is also an issue, but then again the youngster believes there is a whole raft of problems that need to be addressed.
"Definitely the handling is very challenging, but also a little bit inconsistent, because at times, like in Australia, I thought the car wasn't good, but it was much better than it was in Bahrain. The reason why, we're not sure, but definitely I experienced a much better-balanced car at other circuits, or the only other circuit that we did, in Australia, than in Bahrain, so that's positive to know.
"Here we're using the same compounds as in Australia, so maybe there are some positives to look at. We did get into Q2 in Australia, so it was definitely a better Saturday there than it was in Bahrain.
"Yeah, there are a lot of things to sort out… our straight-line speed, our handling, everything needs work." Pitpass