Alonso's karting school to build 40 tracks in China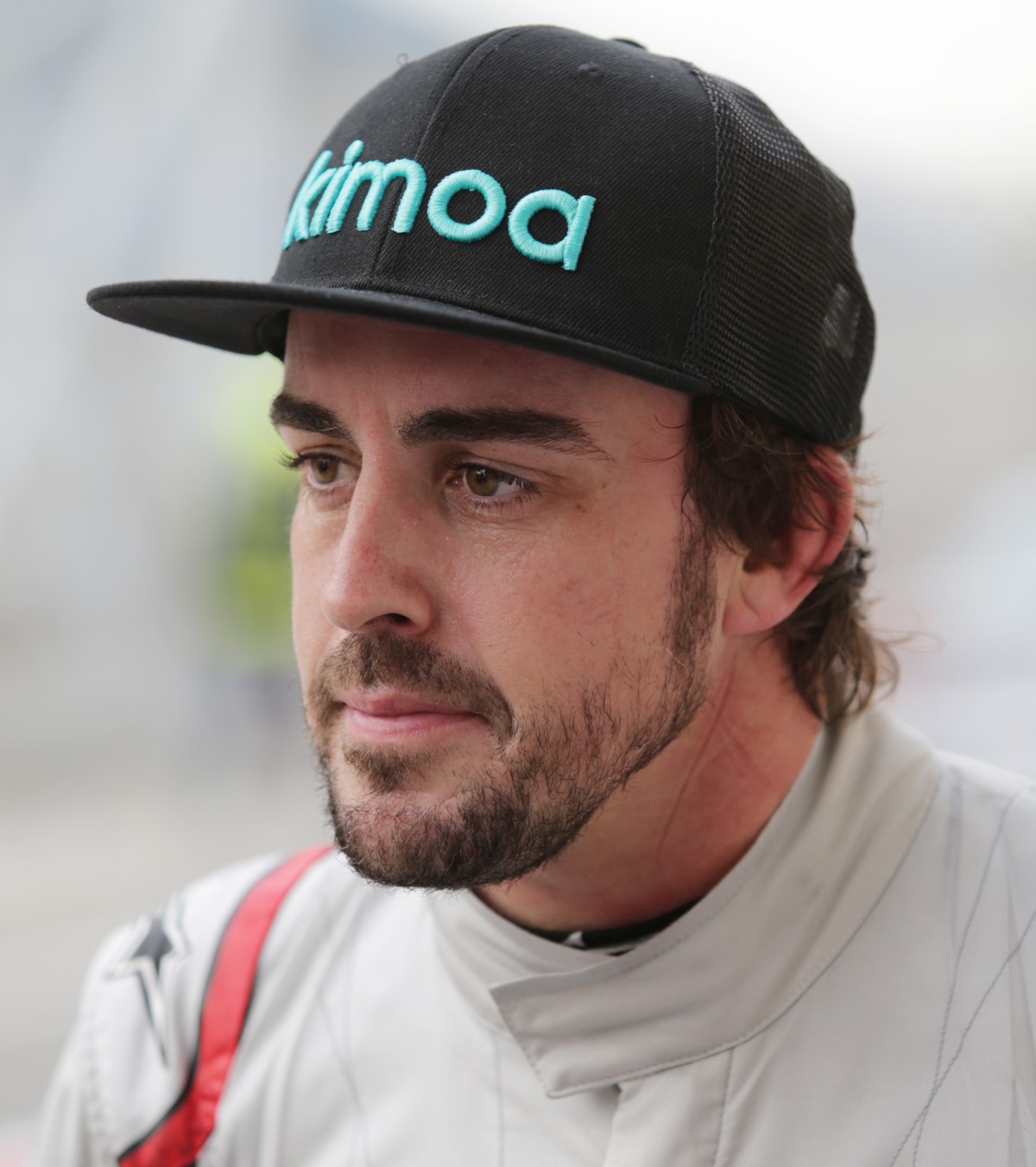 Alonso going big in China
Fernando Alonso's karting school has announced plans to expand into the Chinese market, with 40 new circuits set to be constructed across the next five years.
Alonso has a karting facility in his native Spain – adjacent to the museum that houses the cars he has driven during his career – which has held CIK-FIA European Championship events.
China has been an expanding market in recent years, with the country joining the calendar in 2004 at a purpose-built circuit outside of Shanghai.
The event will remain on the calendar until at least 2020, but local participation on a global scale has so far been limited to just Ma Qing Hua.
Ma participated in four Formula 1 free practice sessions with HRT in 2012 and made an appearance on home territory for Caterham a year later, for whose GP2 team he started just one race.
Ma's Formula 1 journey lasted no longer, instead switching focus to Formula E and touring cars, where he won two races.
Ferrari currently has Formula 3 racer Guan Yu Zhou on its Driver Academy, while Renault has Sun Yue Yang under its wing, who competes in BRDC Formula 3.
"We will be in China on long-term project to find the Chinese F1 champion of the future," Alonso posted on social media.
"On the next five years, 40 race tracks will be built, giving the opportunity to the best talents in the country to follow their dreams."
The news was announced ahead of this weekend's Chinese Grand Prix, an event Alonso won in 2005. motorsportweek