Memory Lane: Parnelli Jones Wins the 1963 Indianapolis 500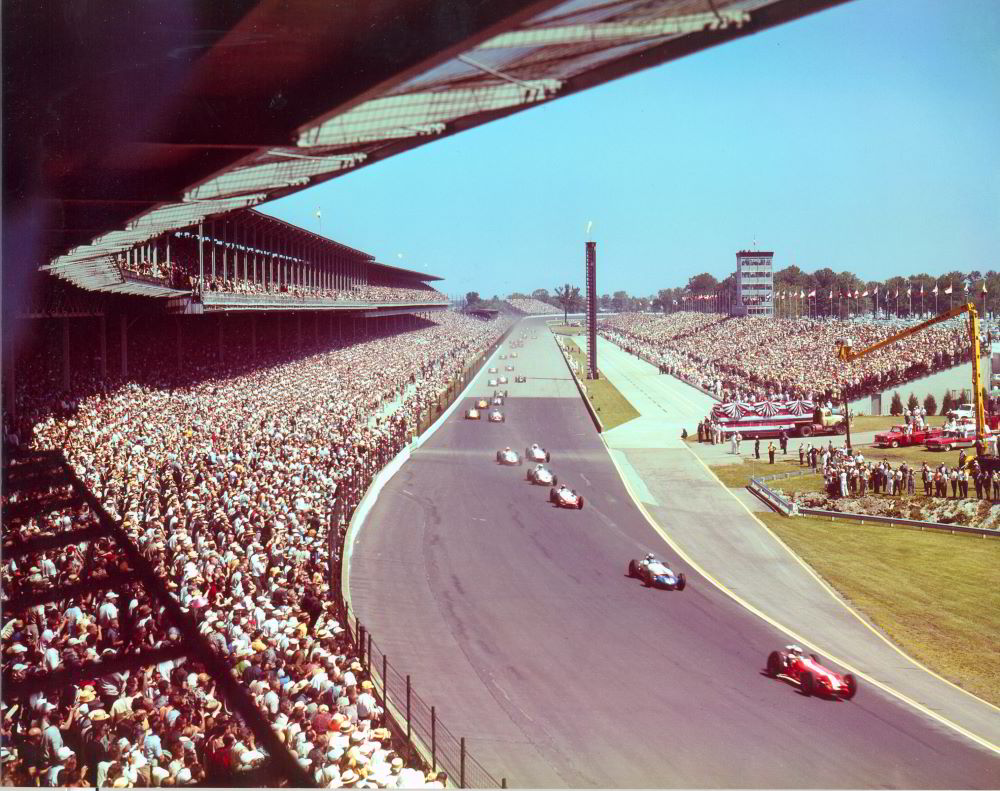 1963 Indy 500
All of Jones' talent was on display in 1963 in the beautiful roadster famously nicknamed "'Ol Calhoun" that he also drove in the "500" in 1961 and 1962. He won the pole at a record average speed of 151.153 mph and led 167 of the 200 laps for a 33.84-second victory over Lotus star Jim Clark. But the win didn't come without controversy.
The reserve oil tank of Jones' car developed a leak near the top in the closing laps, and oil could be seen streaked on the tail of the car and smoking as it touched the hot exhaust pipe. Clark's team owner, Colin Chapman, pleaded with chief steward Harlan Fengler to black-flag Jones, as Fengler had threatened in the pre-race drivers' meeting to do to any car leaking oil.
But before Fengler could pull Jones from the racetrack, the leak stopped when the oil level dropped below the crack – just as team owner Agajanian had insisted to counter Chapman's pleas. It was the only victory at Indianapolis for Jones, who also led the race in 1964 and appeared to be cruising a dominant victory in 1967 in the famous STP Turbine before an inexpensive transmission bearing broke on Lap 197, bringing him to a halt.