Latest F1 news in brief – Wednesday
Honda's Toyoharu Tanabe (came from IndyCar) is so happy to be rid of McLaren and cry baby Fernando Alonso

Honda admits F1 a 'different story' after McLaren

'Difficult' diet gave Ericsson 2018 boost
Williams car 'slowest' in 2018 – Stroll
Hamilton: I hope Max is learning from these situations
Mercedes 2018 Bahrain Grand Prix F1 Debrief
Honda admits F1 a 'different story' after McLaren
(GMM) Honda says it has started a "different story" in formula one.
After three woeful seasons together, McLaren dumped Honda at the end of 2017.
The Japanese manufacturer went off to Toro Rosso, which could have been the start of a deeper collaboration with Red Bull Racing for 2019 and beyond.
Alonso makes one disaster career move after another
And in Bahrain last weekend, the chances of that happening increased, as Pierre Gasly qualified sixth and finished fourth — Honda's best result since returning to F1 in 2015.
Spain's El Confidencial quotes a reporter as asking new Honda technical director Toyoharu Tanabe if it is a relief to no longer be subject to Fernando Alonso and McLaren's complaints.
"This year the story is different," the Japanese smiled as he answered.
So while McLaren's fans wonder if the timing of the Honda split was right, Toro Rosso boss Franz Tost is in no doubt about his team's move.
"This result shows that being with Honda was the right decision," said Tost.
However, Honda's Tanabe said he wants more.
"I cannot afford to be satisfied with this result, because there were three retirements and a minute of difference to the first three," he said.
"We do not want to say great things now, as there is no choice but to keep climbing steps. Because we aspire to win and be number 1."
'Difficult' diet gave Ericsson 2018 boost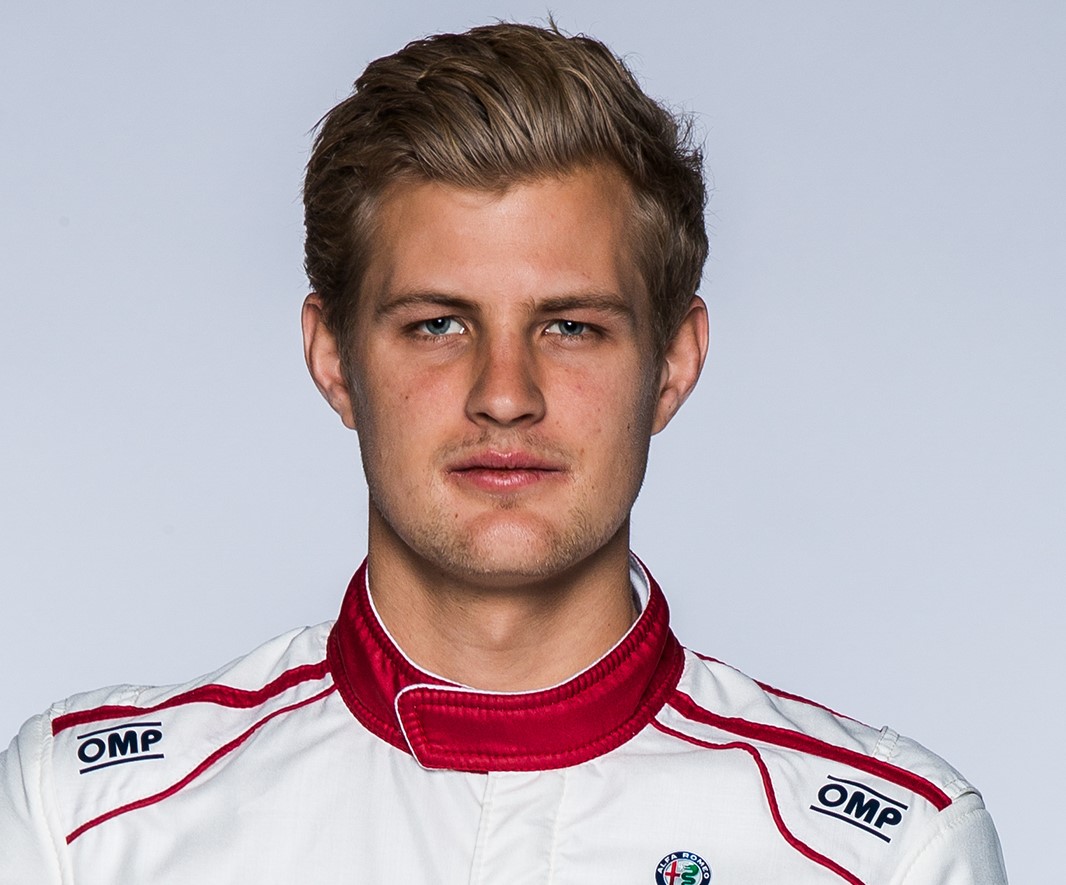 A slimmer Marcus Ericsson
(GMM) Marcus Ericsson says losing weight over the winter helped him end his F1 points drought.
Bahrain was the Swede's 78th grand prix, but it also almost marked the 50th race in a row in which Ericsson failed to score points.
Told by Blick newspaper that he had ended the nightmare run just in time, 27-year-old Ericsson said: "Exactly."
Ericsson told Finland's Ilta Sanomat newspaper that his performance boost came after he lost weight over the winter.
"I dropped 5 kilograms," he revealed.
"It meant no carbs, no desserts, no alcohol. It was difficult, but it was worth it and has made a big difference. 10kg less is 3-4 tenths per lap," Ericsson added.
Sauber's result means the Swiss team is now placed eighth in the championship, ahead of both Force India and dead-last Williams.
Boss Frederic Vasseur said the team still needs to improve in qualifying.
"But you can't race better than Ericsson did," said the Frenchman. "Very strong, very consistent and reliable."
Williams car 'slowest' in 2018 – Stroll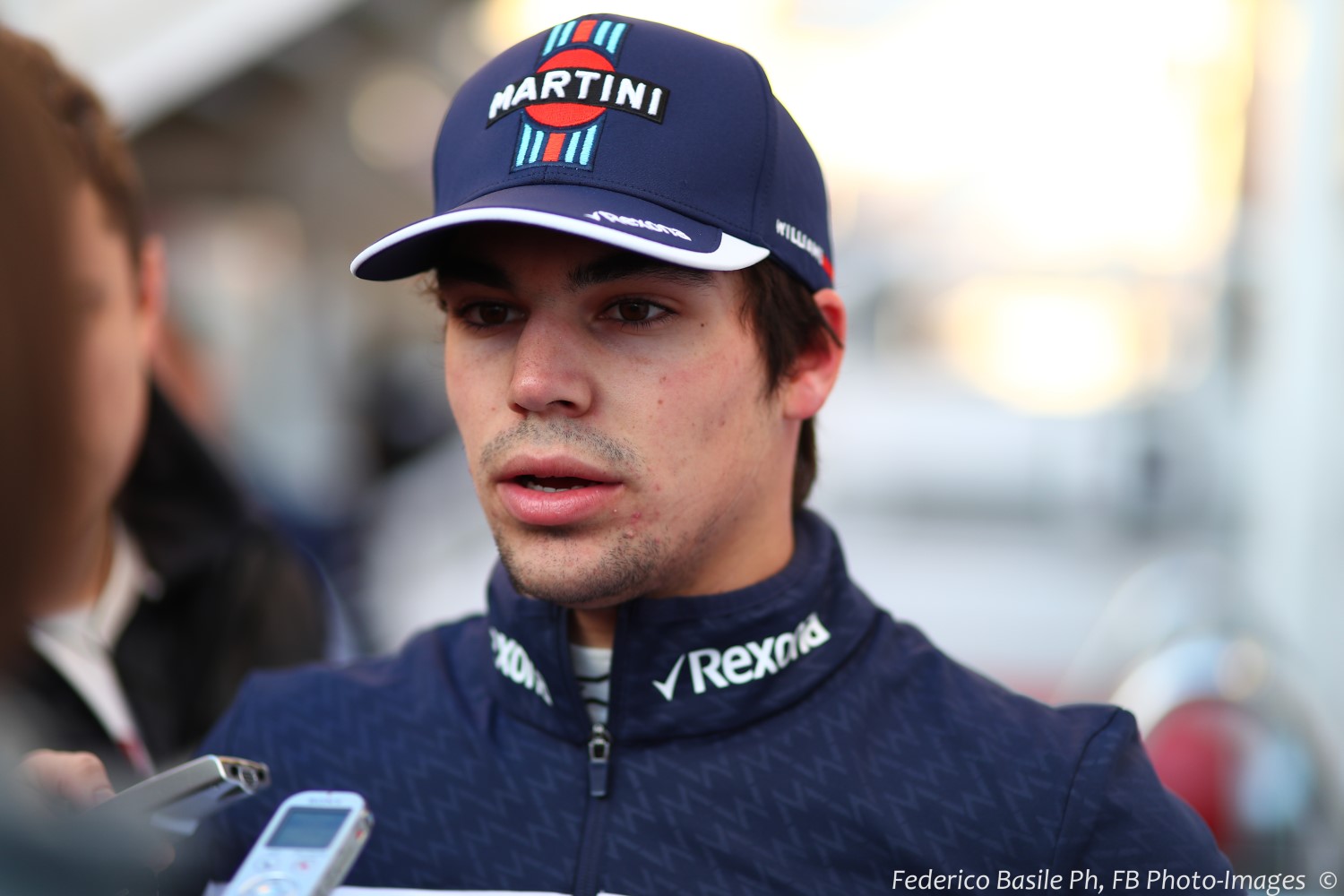 Lance Stroll's daddy bought the wrong engineer from Mercedes
(GMM) Mika Salo has backed Williams to significantly improve its car.
It has been a nightmare start to the 2018 season for the once-great British team.
First, critics blasted Williams' decision to pair young pay-drivers Lance Stroll and Sergey Sirotkin, and then it emerged that the new car is among the very slowest on the grid.
"I was happy with my race," Stroll said after Bahrain. "Obviously I wanted a better result."
The 19-year-old finished just ahead of his Russian teammate Sirotkin, who was dead last.
Stroll told Le Journal de Montreal: "We currently have the slowest car, and I am confident I have made the most of it. In the current situation, it's the best I could do.
"My consolation is to have beaten my teammate," he added.
Technical boss Paddy Lowe, having earlier been spotted in a tense meeting with Stroll's father and backer Lawrence Stroll, admitted Williams has problems.
"We did not have the pace to do other than fight amongst ourselves," he said. "We need to do an examination and find solutions, even if we have little time."
Former F1 driver Salo, who works closely with Sirotkin and his backers at SMP Racing, said: "On paper and in aerodynamic numbers, the car looks pretty good. Much better than last year."
The Finn told the broadcaster C More that a big problem for Williams is making the softer tires work.
"Yes, the team needs to find something to improve," Salo admitted. "Luckily they have good engineers like Paddy Lowe and Rob Smedley.
"If they can't find the solutions, no one can."
Hamilton: I hope Max is learning from these situations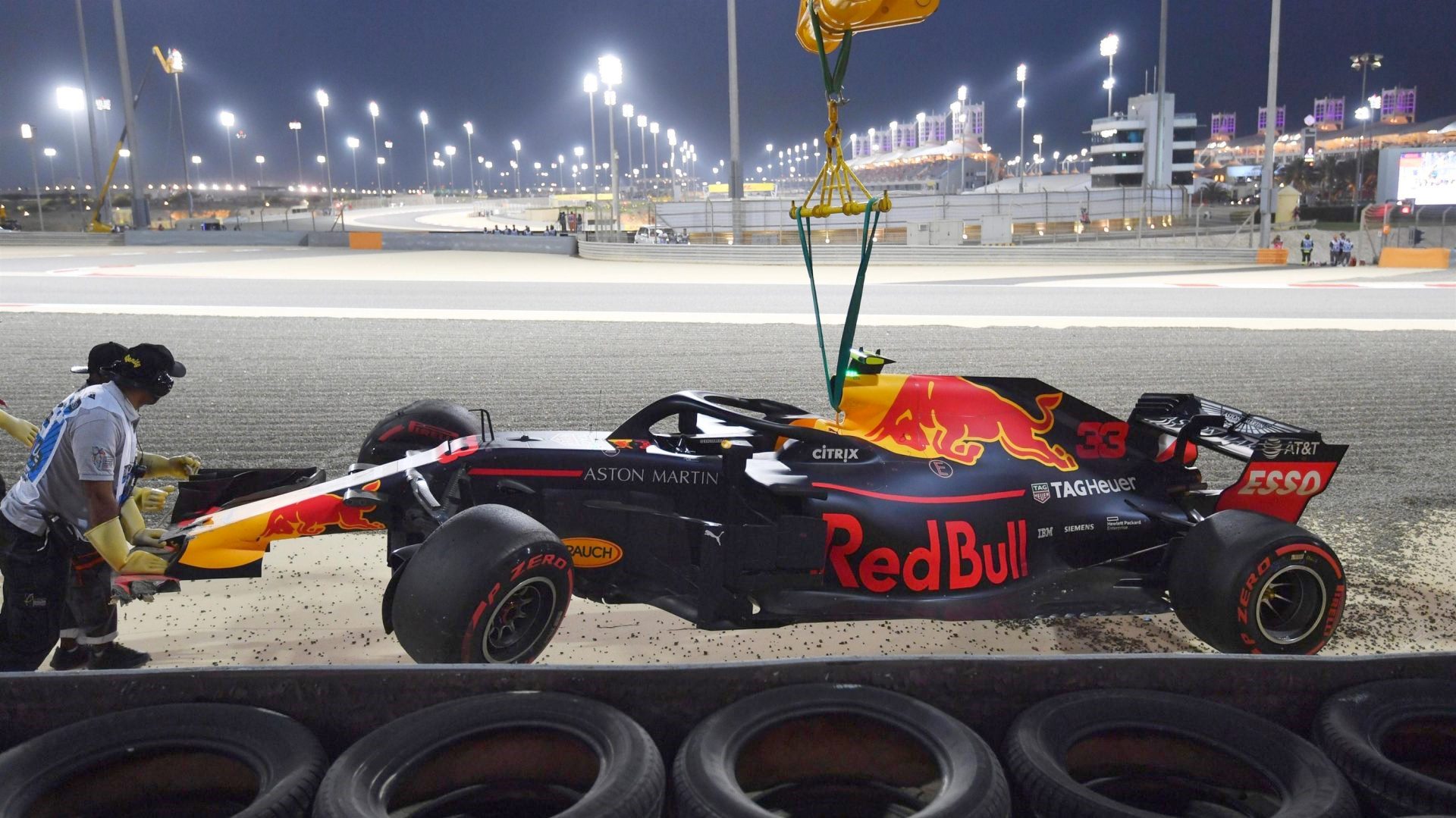 After wadding up his Red Bull in qualifying, Verstappen made another dumb move in the race
Lewis Hamilton watched the replay of his collision with Max Verstappen early on during the Bahrain Grand Prix, and his first reaction was to call the Red Bull driver a d!ckhead before going to celebrate third place and after questioned the youngster's maturity.
Apart from a hearty defense of Hamilton action's by Vettel, the Mercedes driver was also excused by Red Bull team chief Christian Horner, who said, "The fight was tough. Max is an aggressive racer, Lewis is an aggressive racer. People turn on the TV to see how their fight turns out."
But Hamilton continued to take issue, "It is interesting to hear Christian has said that because they have a car which should be getting good results, but through inexperience, or not mature decisions, they are not."
"Max should have had a decent race. If Fernando [Alonso] was in their car, he would have got points for Red Bull. If I was in their car, I would have got points for Red Bull."
"I hope [Verstappen] is learning from these situations. I went through that when I was younger so I know how it is. It is easy to get ahead of yourself and forget to respect the other guys that you are racing against."
"'While he has fantastic pace, as youngsters, we do not always make the right decision. I looked at the replay again and my opinion hasn't changed. It could have been a big, big blow in the championship but fortunately, it wasn't."
After a winless start to the season, Hamilton heads to this weekend's Chinese Grand Prix, round three of the 2018 world championship
Hamilton arrives in Shanghai 17 points adrift of Vettel in the standings and admitted, "I can't afford to lose any more points to Sebastian."
"China has been a good track for me in the past, so I really hope to climb the ladder and get back to where we have been working towards being in the last two races," added Hamilton.
Mercedes 2018 Bahrain Grand Prix F1 Debrief
Running through the major storylines from the 2018 Formula One Bahrain Grand Prix. Talking strategy decisions, radio communication and missed opportunities…