Are NASCAR, IndyCar Headed In Different Directions In '18?
With Dale Jr. retired, NASCAR lost its biggest hero
The Verizon IndyCar Series and the Monster Energy NASCAR Cup Series seem as if they are "headed in opposite directions" in the opening months of the '18 season, according to Jenna Fryer of the AP.
IndyCar has had "two competitive races, boasts a new car that contributed to a nail-biting finish Saturday night in Phoenix, and renewed energy and excitement surrounding the beleaguered little series."
NASCAR "has seven races under its belt." But after Sunday's race at Texas Motor Speedway, some "might wonder if the series is falling off its rails."
NASCAR President Brent Dewar, who has "dramatically amped up fan engagement this year, went on a bizarre, three-hour-plus Twitter binge" about controversial incidents during Sunday's race.
Dewar was both "defensive and later apologetic if his tone offended."
He invited one critical fan to "visit race control because it's 'easy to criticize from you(r) lazy boy.'"
Fan JJ Brannan wrote that Dewar was "doing more harm to the brand then you are good with your Twitter presence."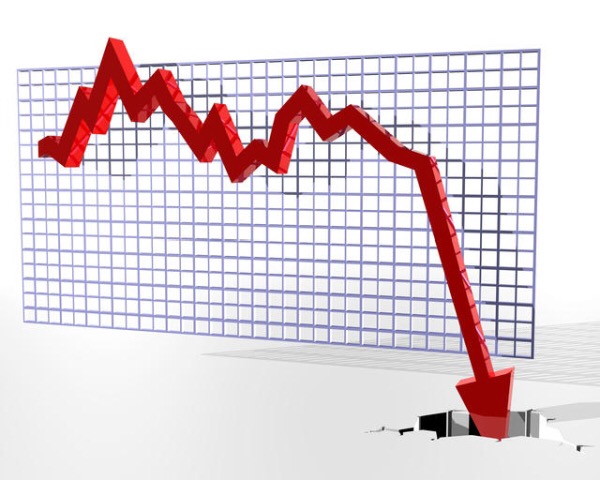 When, for years, you put races on cable channels like FS1 and NBCSN, ratings plummet, less people see your product, and your popularity plummets – you become invisible to the larger population
Dewar replied, "Happy to stop. Will save me a couple of hours I can spend with my family."
Fryer: "Why can't the two top racing series in the U.S. ever be on an upswing at the same time?" While everything is "moving along quite swimmingly in IndyCar," NASCAR is now the one that "can't seem to get out of its own way" (AP
I NEED A HERO: In Ft. Worth, Drew Davison writes NASCAR "doesn't have a 'must-see' driver," and "nobody has come close."
TMS tried to "build up the opening weekend with 'New Kids on the Track' shtick, promoting drivers such as Chase Elliott, Bubba Wallace, Daniel Suarez, Alex Bowman, William Byron, Erik Jones and Ryan Blaney."
However, truth be told, those drivers "haven't had enough success to excite your casual fan base."
Blaney is the "only one of that young group who has won a Cup race." This is a sport that "desperately needs a few of those drivers to emerge as weekly contenders and hopefully develop rivalries along the way." Ft. Worth STAR-TELEGRAM