Phoenix IndyCar TV ratings continue plummet on NBCSN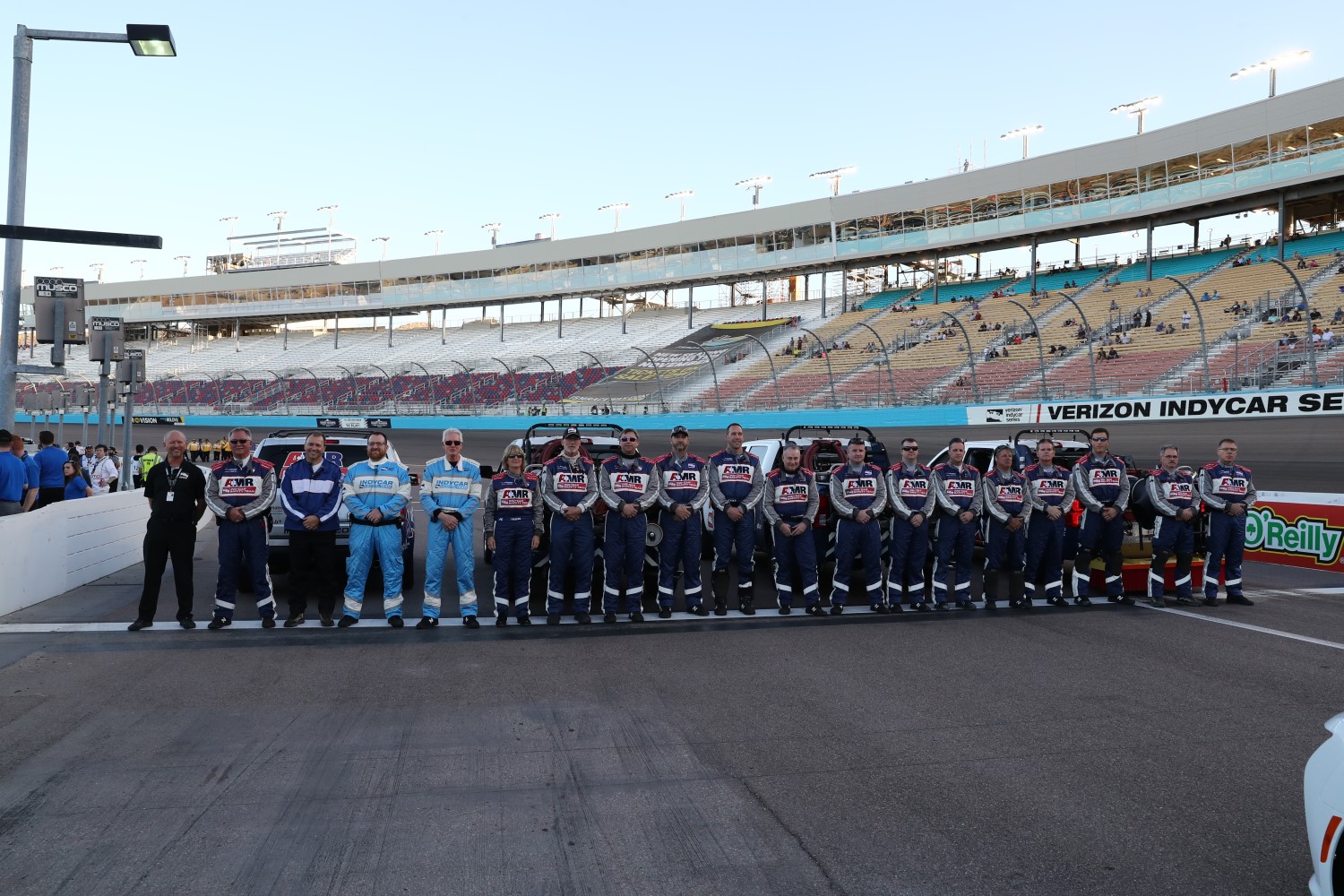 What happens if hardly anyone shows up to see the race in person and hardly anyone watches on TV because your TV package is horrible?
The TV rating for the Phoenix IndyCar race Saturday night on NBCSN was a 0.20, down 4.5% from last years 0.21 and down 31% from the 0.29 2016 rating, also on NBCSN
ABC TV ratings were up for IndyCar last year, but NBCSN ratings were down for all of 2017 and 2018 isn't off to a good start.
The joke in the industry is if you want to reach as few people as possible with your race series, broadcast it on NBCSN.
And to think, IndyCar renewed. They must have a death wish.