Fiat Chrysler to separate from parts supplier Magneti Marelli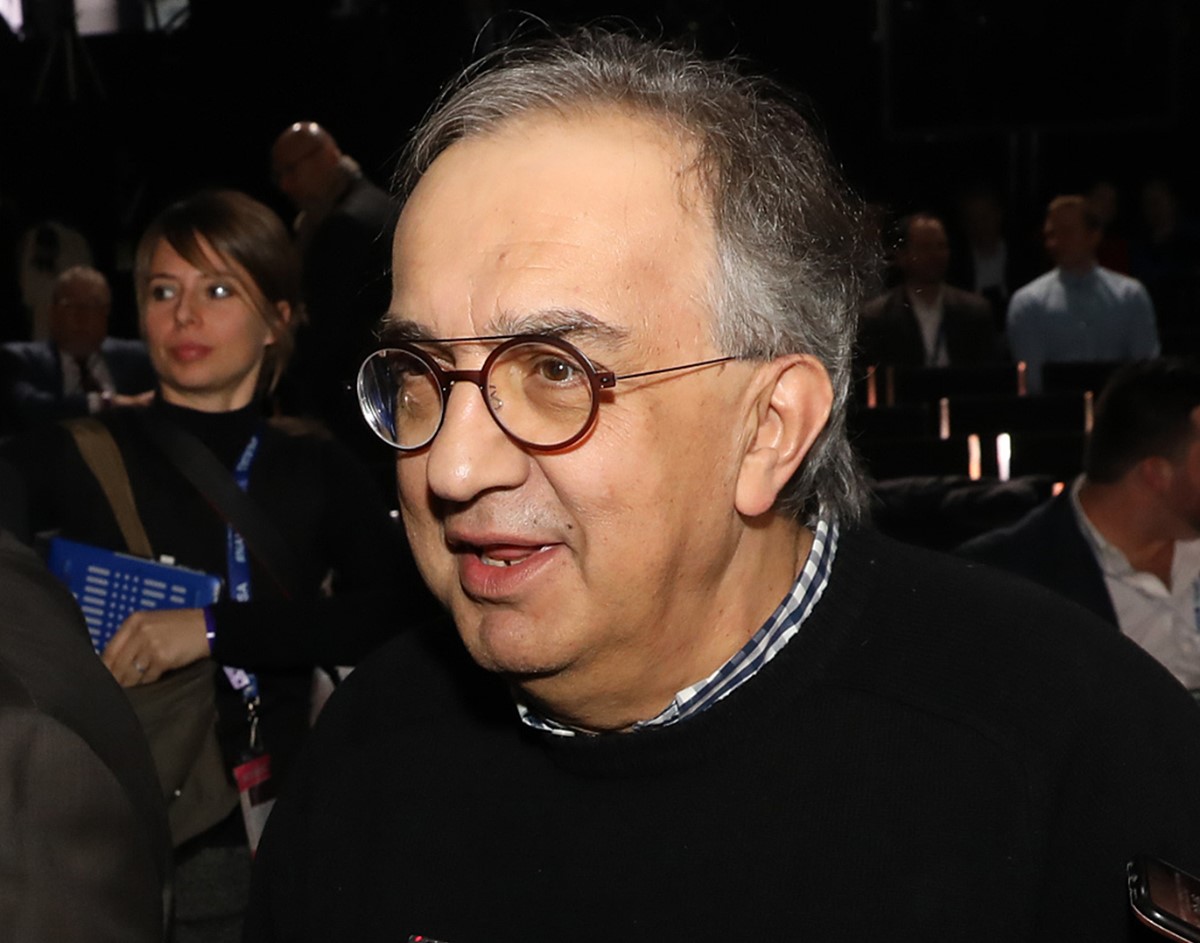 Sergio Marchionne
Fiat Chrysler plans to separate from its component supplier Magneti Marelli by as early as the end of the year. Magneti Marelli specializes in lighting, powertrain and electronics.
"The separation will deliver value to FCA shareholders, while providing the operational flexibility necessary for Magneti Marelli's strategic growth in the coming years," FCA CEO Sergio Marchionne said in a statement.
The move is part of a five-year business plan to be presented June 1.
"The [Fiat Chrysler Automobiles] Board of Directors are confident that this separation is the proper next step, and will be beneficial for Magneti Marelli, FCA and our shareholders," Marchionne said.