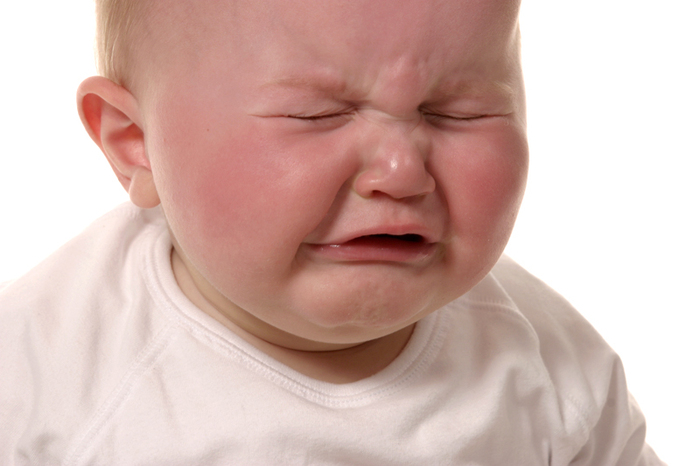 Since coming into MotoGP Marquez has dominated Rossi and his ego can't take it.
Valentino Rossi says Marc Marquez is dangerous after his clash with the Italian during the closing stages of the Argentina Grand Prix.
Marquez was forced to carve his way through from 19th after an early ride through penalty for failing to start from pitlane, having stalled his bike before the start.
The Spaniard quickly worked his way into the top 10, and was chasing Rossi for sixth when he collided with the Yamaha rider at the penultimate turn.
"This is a very bad situation because he destroyed our sport, because he don't have any respect for his rivals, never," he said.
"Because if you take for example what's happened this weekend, one by one it can happen to everybody; you can make a mistake in braking, you can touch the other guy, this is racing.
"But, from Friday morning he make like this with [Maverick] Vinales, with [Andrea] Dovizioso, he make like this with me on Saturday morning and today in the race he goes straight [into] four riders.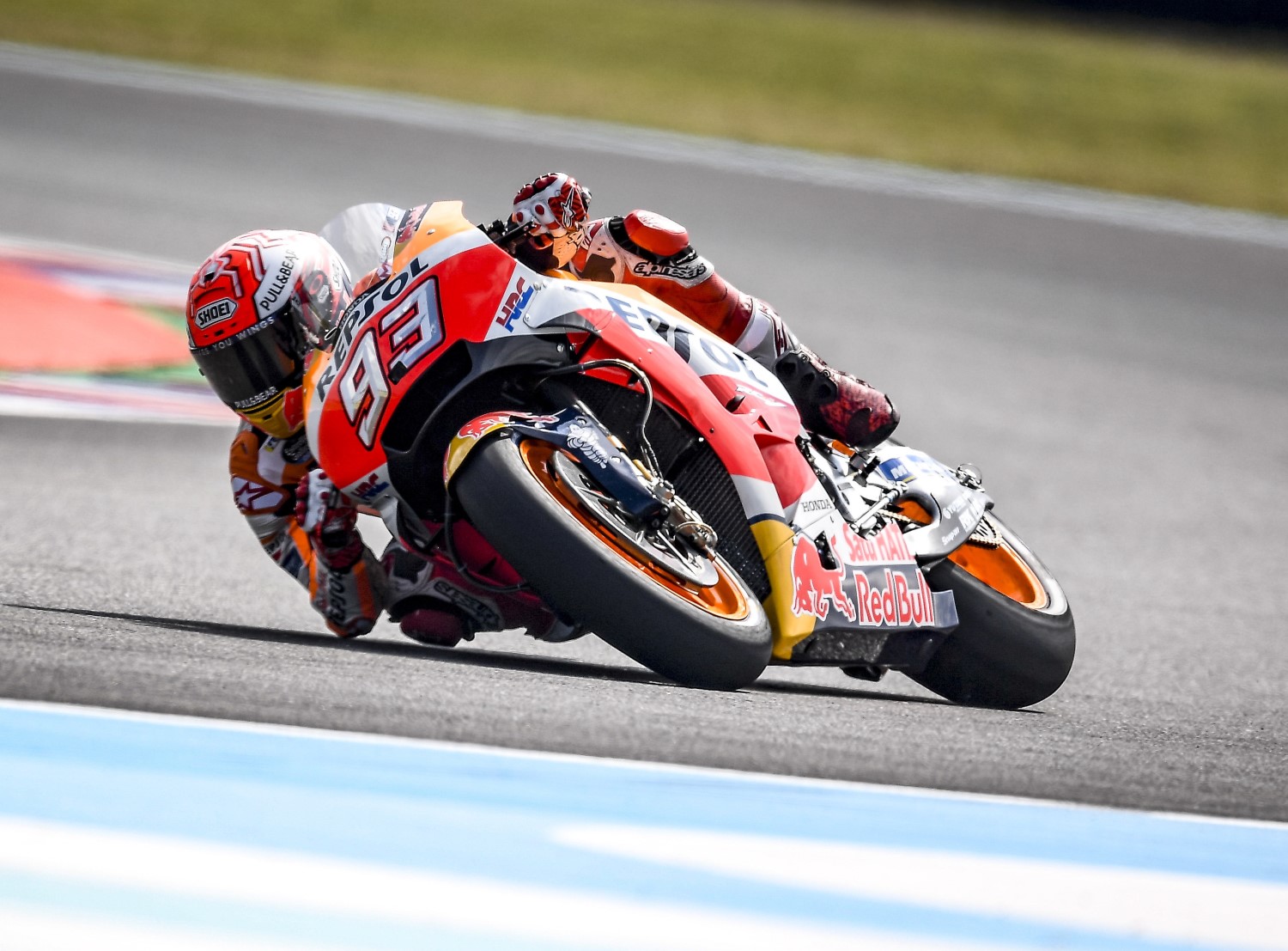 Marquez has better bike control than his rivals and he's not afraid to lean on you to get into your head
"He does it purposely and [it] is not a mistake, because he points the leg, between the leg and the bike, because he knows he won't crash, but you crash, he hopes that you crash.
"So, if you start to play like this you raise the level to a very dangerous point because if all the riders race like this, without any respect for the rivals, this is very dangerous sport and [it will] finish in a bad way."
Rossi admits he is "scared" to race alongside Marquez, and says his way of racing pushes the limits of what is acceptable.
"I'm scared on the track when I am with Marquez, I'm scared when I see his name on the board because I know he comes to me, I know already," he added.
"So you have to hope you don't crash. I'm not the Race Director, but they will decide [on what should happen].
"But like this he destroyed our sport because when you go at 300km/h on track you have to have respect for your rivals, you have to be strong, you have to make the maximum, but like this is over [the limit]."
Marquez had his side of the story.
"I saw the penalty message on the dashboard, I didn't understand why, but I of course complied.
"Then I obviously tried push to recover and unfortunately I made some mistakes, the biggest one I believe being with Aleix. I approached faster than him and I didn't realize it. I tried my best to avoid contact but unfortunately I wasn't able.
"I saw the penalty and, to be safe, gave up two positions, not just one, before starting to push again.
"With Valentino it was different, as it was a consequence of the track conditions. I touched a wet patch, locked the front, and released the brakes. I tried to turn, again making my best effort to avoid contact.
"When he crashed I immediately apologized. It was a racing incident as happened earlier with Zarco and Dani, and then with Petrucci and Aleix. It was a tricky Sunday. Of course today I made some mistakes, which I recognize. Other mistakes were made by Race Direction on the grid, and others were due to the difficult conditions, but one thing I know for sure: never in my career have I intentionally hit another rider."