1000bulbs.com Grows NASCAR Profile, Sponsoring David Ragan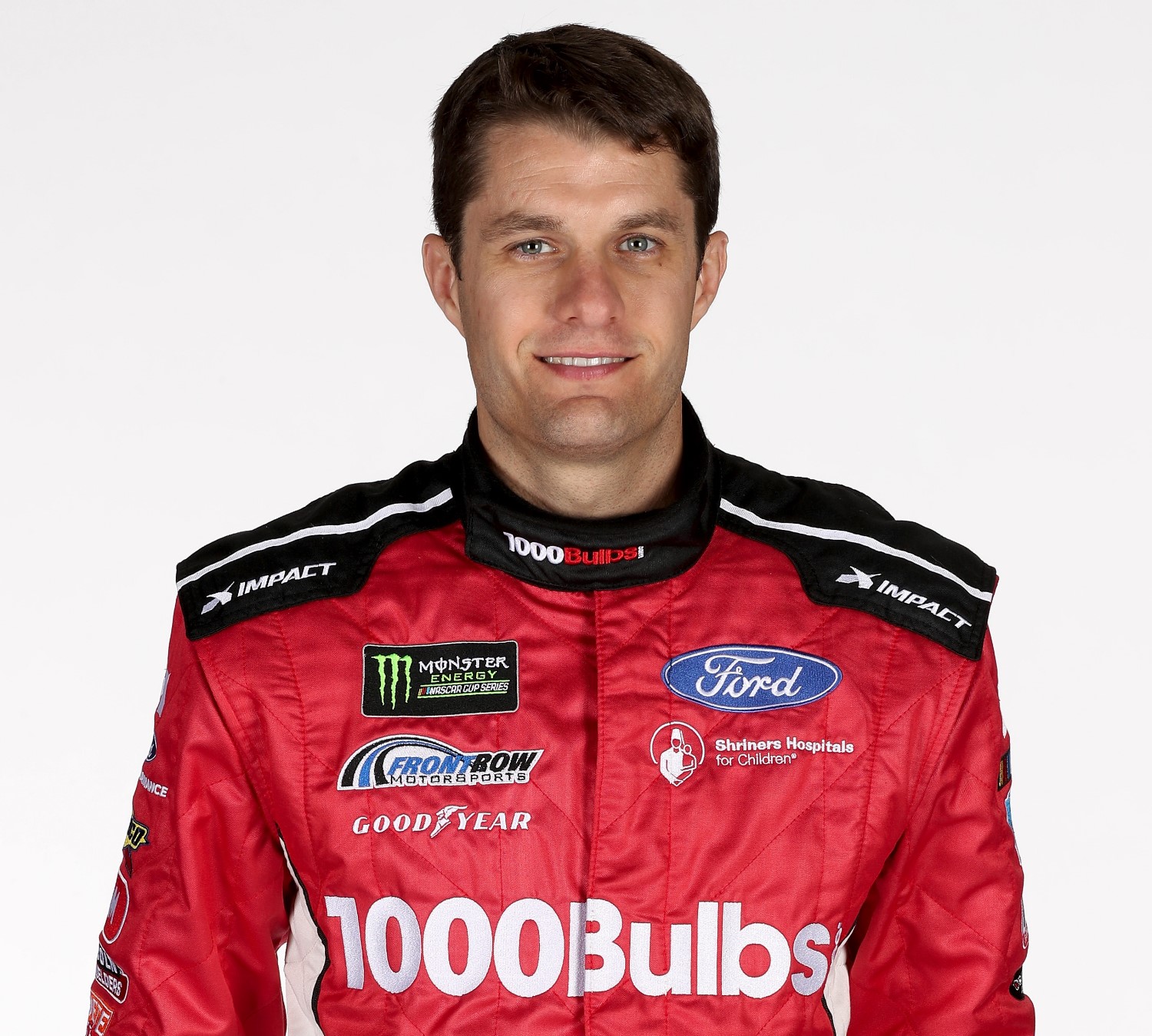 David Ragan
Texas-based 1000bulbs.com, which has a "rising presence in NASCAR" is sponsoring Front Row Motorsports' No. 38 Ford driven by David Ragan in the O'Reilly Auto Parts 500 today at Texas Motor Speedway.
Ragan visited the company's HQ Thursday ahead of today's Monster Energy Cup Series race to "meet the staff and express thanks for the support."
A delegation from the company was "expected to attend the race." DALLAS MORNING NEWS.
1000bulbs.com also title sponsors the Cup event at Talladega. THE DAILY