IndyCar pushes back against self-driving car races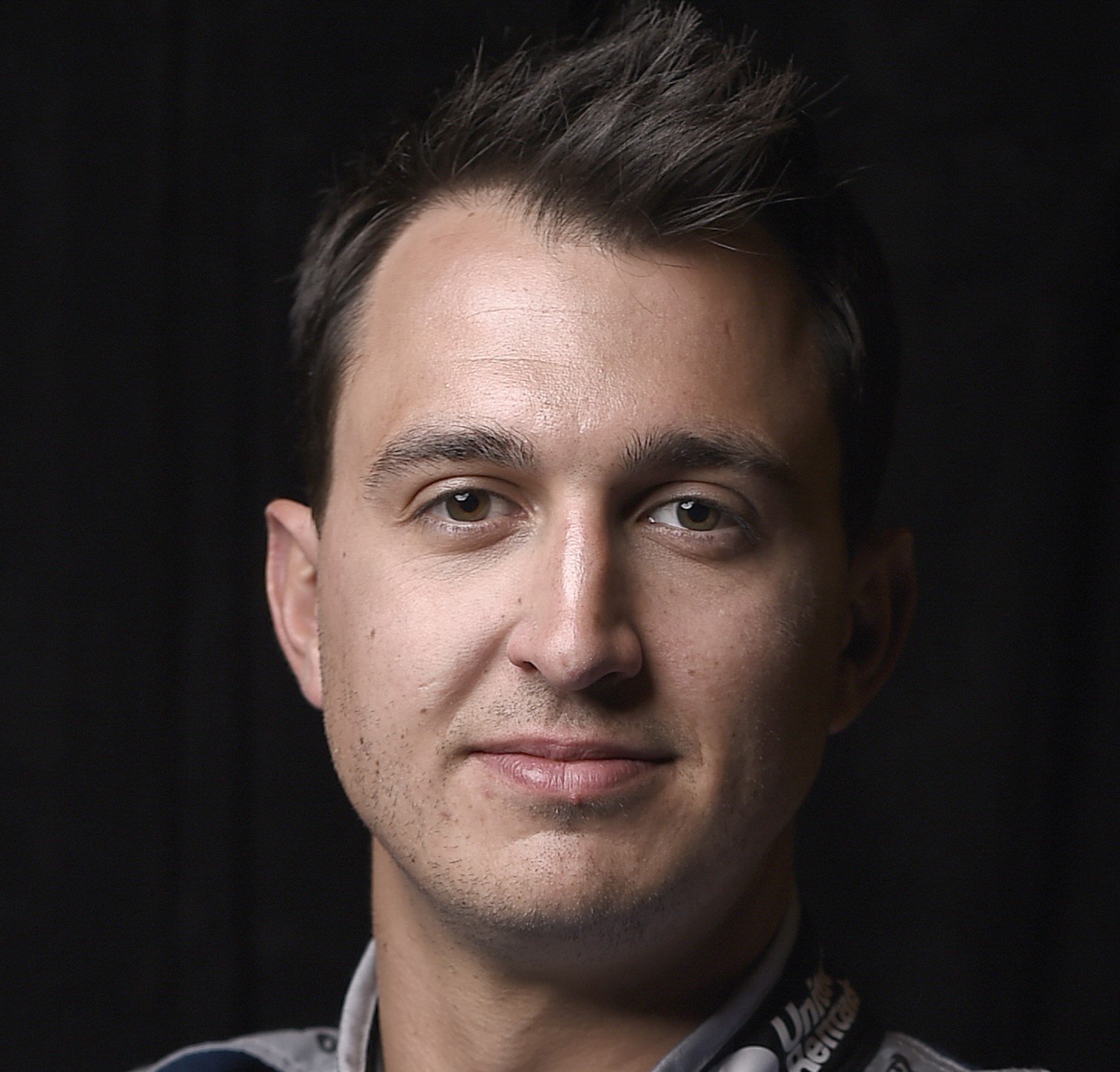 Graham Rahal opposes driverless race cars
Autonomous vehicles, until recently, were tracking miles around the Valley but a futuristic man vs. machine competition isn't likely anytime soon.
While some wonder if self-driving cars could eventually represent a threat to motorsports, IndyCar CEO Mark Miles recently suggested during a CNBC interview one could be a promotional tool. But the negative image fallout if a computer car beat a driver would seem to be too much of a gamble for the sake of publicity.
"I think people want to see athletes compete," Miles told azcentral sports prior to Saturday evening's Desert Diamond West Valley Casino Phoenix Grand Prix at ISM Raceway.
"Is there some prospect for autonomous vehicle racing? Maybe. But I don't see it replacing the driver and all he brings to this extreme sport."
Graham Rahal, who won two IndyCar races last season, added: "I don't want to get into politics, but I think the last election is a good example of this. Most people think of things like that from a big-city perspective. They don't think about the fact that there's tens of millions of people who don't live in big cities. There are millions of people who need to drive because they live on rural backroads.
"The people who want autonomous vehicles sit in traffic jams. That is not the majority of the USA. The heart of America still wants to drive."
Would he like to ride in a driver-less vehicle?
"Hell, no," said Rahal.