Pirelli tweaks tires after Mercedes request (Update)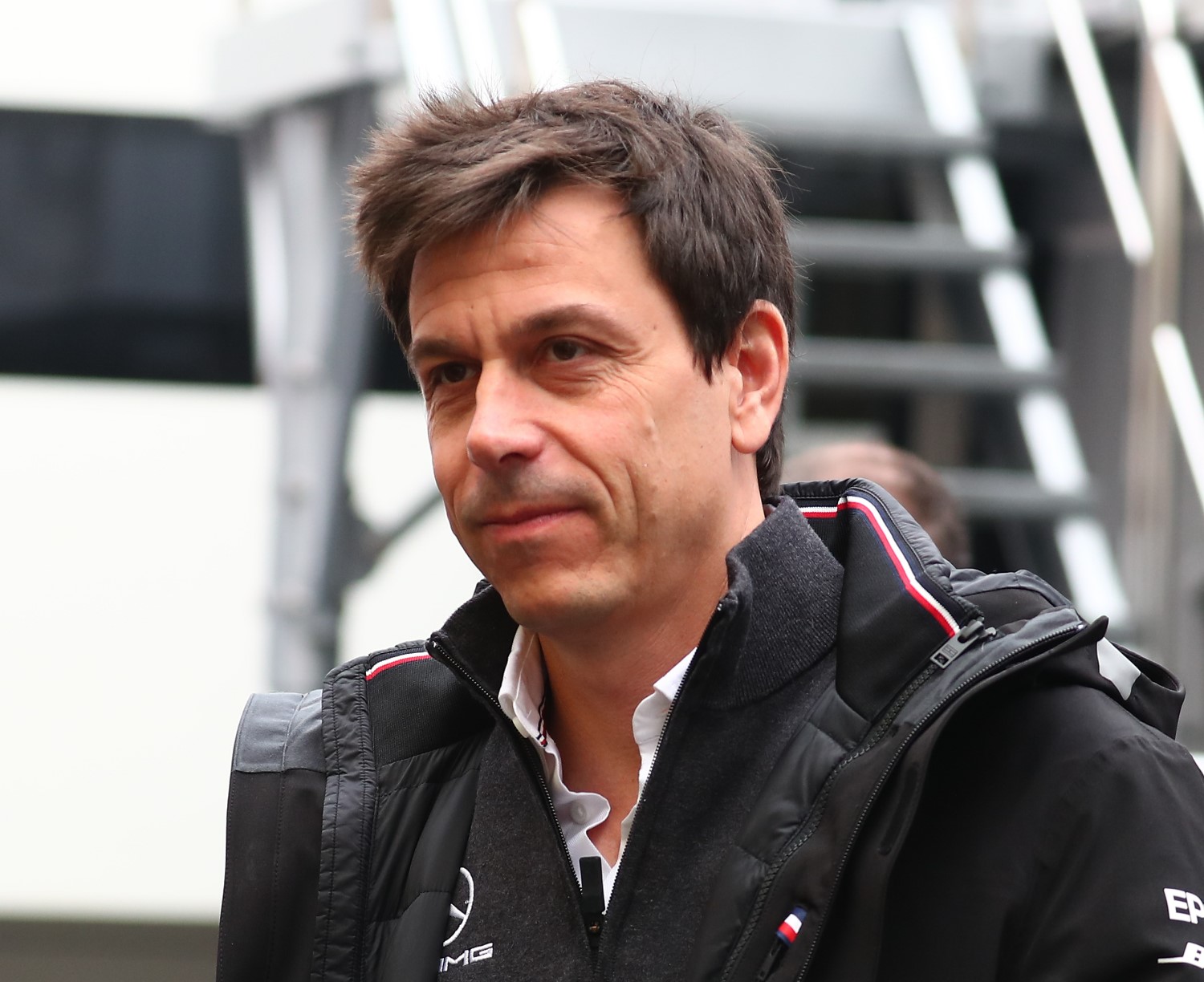 Wolff gets his way to help Hamilton win the title again
UPDATE
The FIA has caved in to Mercedes. Formula 1's governing body the FIA has given F1 tire suppliers Pirelli the green light to reduce the tread depth on their slick tires by 0.4 millimeters at three races this year in a bid to combat overheating issues.
Pirelli found in pre-season testing that the new asphalt at Spain's Circuit de Barcelona-Catalunya produced more grip and less tire wear, which means more rubber stayed on the tire which in turn can lead to surface overheating.
As Great Britain's Silverstone and France's Paul Ricard circuits also feature new asphalt for this season, like Barcelona, Pirelli opted to reduce the tread depth, and therefore the amount of rubber on the tire, for those three races.
"This was a recommendation that we ourselves brought to the FIA – as we have done in the past at some races – because it is less disruptive than nominating harder compounds, which was the alternative," said Pirelli's Head of Car Racing, Mario Isola.
"Apart from making a set of tires weigh around one kilogram less, there is no appreciable difference in performance; so in effect this is an 'invisible' change.
"It only applies to the three races in Spain, France and Britain: there is no alteration to the tire specification planned for any other events.
"We tested the solution last year, and in terms of performance or other consequences, they are almost transparent.
"Obviously the reason we stayed on the standard tire for this year was in normal circumstances you wear the tire, and if you don't have enough thickness, you wear the tire too quickly."
This is not the first time Pirelli have made such a request – the tire supplier reduced the tread depth in 2011 and 2012 for the Belgian and Italian Grands Prix.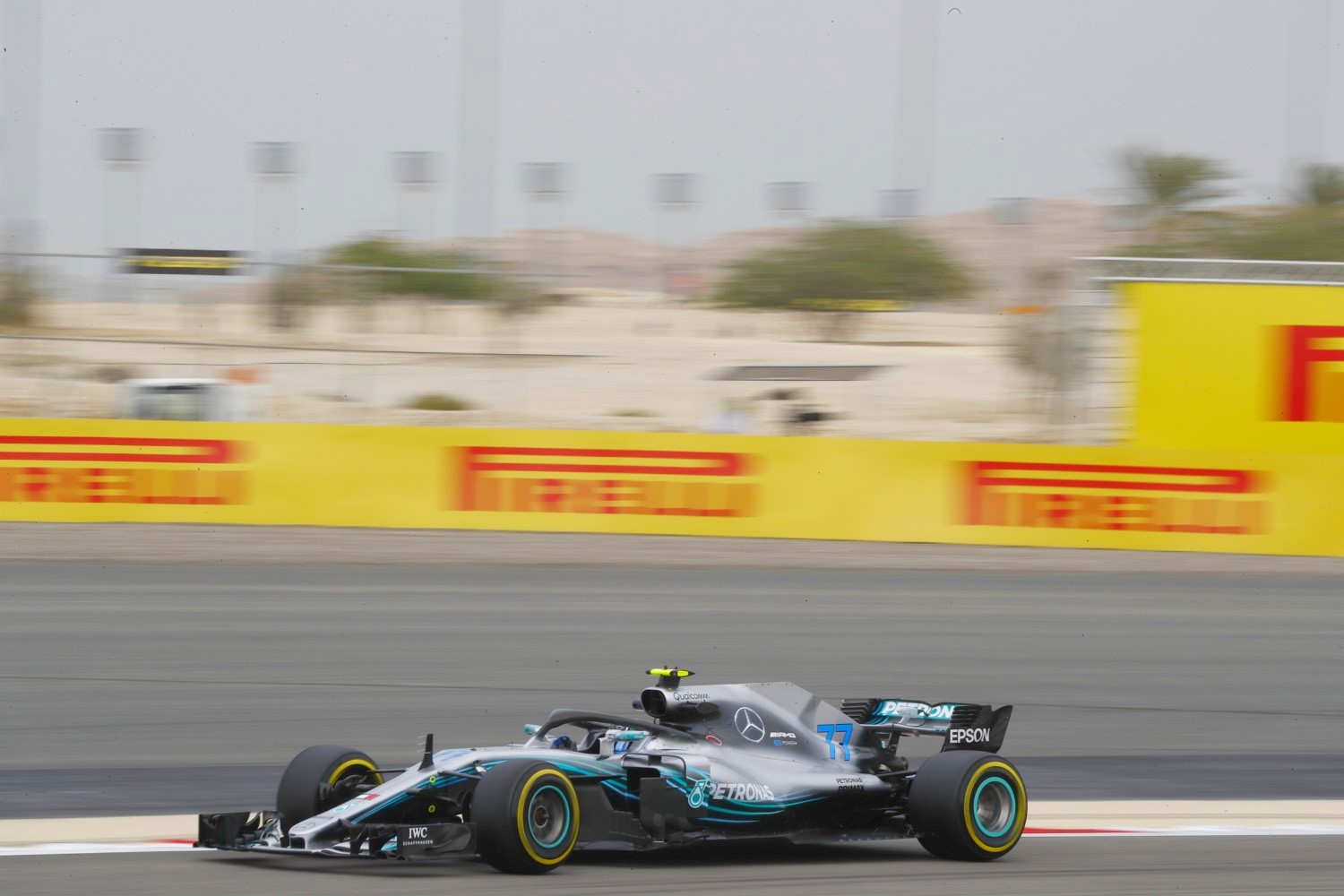 The high downforce created by the superior Mercedes is chewing up tires
04/07/18 (GMM) Pirelli looks set to modify the design of its 2018 tires, following a proposal by world champions Mercedes.
Auto Motor und Sport reports that Mercedes' request followed Barcelona testing, when the team suffered from extreme blistering.
Pirelli boss Mario Isola confirmed: "The new asphalt is blacker and smoother and producing even more grip. This can lead to overheating."
Mercedes told Pirelli that a solution might be to reduce the thickness of the rubber layer on critical circuits like Barcelona.
Pirelli agreed.
"We would have done it anyway," Isola insisted.
So in Barcelona, Silverstone and Paul Ricard later this season – circuits that were all recently resurfaced – the rubber layer of the tires will be 0.4mm thinner, reducing the weight of the cars by a kilo.
Normally, Pirelli would need 70 per cent agreement for an in-season tire design change, but in this case the Italian tire maker is using the emergency safety argument.
Rival teams are not happy.
"We have no problems with blisters," a McLaren source said.
Red Bull's Daniel Ricciardo agrees: "Our car is gentler on the tires than the Mercedes."
An unnamed team boss added: "Why should we change the tires if Mercedes has a problem?"