$150million Cost Cap 'Not Achievable' for Biggest Teams says Wolff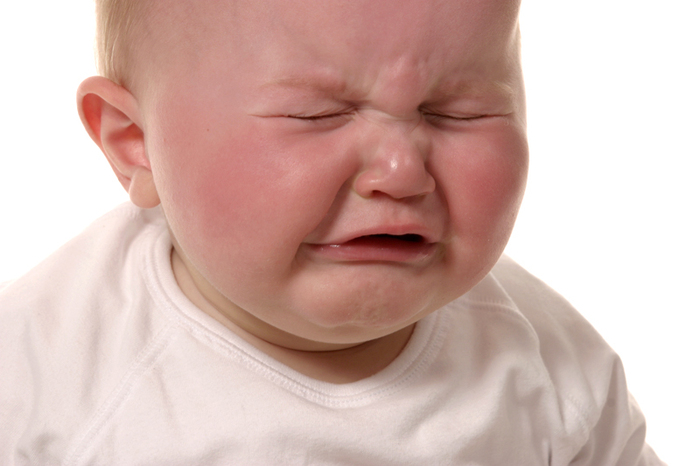 The teams with unlimited budgets are already whining
Toto Wolff believes the introduction of a $150 million cost cap in Formula 1 is not achievable for Mercedes AMG Petronas Motorsport and Scuderia Ferrari who cannot afford to be beaten by the econobox brands, which would ruin their image.
Hence both are likely to reject the proposals of a cost cap if it is that low.
Blueprints for Formula 1's future were unveiled by Liberty Media in a meeting with team principals on Friday in Bahrain, with Chase Carey and Ross Brawn wanting a cheaper but more spectacular sport in 2021, with a cost cap being suggested once more to help even the playing field in the sport.
However, Wolff, Mercedes-Benz Head of Motorsport, believes it is unrealistic to implement a $150million cost cap, and suggests somewhere closer to $250million would be a more achievable target, but prioritizing his own team will be his biggest incentive.
"That number needs to be seen in perspective, because marketing is excluded, drivers are excluded, lots of other activities are excluded," said Wolff to Sky Sports. "There is lots that we do as a manufacturer where we do work for the power unit that is for the benefit of customers as well.
"So that number is much too low for the big teams, but if you look into the detail, we need to work with Liberty and find a compromise. That number will not be achievable, but maybe something sensible [can be] – we are all living in the same financial reality.
"When you add all the extra bits that are being excluded, you are probably at a much higher number than $150m, maybe $250m, then suddenly it doesn't look so crazy any more. My utmost priority is protecting our structure and our people.
"We have to consider that we have been here a long time, the same with Ferrari, and Red Bull, and some of the bigger structures. You need to lay it out and say 'this is our situation, how can we achieve success for Formula 1, how can we cap costs, how can we achieve a sustainable business model', without having any hardship on anybody."