Michael Shank Racing IMSA team To Become Meyer Shank Racing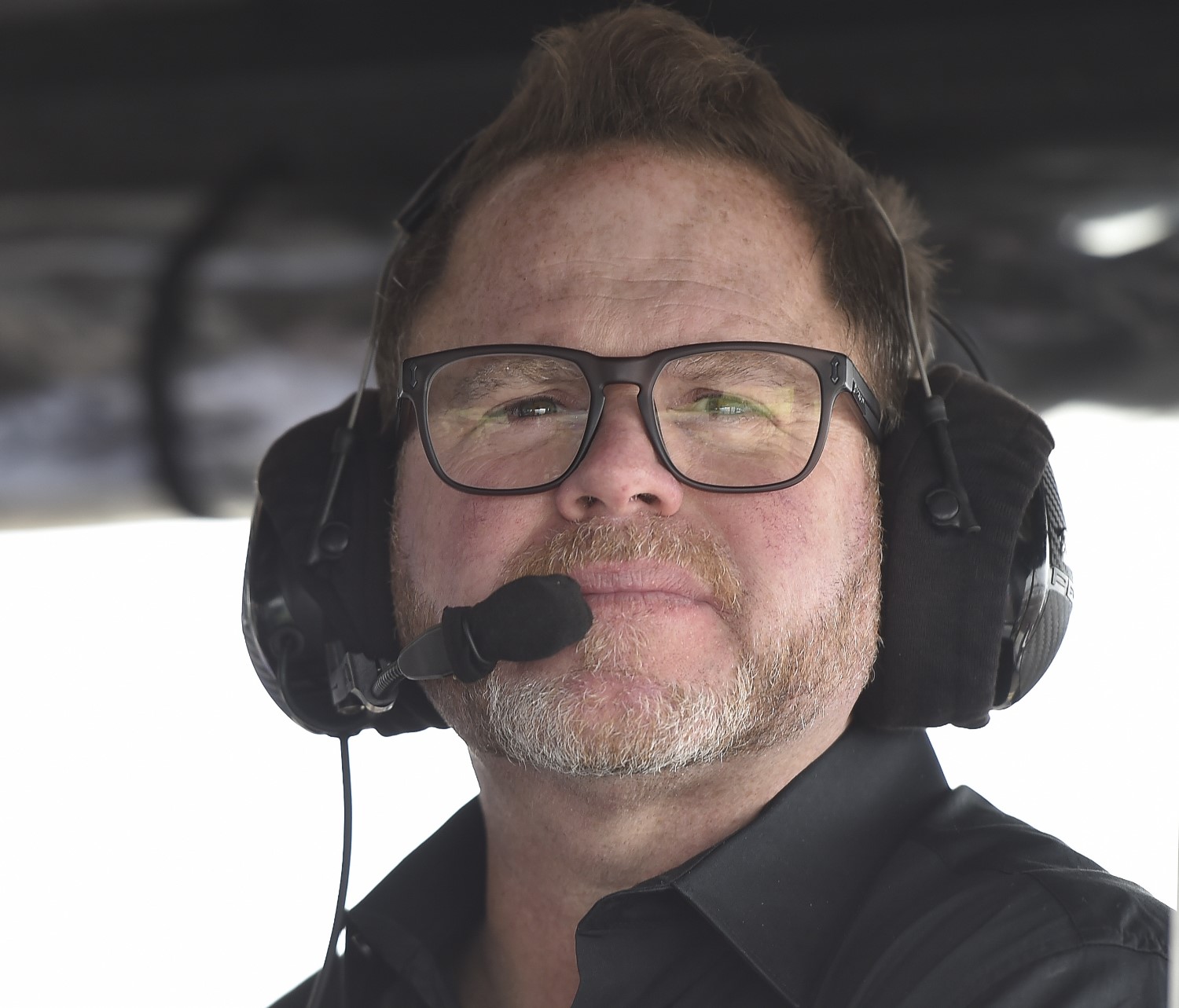 Mike Shank
Michael Shank Racing has been re-named Meyer Shank Racing, the team announcing today that it's ownership structure is changing, with the addition of SiriusXM's President of Sales and Operations Jim Meyer to the organisation as co-owner with Mike Shank.
The team, which runs Acura NSX GT3s in the IMSA WeatherTech GTD class, and an IndyCar, said that "the recently completed transaction will see the team build towards a strong future for both its IMSA and IndyCar programmes."
This marks a significant change for the team, which was founded in 1994, and since gone on to race at the top-end of sportscar racing and as recently as two years ago, in the Le Mans 24 Hours.
"Since day one of this team, it has just been my wife (MaryBeth) and I running it and I hadn't set out to take on a partner," said Mike Shank.
"But when I met Jim (Meyer), it was clear how a structure like this could help the team grow in the long term, so it began to make more and more sense. Having a strong financial foundation to build the organization and bringing in a top-level CEO with the kind of commercial background that Jim has is going to help us grow our depth. This is big for everyone on this team, and we're really motivated to go out and be successful with the tools that we have moving forward."
Meyer added: "I have been thinking about a way to be involved in the sport for a long time, but didn't have a clear path in mind until I met Mike (Shank).
"We are very different people, but he really impressed me with what he has done to build this organization and some of the risks he took along the way. I knew early on that he was the kind of person that I wanted to partner with and I really respect what he has done. We share the dream of winning the Indianapolis 500 and I'm really excited to be working towards that with Mike."
Meyer Shank Racing will debut under the new team banner in the Grand Prix of Long Beach IndyCar event on April 13-15, and will continue the 2018 IMSA WeatherTech SportsCar Championship campaign at home for the Mid-Ohio Sports Car Course event May 4-6.